English
The Myth Lies Behind Mount Bromo
Senin, 17 Januari 2022 - 04:37 | 69.17k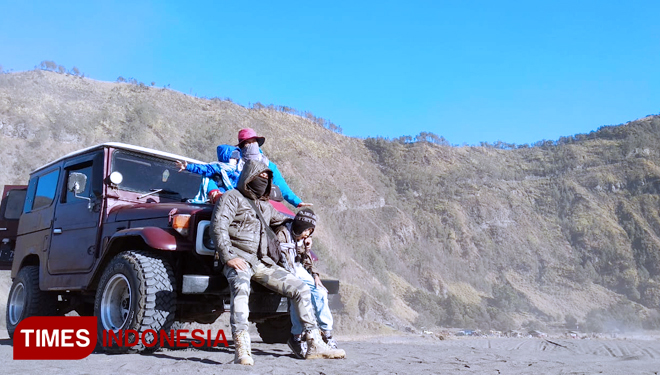 TIMESINDONESIA, JAKARTA – East Java has so many kinds of destinations for both local and foreign tourist. From their stunning scenery until their unique traditional dish that become everyone's favorite. But for those who love to admire the beauty of nature, you need to put Mount Bromo if you visit this province.
Mount Bromo is a mountain located in between 4 cities, Malang, Lumajang, Pasuruan and Probolinggo, East Java. The mountain is around 800 square kilometers wide and become the part of the Tengger Semeru National Park. The height of the mountain currently is about 2,392 meters tall. And this makes the mountain become the tallest mountains in Indonesia.
The discoveries of the Mount Bromo start from about a hundred years ago. The story began when the last king of Majapahit Kingdom named Brawijaya known that his queen has a baby girl named Roro Anteng. The princess later married by Joko Seger which came from the Brahma Community. Both of them were having 25 children in total and the last child named Kesuma.
One day, The God tells Roro and Joko to sacrifice their last child as an offering to Him but they refused. As a result, Kesuma has fallen into the crater during the eruptions and Kesuma's brothers and sister held the offering ceremony until this day it was known as the Kasada Ceremony.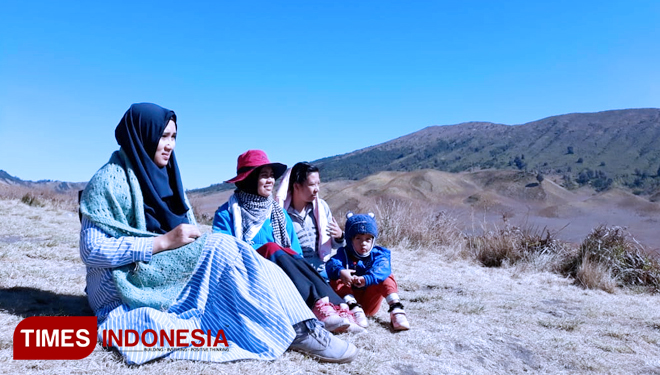 The name of the tribe, Tengger was also believed to be derived from the two-name combined or the portmanteau of Roro An(teng) and Joko Se(ger). Up until now, the tribe keep doing the Kasada ceremony annually no matter what happened, just to respect their culture.
The Mount Bromo has the most beautiful sceneries in it. The tourist love taking pictures beside this mountain. Not just taking photos, the breezy and cold wind makes your adventure in this place become the most memorable moments that you ever known before. Due of the height of the mountain, the temperature usually starts from 3 until 20 degrees celcius.
Commonly, there are 4 picturesque place you could visit in this beautiful mountain. Those are the P-30 Peak, Teletubbies Hill, Bromo Crater, and the sand dunes. All these will truly give a nice experience of enjoying natural scenery in most exotic way. (*)
**) Dapatkan update informasi pilihan setiap hari dari TIMES Indonesia dengan bergabung di Grup Telegram TI Update. Caranya, klik link ini dan join. Pastikan Anda telah menginstal aplikasi Telegram di HP.
---
---
---