English
ATI 2021
TIMES Indonesia Award 2021 Has Named the Winners, Check Them Out!
Senin, 03 Januari 2022 - 00:38 | 65.75k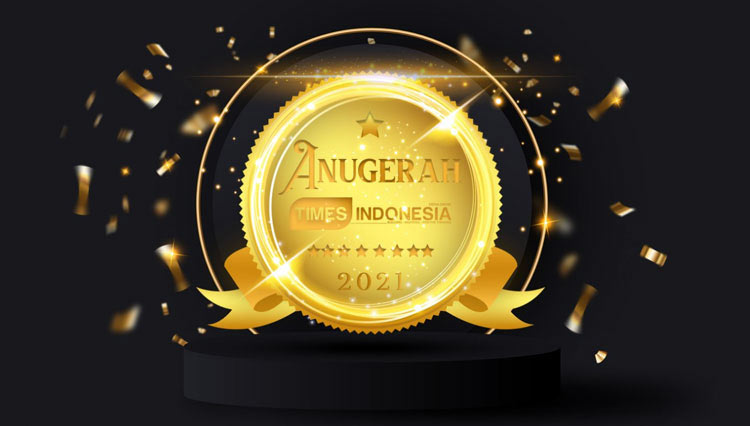 TIMESINDONESIA, JAKARTA – TIMES Indonesia Award is back. This time it brought new faces as the winners. All of them has a deep relation to the pandemic the country face right now. And they all suit to the theme "Endurance di Tengah Puncak Pandemi" or "Endurance During the Pandemic".
The endurance that Times Indonesia was talking about is the way they stay tough and strong though they have to face some obstacles during the pandemic. Not only staying still, they also give something back to the society after they arise.
This time TIMES Indonesia award brings only 3 categories. They are Positive News Maker 2021, Man of The Year 2021 and Women of The Year 2021. So, let check the winner out.
Positive News Maker 2021: Raffi Farid Ahmad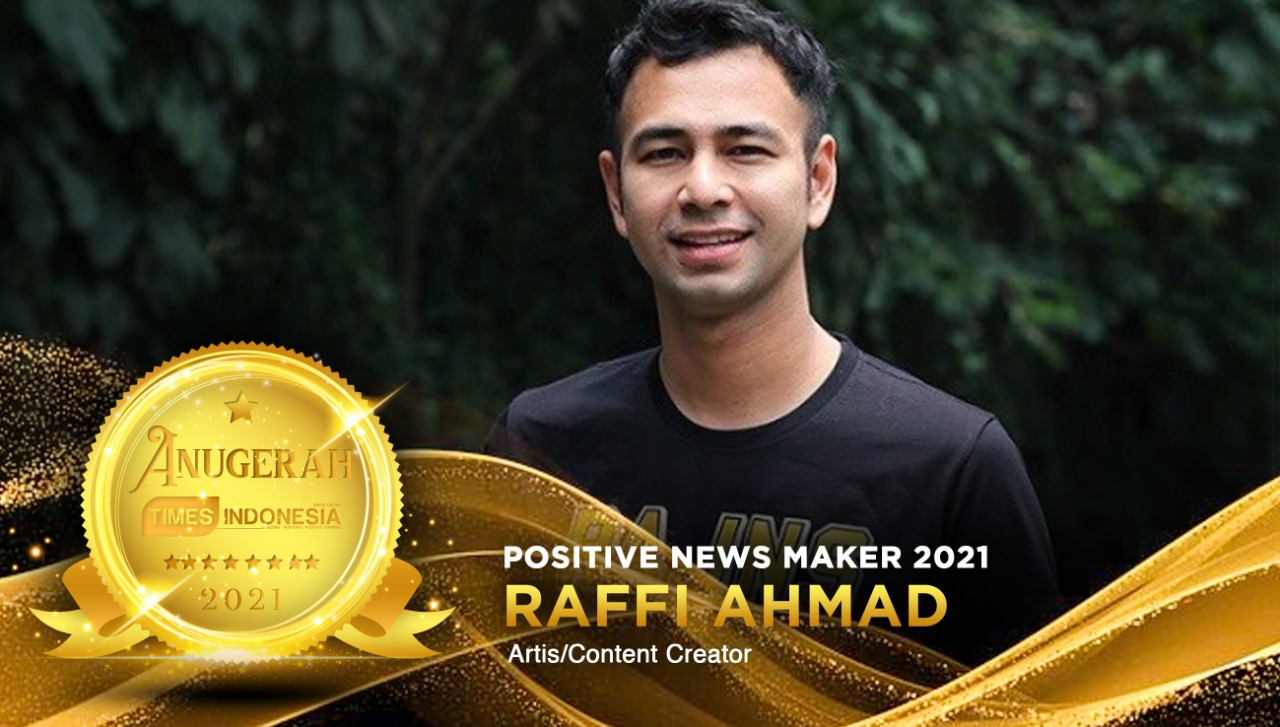 Raffi Farid Ahmad or well known as Raffi Ahmad is one popular artist in the country. Beside becoming an artist, Raffi also has some prominent business as his other source of living. During this pandemic Raffi has dealt with lots of obstacles either in entertainment world or for his business.
Yet he stay strong and tough and even donate huge sum of money to help the community to cope with the pandemic. He even manage to bring RANS Entertainment, the corporation runs under his management to rise amongst entertainment industry in this year. And his good track record during 2021 has made TIMES Indonesia awarded him as Positive News Maker 2021.
Man of The Year 2021: Luhut Binsar Pandjaitan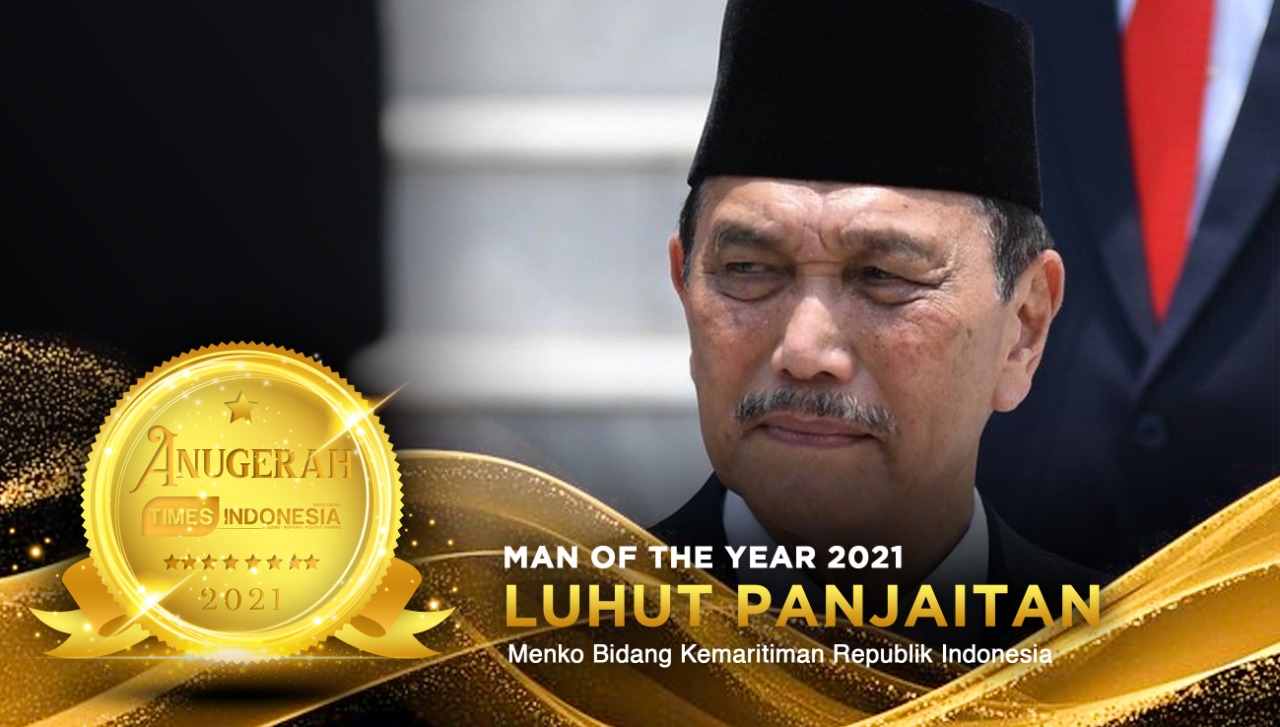 Luhut Binsar Pandjaitan, M.P.A, was a former general in army. He is now appointed as the Coordinating Minister for Maritime and Investment of Indonesia. But his role in controlling the spread of Covid-19 especially in Java-Bali area has made TIMES Indonesia put their eyes on him.
He has dealth with the pandemic and enroll some nice policies that has been proven effective to tackle the spread of Covid-19 in Java and Bali. We all have seen that at the end of 2021, the number of people exposed by Covid-19 has been way lowered down which make the country could run back the economy.
Woman of The Year 2021: Carina Citra Dewi Joe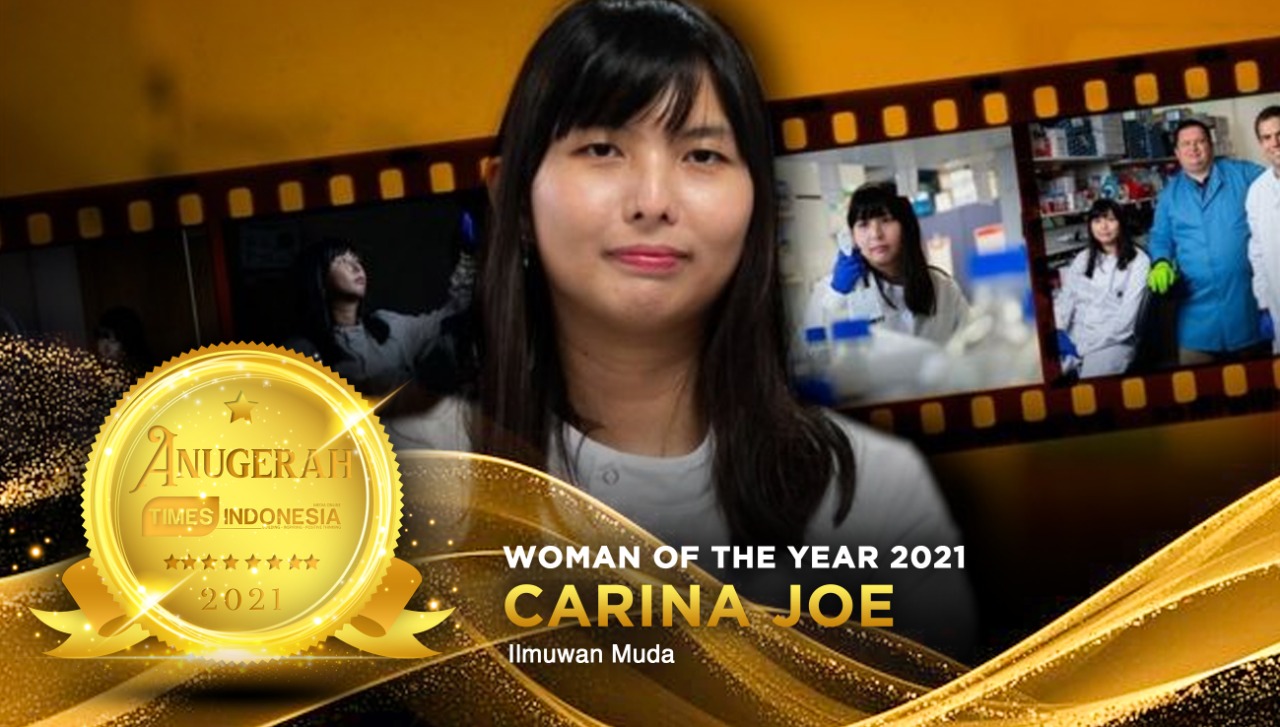 Carina Citra Dewi Joe or well known as Carina Joe is a scientist that involved in the making of AstraZeneca Vaccine for Covid-19. she also hold some shares for the vaccine. This has inspired lots of people to be nice wonderful succesful scientist like she did.
With the vaccine she and her team developed, she has managed to help millions of life not ony in the country but also the world. as for now, AstraZeneca has been mass produced in more than 170 countries in the world including Indonesia. This what made TIMES Indonesia Award 2021 grant her this category. (*)
**) Dapatkan update informasi pilihan setiap hari dari TIMES Indonesia dengan bergabung di Grup Telegram TI Update. Caranya, klik link ini dan join. Pastikan Anda telah menginstal aplikasi Telegram di HP.
---
---
---