English
"Back to School" New Year Celebration by Ijen Suites Resort and Convention Malang
Senin, 27 Desember 2021 - 05:31 | 22.50k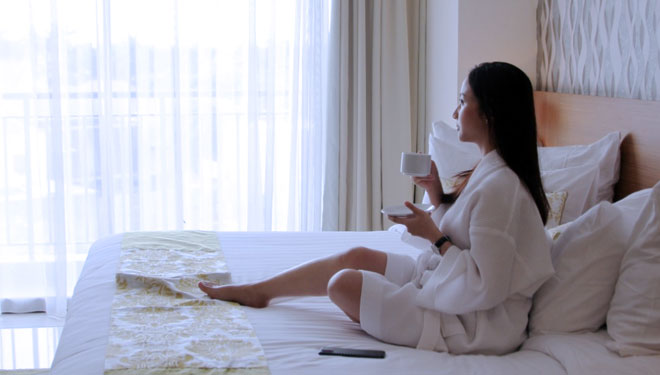 TIMESINDONESIA, MALANG – The end of 2021 is already near, and similar to the new year celebration last year, it is still under the influence of the pandemic. There will be no festive parties, fireworks, live music, or firecrackers like the previous years in Ijen Suites Resort and Convention Malang.
Although many other hotels are already preparing for the Christmas and New Year celebrations, health protocols and several restrictions will take effect during those events due to the dangers of Covid-19, especially since the new variant; Omicron has already been detected in Indonesia.
Despite the restrictions, however, Ijen Suites Resort and Convention Malang continues the plan to celebrate the New Year 2022. The theme will be "Back to School", which will be available from 31 December 2021 until 1 January 2022.
The hotel that is located in an elite housing region of Ijen Nirwana, on Jalan Ijen Nirwana Raya Block A no.16, Malang, East Java changed the new year theme to a school theme.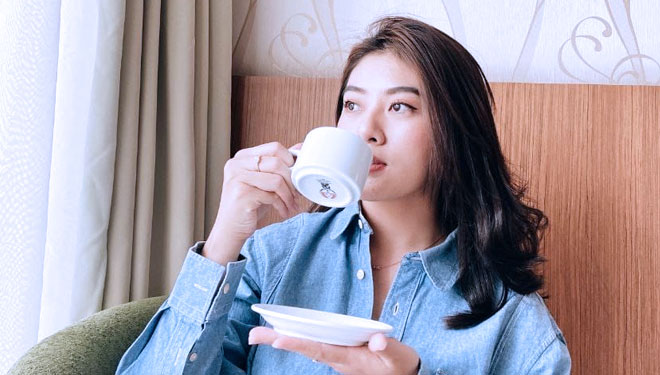 Various school snacks such as lekker, rangin, cotton candy, popcorn, meatballs, chicken noodles, grilled cilok, grilled tofu meatballs, tahwa, angsle, ice cream, and various fruit juice will be available during the new year celebration event. Those school snacks are guaranteed to be clean because Ijen Suites Resort and Convention Malang is already CHSE certified.
Moreover, a door prize lottery is also available for all guests who participate in this event.
With the school theme, one-night stay, breakfast for two people, dinner box for two people, and allowance vouchers that can be traded with any school snacks in each snack stand, you can get this complete "back to school" experience for IDR1,550,000 only.
Izaun Nurin, the PR of Ijen Suites Resort and Convention Malang mentioned this prolonged pandemic demands extra creativity to keep serving the best experience to the customers while also following the health protocols and restrictions. "Hopefully, our guests can enjoy our new way to celebrate the new year during their stay even without any festive parties," Nurin said. (*)
---
---
---