English
Taste Delectable Delights with Affordable Price at Backyard Café
Senin, 29 November 2021 - 01:11 | 32.78k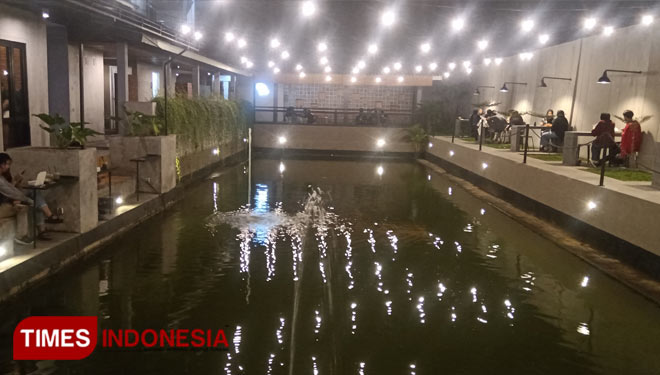 TIMESINDONESIA, BANJAR – If you live around Perumahan Sapphire Regency of Banjar, West Java, you might need to consider visiting this place during your spare time on the weekend. This place will be a perfect place to hang out with your family and friends. Its well known by the local as Backyard Cafe.
This place will give you a nice atmosphere and a joy just to see the homey modern design. Lots of lights patched here and there to make the night more gloomy. It's mounted from the spacious parking lot to the inside of the café. There will be lots of nice spot to pick as well.
While waiting for the food coming, you will be pampered a beautiful pool nestled in the middle of the café. This will be your best view so far. Some halls for gathering or meeting were also prepared by the management to fill your need of social occasion venue.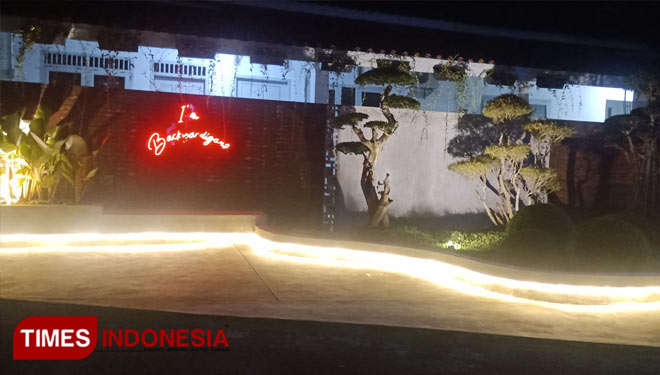 When they foods come, your nose will be stung by the ice smell will make your saliva suddenly running out of your mouth. You could chose lots of variant of food to fill your raging belly. Not to mention the famous taste of local herbal coffee they have.
The coffee was taken from the local farmer at Cepu and Garutm Central Java. "My son made the coffee from the scratch and he add some herbs and spices in to it. He has had the skill when he works on a café in Yogyakarta," Yeti, the owner of Backyard Café said.
All these has made the customers feel pleased and satisfied and coming back for more. "beside with the fams, I usually come to this place for some meeting with my colleagues. It's a nice and comfortable place to do so. Beside, the price of the food are so much approachable," Bambang, a loyal customers of Backyard Cafe said.
**) Dapatkan update informasi pilihan setiap hari dari TIMES Indonesia dengan bergabung di Grup Telegram TI Update. Caranya, klik link ini dan join. Pastikan Anda telah menginstal aplikasi Telegram di HP.
---
---
---