English
Festival Bongen, a Way to Celebrate the Recede of Musi River Water Level
Senin, 15 November 2021 - 05:26 | 21.45k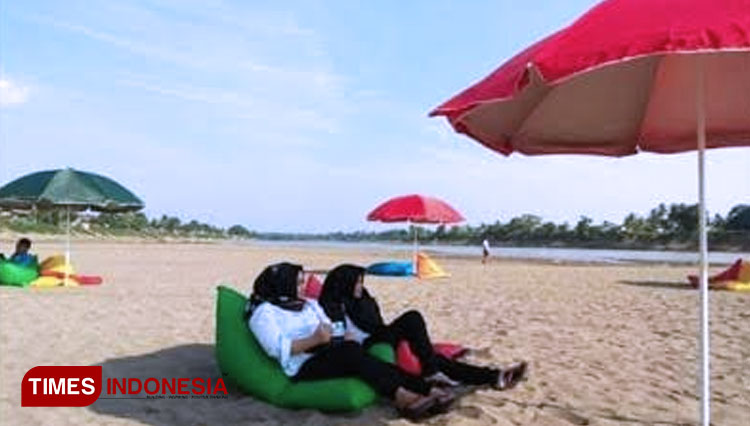 TIMESINDONESIA, MUSI BANYUASIN – During he hottest day of summer, the water level at Musi River, Sekayu, Musi, Banyuasin, South Sumatra will recede and show it most spectacular view. The river will turn to be a beach like with wide stretched white sand that lies underneath the river comes up to the surface. The local community named this sand as Bongen.
This has become an awaited moment for the local community. They will bring some parasol and beach benches just to the river just to enjoy the moment like they were sunbathing on a beach. the local government even celebrate this moment by having a party called Festival Bongen each year.
This year, they held the festival a little bit later than they used to. as the rainy season comes, the water level of Musi River has raised up and that made them had to find another venue for the festival. They finally choose to hold it at Kampung Selarai Indah.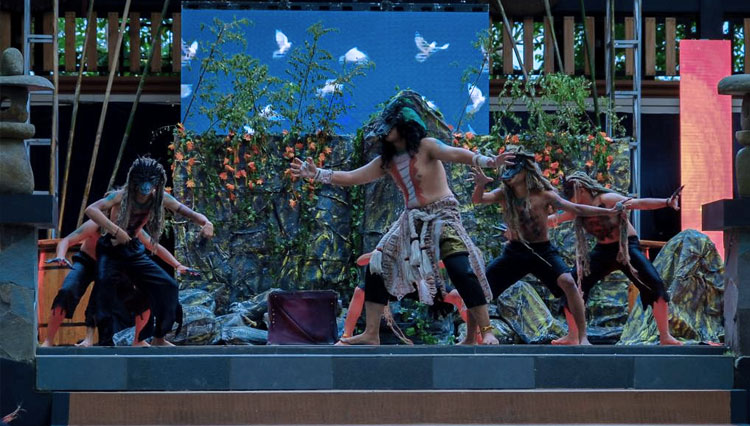 This festival entitled Bongen Fest' 2021 "Art and Culture, Jazz In The Sky Performance". There were lots of cultural performance combined with modern performance of classic jazz. "This is incredible. No othe r place in this country has this kind of phenomenon, and its our chance to introduced the local tourism," Beni Hernaedi, Act in Mayor of Musi Banyuasin said on Tuesday (9/11/2021).
During Festival Bongen at Musi River of Musi Banyuasin, South Sumatra, the local artists were involved to introduce the local culture. Sekayu Lucu Drama Comedy, and some local traditional dance were also performed to entertained the visitors. "We hope that we could give something to the people by this festival," faris, the Head of local Tourism Department said.
---
---
---