English
Cemerlang Asri Resort, a Nice Place to Spend Your Pleasure Time
Minggu, 07 November 2021 - 02:24 | 21.73k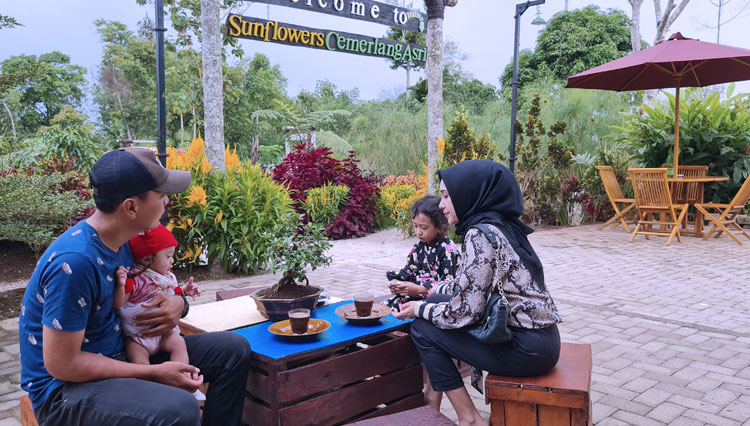 TIMESINDONESIA, PAGARALAM – Pagaralam, South Sumatra seems like keep adding new tourist attraction day by day. This time, a new toutist destination named Cemerlang Asri Resort was build to pamper the local visitors. This place will be a perfect place to spent some time with your family.
Cemerlang Asri Resort offers a nice view of panoramic garden with all blooming sunflowers all over the place. Some other flowers also planted in every corner oof the place. They even have some flower arches put on some gate to make the place look more beautiful.
Cemerlang Asri Resort which located at Dusun Tanjung Aro, Kuripan Babas, North Pagar Alam, South Sumatera also provided their visitors with some shade to rest and relax. Someplace to sit like a set of table and chair and benches were also spotted in some corner of the place.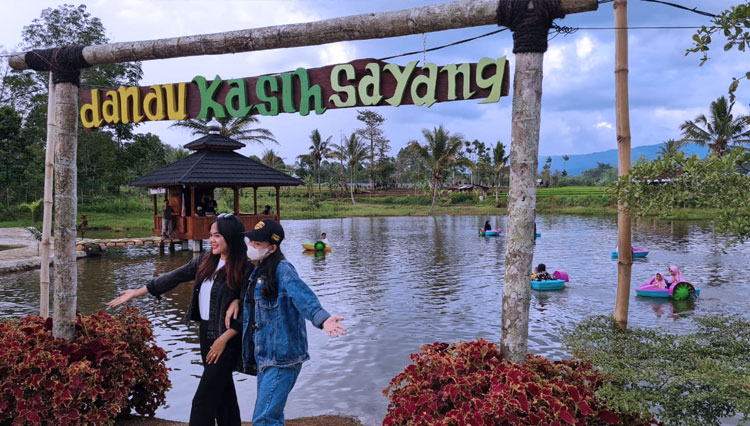 A nice spot with picturesque view at Cemerlang Asri Resort.
You could also find flower arches to fill your willing to capture a perfect moment. Furthermore, an amazing playful attraction will complete your day, it's a river with nice clean water where you could take your kids to play with or ride inflatable tube on it.
Meanwhile, for those like to get some nice food with local taste, you could also take it from the café of Cemerlang Asri Resort. This café was considered as one of 5 top café in the country. The nice taste of local coffee has made this café quite popular amongst the visitors.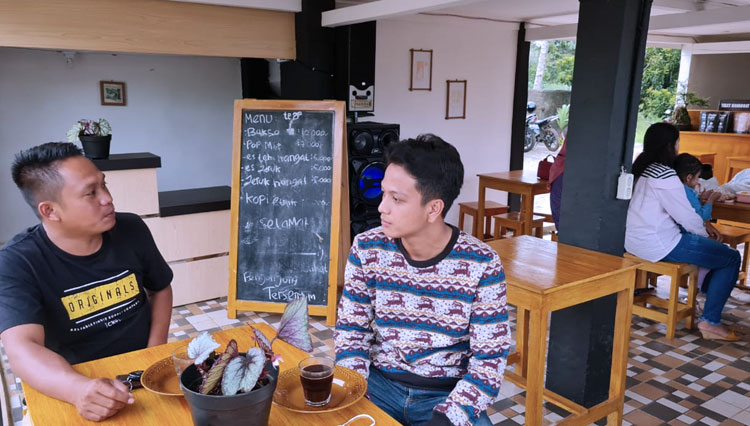 The visitors enjoy having a cup of coffee at Cemerlang Asri REsort which was made from the local coffee of nearby farm.
This place could also accommodate your party or social occasion. The management of Cemerlang Asri Resort has made a place that could take around 100 guests at a time. That's so suitable for your wedding party or gathering with your friends and families. (*)
---
---
---