English
Solid Shampoo, the Eco-Friendly Shampoo Bar
Sabtu, 16 Oktober 2021 - 03:18 | 25.06k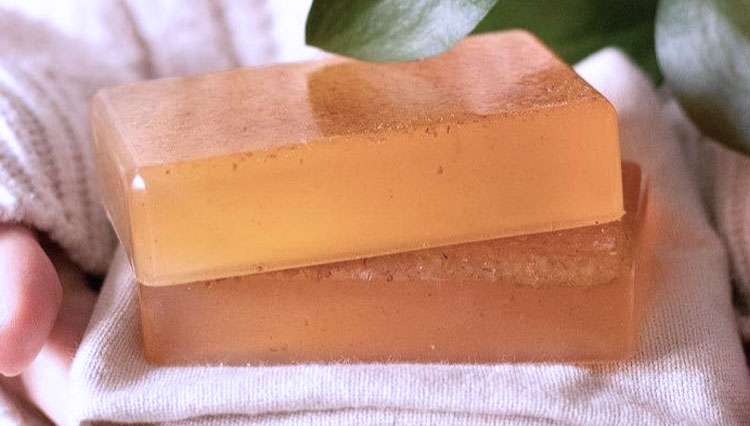 TIMESINDONESIA, JAKARTA – More and more manufacturers are creating innovative solutions to reduce and recycle waste. Solid shampoo, shampoo in form of a bar, is one of the innovative creations that becomes a trend nowadays.
Solid shampoo is different from the conventional solid shampoo. Solid shampoo is in form of a bar, just like the soap bar.
Although it has a different form, solid shampoo has the same hair cleansing function as conventional liquid shampoo. However, here are some advantages of solid shampoo:
1. Travel-friendly
Shampoo bar has a solid form that is great for saving space. Most solid shampoo comes with a small container to keep them clean.
2. Solid shampoo comes in various shapes
Solid shampoo can be aesthetically pleasant as it comes in various colours and shapes. Some solid shampoo makers can make customed solid shampoo based on their customers' preferences.
3. Solid shampoo comes in a lot of variants
Solid shampoo has many variants for your needs. Mostly, solid shampoo is made from natural ingredients, such as rice, grains and fruits – the ingredients that are good for hair.
4. Eco-friendly
Having a solid form, shampoo bar contains less detergent that means they are more eco-friendly than the conventional liquid shampoo. Solid shampoo also has less foam than liquid shampoo.
The main pollutant of water is laundry detergent that comes from household activities that involve washing.
Active ingredients such as Natrium Dodecyl Benzen Sulfonat (NaDBS) and Sodium Tripolyphospat (STTP) in detergent can pollute water and is difficult to degrade.
The water waste and detergent can pollute the water ecosystem, especially the ocean. Indonesians usually take a bath twice a day. If we want to reduce water waste, solid shampoo can be the more eco-friendly substitution for the liquid shampoo.
Although solid shampoo is relatively more expensive than the conventional liquid shampoo, it lasts longer than its liquid counterpart.
It's time to ditch your bottle shampoo for the solid shampoo. By using solid shampoo, we can reduce water waste and detergent that can bring harm to ocean ecosystem. (*)
---
---
| | |
| --- | --- |
| Publisher | : Lucky Setyo Hendrawan |
---