English
Chalenge Your Nerve to Taste These Spicy Foods of Warung Pedesan
Rabu, 13 Oktober 2021 - 01:33 | 21.81k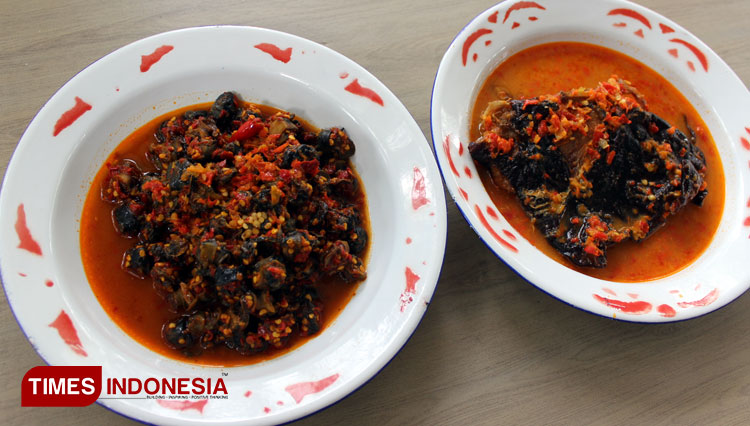 TIMESINDONESIA, JEMBER – It's no longer a secret that Indonesian lover super spicy food served on their table. And the local community took this as a chance for their business. Just like what Warung Pedesan of Jember did on their food shop.
Warung Pedesan is a small food shop located at Jalan Pierre Tendean 4 No. 23, Sumbersari, Jember, East Java. This food shop focused on presenting whole spicy foods that will burn your mouth till you drop.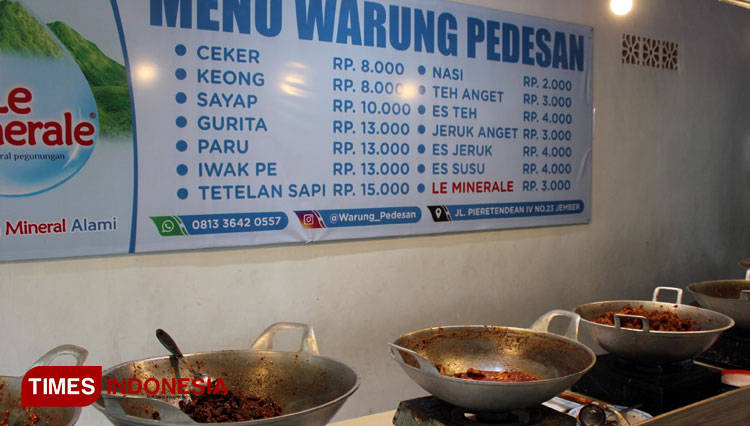 Well, just for your information, Warung Pedesan use around 10-12 kg of bird eye chili only for the food they served to their customers daily. Quite astonishing considering the super spicy taste of bird eye chili gave.
On the first two year of opening their business, Warung Pedesan has had thousands of loyal customers for their foods. Rizki, the owner of the food shop had just established his business after he was fired from his job due to the pandemic.
Rizky manage the business along with his wife and now they have around 5 employees work for them. "I was inspired with one of spicy food restaurants in Malang. I was thinking that will be the right business I have in my area," he said.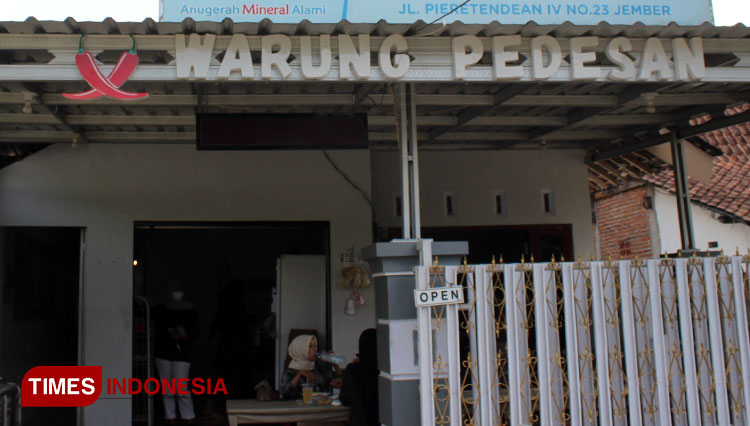 Rizky didn't charge much for his food. He only charge his customers for IDR 8 - 15 K/set, depends on the food they choose. With this low price, he could get around IDR 80-90 M of total cost in a month.
Warung Pedesan Jember opens daily on 11.00 to 19.00 local western time. You could have any kind of spicy food from spicy chicken wings, seafood, escargot, to octopus. "It's a perfect food for those who love some spicy food. Not only spicy but it taste good. And it makes you want for more," Arya , a local customers said. (*)

---
---
| | |
| --- | --- |
| Publisher | : Sofyan Saqi Futaki |
---