English
Have a Nice Staycation at Royal Tulip Darmo Surabaya
Minggu, 10 Oktober 2021 - 01:24 | 18.81k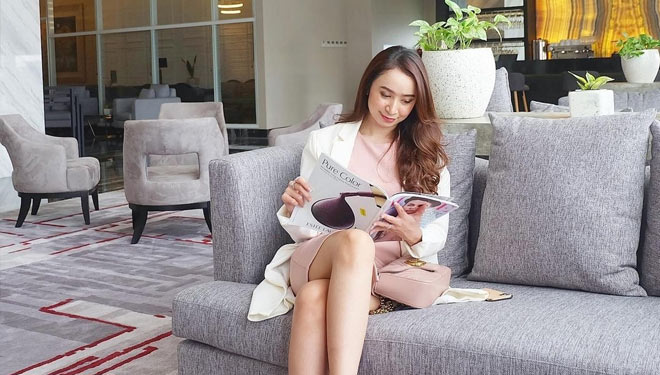 TIMESINDONESIA, SURABAYA – As Covid-19 in Surabaya of East Java lowering it spike, lots of hospitality industry starting to offer nice packages for their customers. including what has Royal Tulip Darmo done to welcome this great news. This hotel has a nice staycation package fro those who long for some luxury during their spare time.
For this season, Royal Tulip Darmo Surabaya has Funtastic Escape and Stay & Relax package that you could enjoy alone or with your loved ones. These packages will be your best buddy during the weekend or during your lousy time .
For Funtastic Escape, you could have it for IDR 620 K nett/night. By choosing this package you will be eligible to enjoy a night stay at sophisticated deluxe room. By taking this package you will be given a phone to do all your need during your stay, not to mention all the modern facilities you could find at this room.
Meanwhile, for Stay & Relax package, you could have it fro IDR 720 K nett/night. You will also be given the same sophisticated deluxe room with more convenient facilities such breakfast for two and 15 minutes free massage for two. This will be a perfect package for love birds to spend some more qualified time together.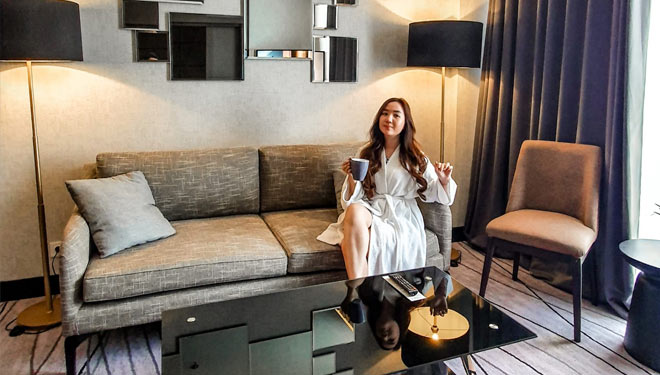 For those who take your kids, you could also enjoy 20% discount for every purchase you made at Grand Kitchen. Enjoying your time with your kids at the hotel pool on the top floor and enoying the deliacte iew of Surabaya ambience will be another ting you could do by getting Stay & Relax package.
"Funtastic and Stay & Relax will be a perfect gateway for those who wants some nice fancy and comfort. This staycation package could be enjoyed for the whole month of October, from 1 to 30 October 2021," Deddy Sasmita, the General Manager of Royal Tulip Darmo Surabaya.
For more information and reservation about this staycation package you could contact Royal Tulip Darmo Surabaya on +6231-99543399 or text them via WhatsApp on +62812-3465-1515. Or you could findtheir social media @royaltulipsurabaya and @grandkitchensurabaya. (*)
---
---
---