News Commerce
BOLA Deli, a Trendsetter for Fusion Cake
Sabtu, 09 Oktober 2021 - 06:17 | 14.19k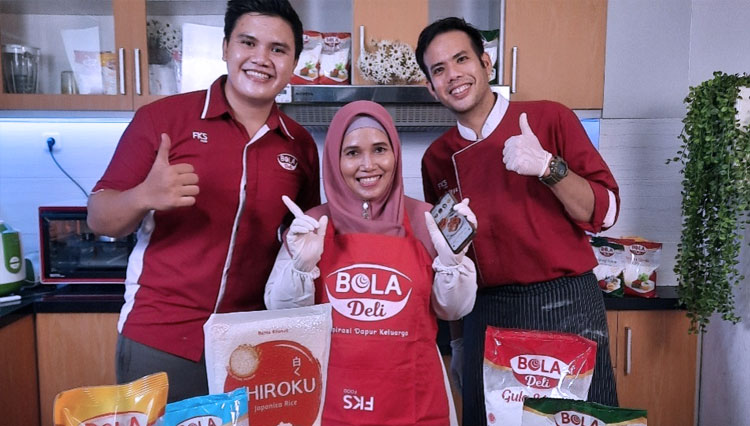 TIMESINDONESIA, JAKARTA – BOLA Deli, a new brand in bakery world especially for the flour has inspired lots of people to make some fusion cake that suit to their taste. For this, the have sent some of their team to inspire people with new delights to find.
When we're talking about flour, our mind will take us to those common cake, kue or traditional local cake, or may be some pastry. But BOLA Deli trying to light up bakery industry with new taste of these delicacy. The encourages the locals to create fusion cakes.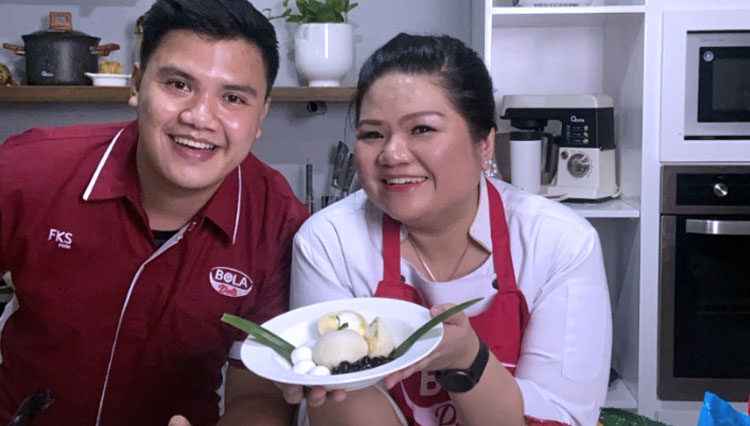 They started to do so live cooking in workshops which was attended by some new entrepreneurs which looking for some new idea for their new business. They also invited some culinary experts and some pastry chefs to put on a live cooking show on platform.
"The latest generation took those kue or traditional cakes as one left behind products that has been out of date. But now we inspire people to create something new and up to date from day to day," Marketing Manager BOLA Deli Dwi Rahayu said on Tuesday (28/9/2021).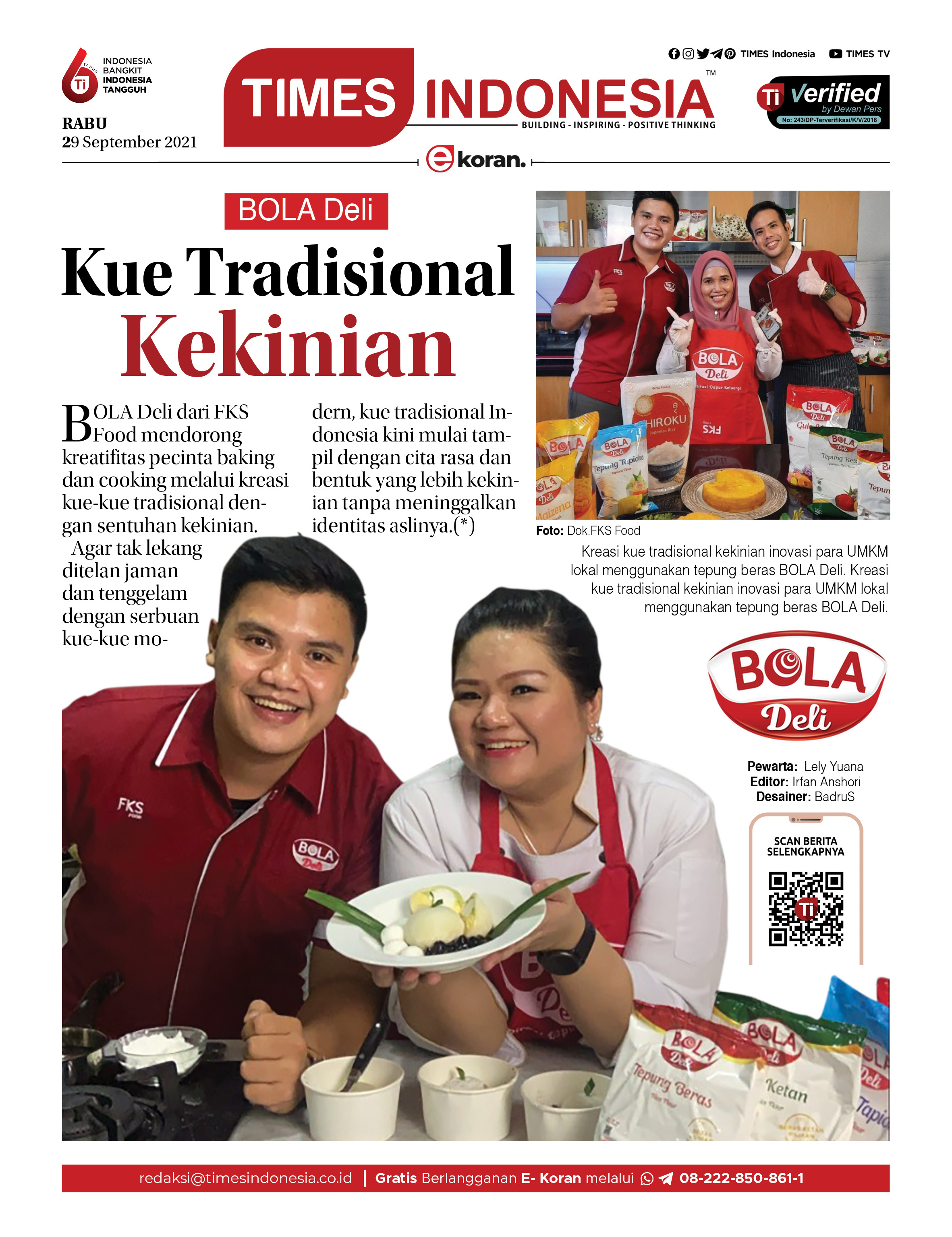 For this occasion, Bola Deli inspire the people to create new taste on town such as those klepon or tapioca balls with chocolate filling or something else (as we all know klepon usually filled with just palm sugar). "This will open another chance of husiness for the local community," she added.
BOLA Deli which run under FKS Food now has two variant of flour, rice flour and glutinous rice flour . Either which will hive you a nice result if you put it as the ingredients of all the cakes you made. This product are available in the local market as of today.
Anda butuh informasi program ini?
Hubungi News Commerce Room TIMES Indonesia di
08-822-2850-8611

KLIK
(WA Only)
---
---
| | |
| --- | --- |
| Publisher | : Lucky Setyo Hendrawan |
---