English
Dadaptulis, Best Place to Get the Authentic Taste of Batu
Senin, 04 Oktober 2021 - 04:51 | 17.78k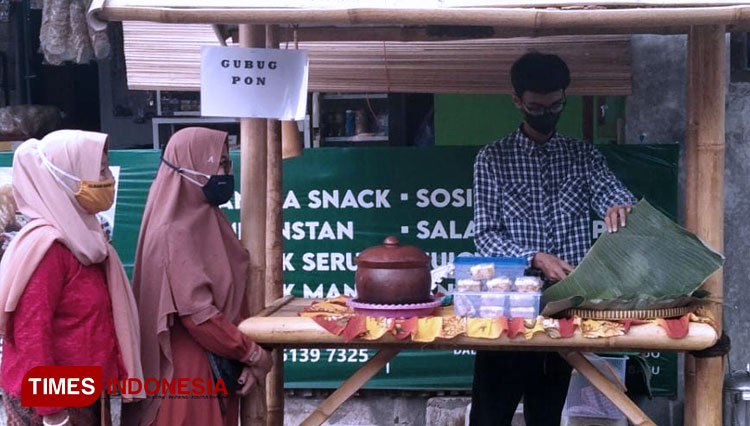 TIMESINDONESIA, JAKARTA – Enjoying exotic dishes which originally come from the local area has always gives us an unforgettable moment. It will allow our tongue to explore more taste from the authentic recipes and make us appreciate how culture has made our lives apart yes beautiful. And to get this experience, you could visit Dadaptulis Tourism Village of Batu.
Nestled a little bit far from Batu, Dadaptulis as any other area in Batu will have a cool climate. You could find it on a Google map by typing Dadaptulis, Dadaprejo, Batu, East Java. It will take you around 15 to 20 minutes drive from Batu city center.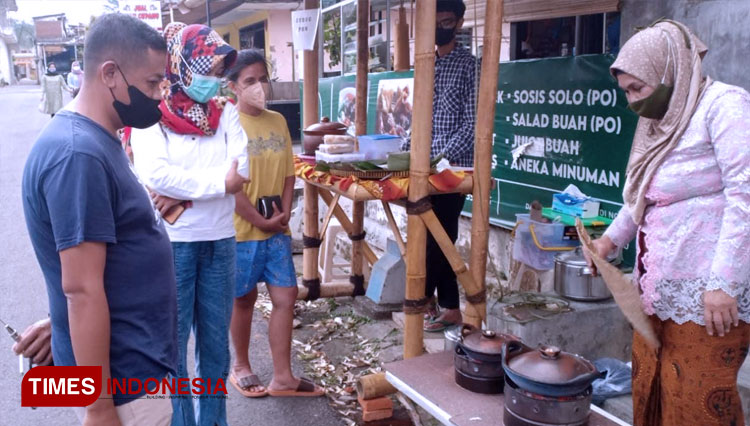 As a tourism village, Dadaptulis offers the beauty of local culture in from of local tradition and culinary. However, this village also has such a stunning beauty that will make you drop your jaw from it. There are lots of old huge trees stand tall on the side of the road which make this place look more awesome.
Meanwhile for the food and tradition, you could say Dadaptulis as the winner of all. For this tourism village offers dozens of traditional mouthwatering foods from appetizer to desserts. Let's name some, Serabi, Cenil, Jenang Grendul, Jenang Sum-Sum, Dawet, Gatot, Tape Ketan Hitam to tetelan. All are typical local food with authentic and exotic taste that will make you want for more.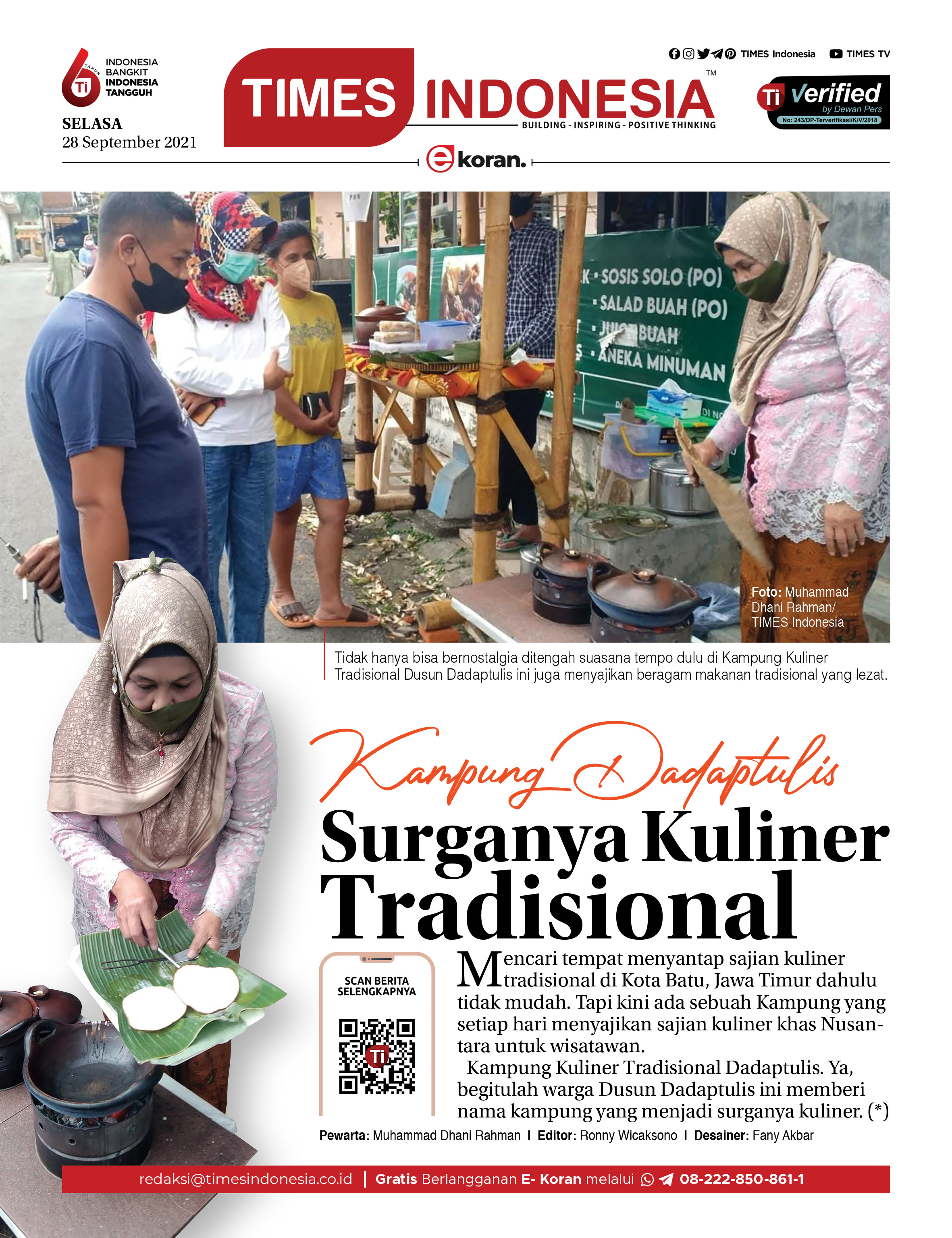 "Serabi is an occasional dessert made for certain occasion such as Suro (a month in Javanese Calendar), but in this place, you could enjoy it anytime you want ," the chief of RW 7 Dusun Dadaptulis, Desa Dadaprejo, Harmoko said.
All the people at the village also wearing a traditional Javanese outfit to match the atmosphere. You could have these exotic experience everyday. Dadaptulis tourism village of Batu is open daily from 07.00 a.m. on Sunday till late afternoon, and starting from 15.00 p.m. on weekdays. Set your camera for there will be thousands precious moment you need to capture. (*)
---
---
| | |
| --- | --- |
| Publisher | : Lucky Setyo Hendrawan |
---