English
Exchange Your Trash for a Ticket at All Tourist Destinations in Banyuwangi
Jumat, 17 September 2021 - 04:28 | 14.63k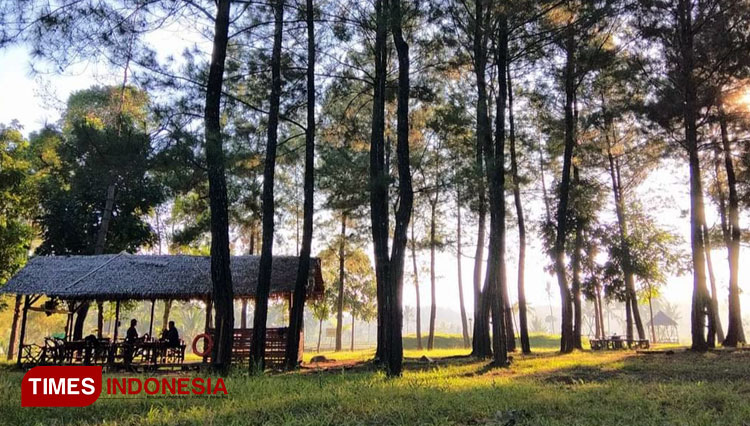 TIMESINDONESIA, BANYUWANGI – Banyuwangi brought such an affordable tourism concept to to community. This city planned to adopt a new way of settlement by allowing the visitors of all the tourist destination in the city to pay the ticket with trash.
This concept will allow you to save more money and help the world by saving the environment. The Head of Disparbud Banyuwangi M.Y Bramuda said that this was their way to get closer with the locals.
He also emphasizes that one of the way to bring them some happiness is by allowing them to visiting those hardly to afford by most of the poor by paying the ticket with trash. "Everyone deserves some happiness," Bramuda said on Tuesday (14/9/2021).
Up until kowe, the local government still discuss the right and proper way to implement this concept. "We are still discussing the right mechanism with some friends from tourism industry as well the Environmental Division," he added.
Bramuda also give a little clue that they will only take those plastic waste that could be recycled. Some card box were also considered to be taken for this concept.
Meanwhile, the local government also has an idea to use this concept for some payment in certain cafeteria. "This will be such a good thing. You could go to some tourist destinations and enjoy the foods with only a pike of waste," The Head of Disparbud Banyuwangi M.Y Bramuda ended. (*)
---
---
---