English
Check These Healthy Foods of Luminor Hotel Jakarta
Kamis, 05 Agustus 2021 - 05:16 | 24.30k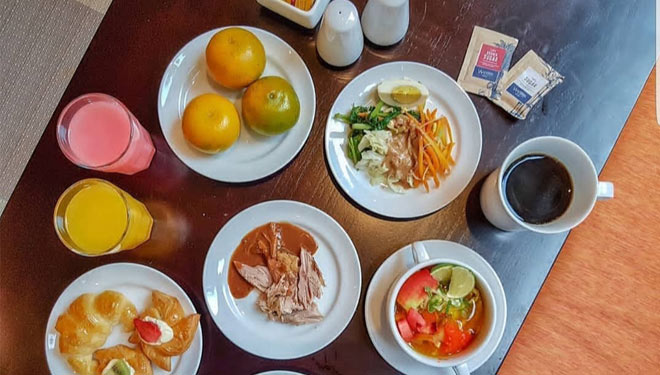 TIMESINDONESIA, JAKARTA – Healthy foods have been a crucial thing to keep our health in track. It's commonly needed anytime even when we are in good condition or else when we are sick. That's what Luminor Hotel Jakarta trying to provide you with, lots of choice of healthy food packages.
This was because Luminor put a huge concern towards their customers health. They care about their customer well being through their health and wanted the best for them. Healthy food plays a good role in human body especially to boost our immune.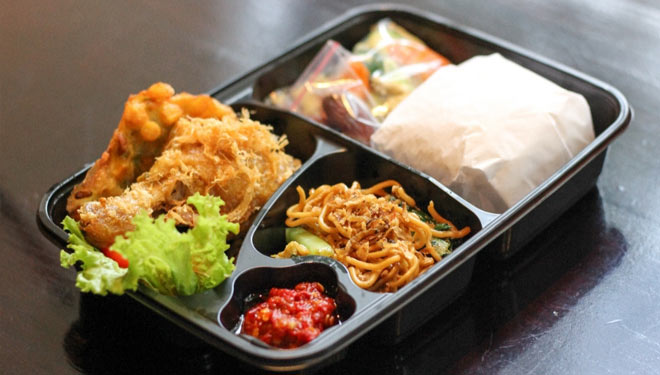 One of the tempting mealbox prepared by Luminor Hotel Jakarta. (Photo: Luminor Hotel)
For this occasion, Luminor Hotel Jakarta prepared you with healthy mealbox that you could order from your home. They have such an affordable Food & Beverage package for IDR 150 K, for 3 times meal.
If you choose this package, the hotel will deliver the food to you twice in a day during breakfast and lunch. The package includes 3 cup of beverages to wash away your thirst, staple food like rice, 2 companion dishes, salad, fruits or deserts for three time meals. .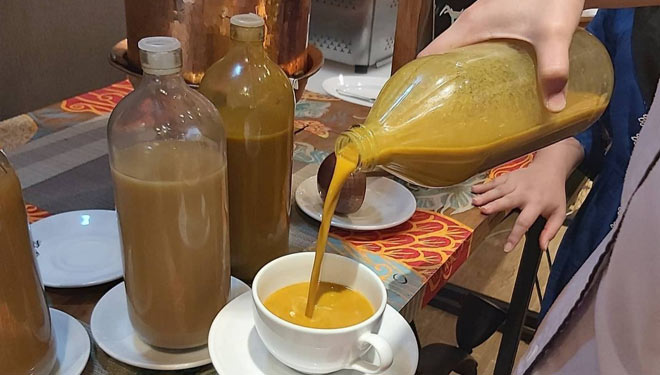 Herbal drink, one of beverage served at Luminor Hotel Jakarta. (Photo: Luminor Hotel)
If you have an allergy towards certain food or you might not be able to consume some foods for your health condition, you could tell Luminor for the detail and ask them to prepare the food to suit your condition.
By purchasing this package, your need of foods for the whole week will be covered. You don't need to think where to get foods anymore. For those who live not more than 2 Km away from the hotel, you will get a good benefit with free delivery service.
For more information about this mealbox package of Luminor Hotel Jakarta, you could contact them on +6221-2268 6888. This package will shine your day and give a simple lifestyle instead of cooking. So, what are you waiting for?. (*)
---
---
| | |
| --- | --- |
| Publisher | : Sofyan Saqi Futaki |
---