English
20:20 Bedjosport, Best Place to Get Your Custom Jersey
Rabu, 04 Agustus 2021 - 03:16 | 25.01k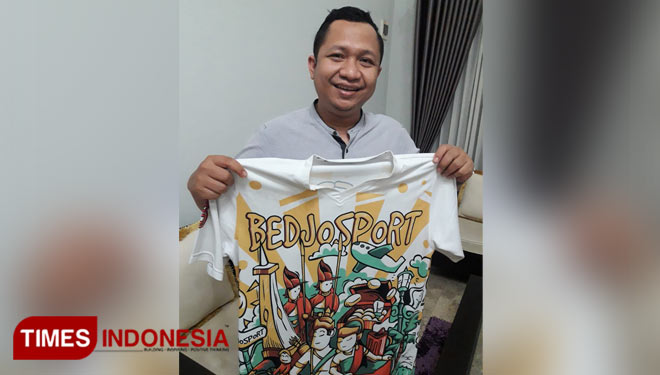 TIMESINDONESIA, WONOGIRI – Wearing a jersey, a shirt that commonly worn by those athletes to support the athletes has become one common thing to see. And during this Olympic season it's one normal thing to have. But do you know where to get the best jersey that suit to your standard? Well, Bedjosport of Wonogiri is the right answer for you.
Located in a small town, Wonogiri, Central Java, Bedjosport trying to give some alternative for those people who would like to have their very own jersey that match to their choice. This small company put their custmer's satisfaction for their main consideration.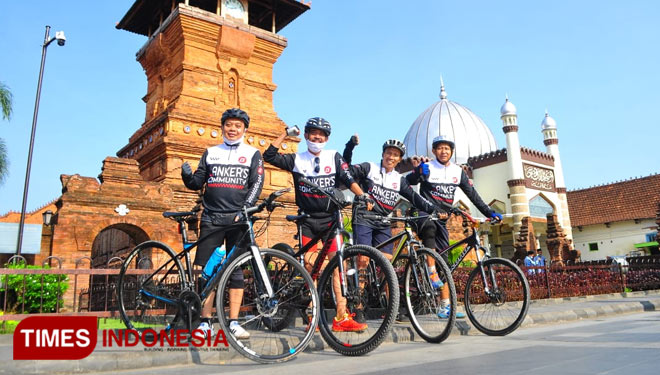 "We do everything online, you don't need to be worry for you can keep in track of your order's progress," Wahyu Setya Budi, the owner of Bedjosport said on Sunday (18/7/2021).
This company not only made some custom jersey. They also take some order for sport jacket, shirt, veil,and some other stuffs. What more interesting is that all the order could be customized to suit your taste.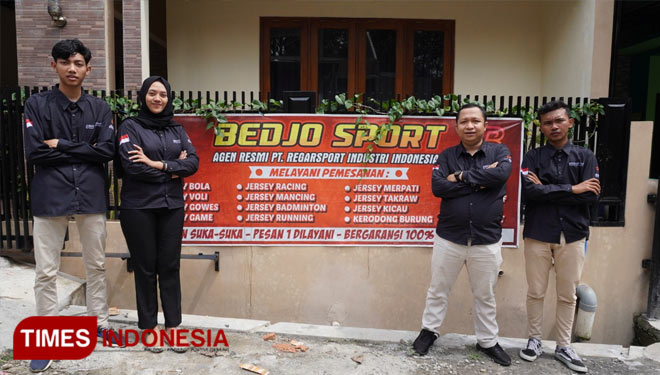 The company could be said as a new comer for it had just established for a year on July 2020. However, with the short period they have, Bedjosport keeps showing that they could stand through this hard time of pandemic.
In order to make this business grow well, Bedjosport cooperate with local shirt supplier, Regarsport. Rega has been known to join the business earlier in 2014. This way, the company could manage their business well.
"It's true that we were just born during this pandemic, but we manage to survive nad raise our income. We even got 300 surge of order in March 2021," Wahyu added.
The business trick they made has made Bedjosport become the favorite place to get a custome jersey. Bejosport will take any order even if it was only one. They also give a free delivery service to all of their customers all over the country. (*)
---
---
| | |
| --- | --- |
| Publisher | : Sofyan Saqi Futaki |
---