English
Amell Glass Probolinggo, for Your Beautiful Door and Window
Rabu, 21 Juli 2021 - 03:29 | 34.06k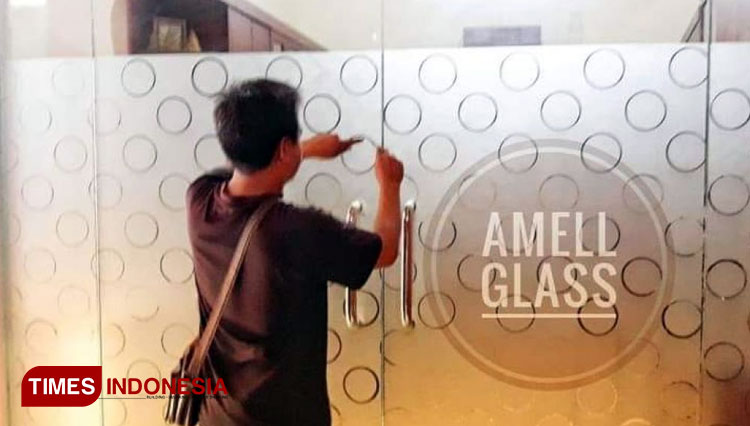 TIMESINDONESIA, JAKARTA – People have lots of way to make their house beautiful. Including using sandblast glass to devote their house. And this is what Amell Glass of Probolinggo trying to offer.
Amell Glass will give you an ultimate service for your house accessories especially for those which made out of glass. This company will turn your house into 18th century castle with unique motifs and design in each of your door an window.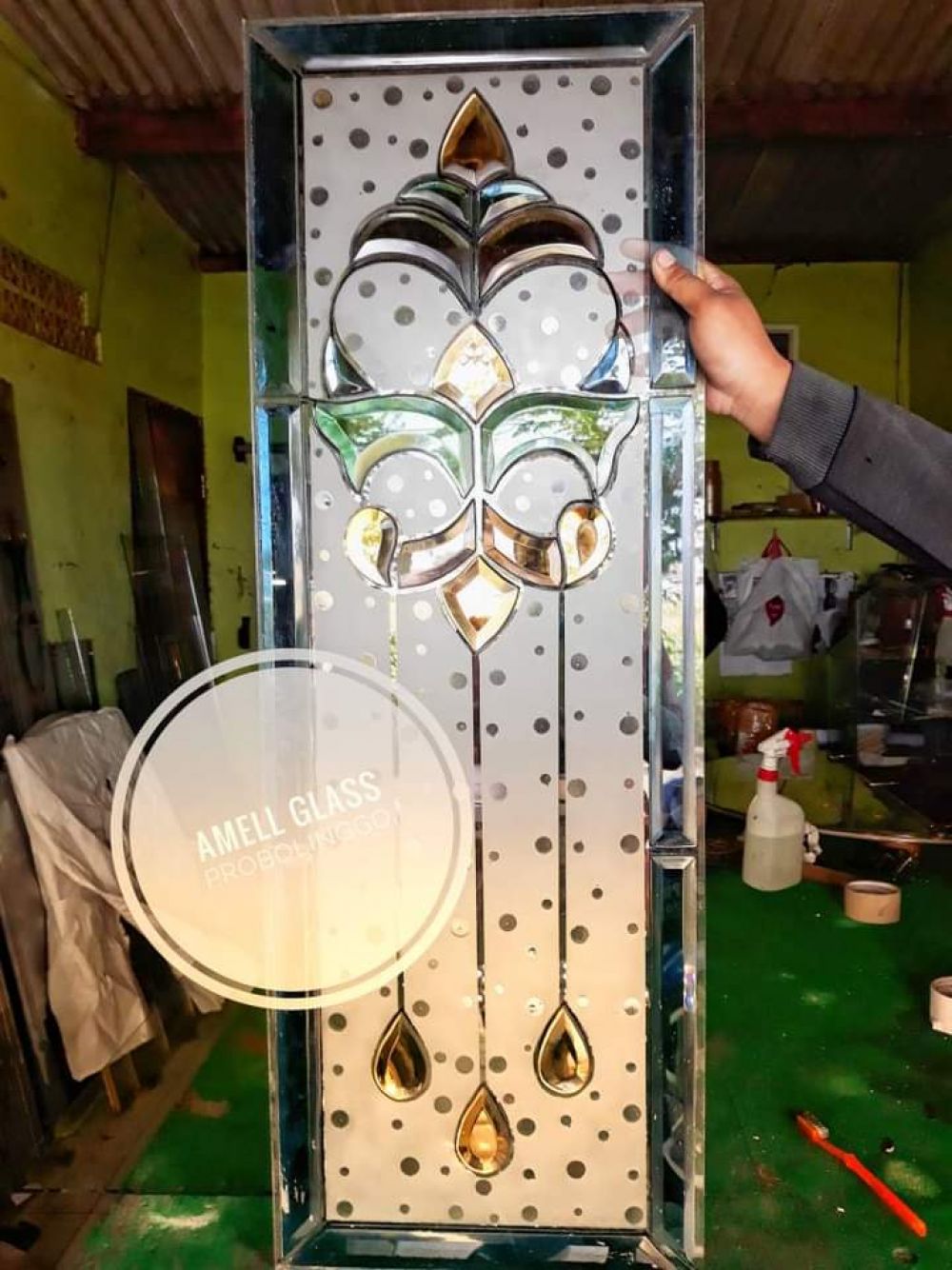 Bevel glass dengan with 3 layers of 1,5 mm.
"We have thousands exotic motifs and designs which will be your beat solution for your agony. And this kind of of technique has somehow become a trend recently," Mahmud Zain, tge owner of Amell Glass said on Friday (2/7/2021).
In doing his job, Mahmud said that he uses at least 3 layers inlay glass with 1.5 mm thickness. During his job, Mahmud has taken some order from mostly local area for houses, offices, church or mosque.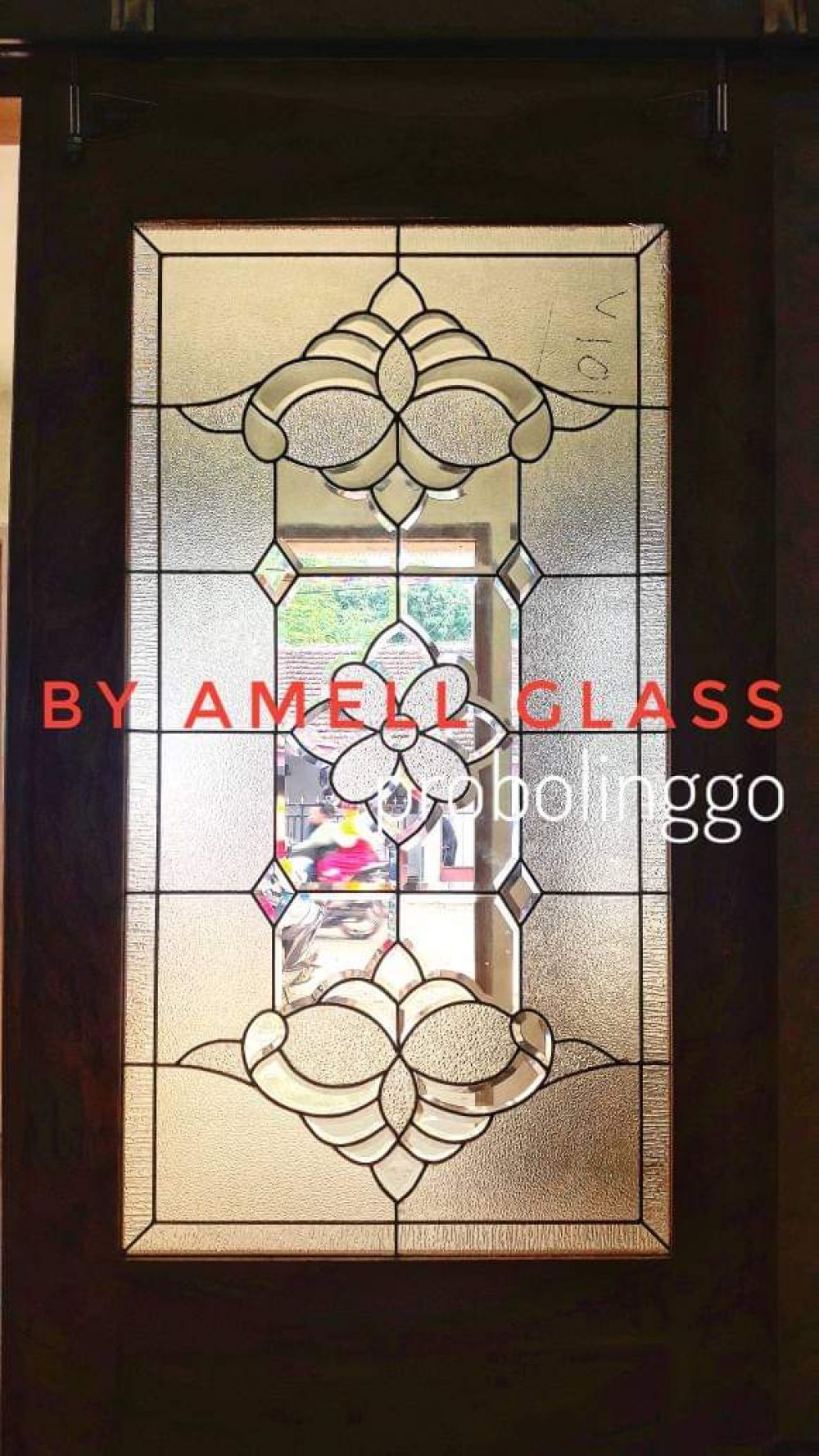 Inlay technique on 3 layers glass 1,8 mm.
You could order their service yourself at and visit Amell Glassworkshop at Jalan Kerinci, Kavling Pilang Permai 2, Kelurahan Pilang, Kademangan, Probolinggo, East Java. Or call and text them via WhatsApp on 085259380142 or check their FB and Instagram. (*)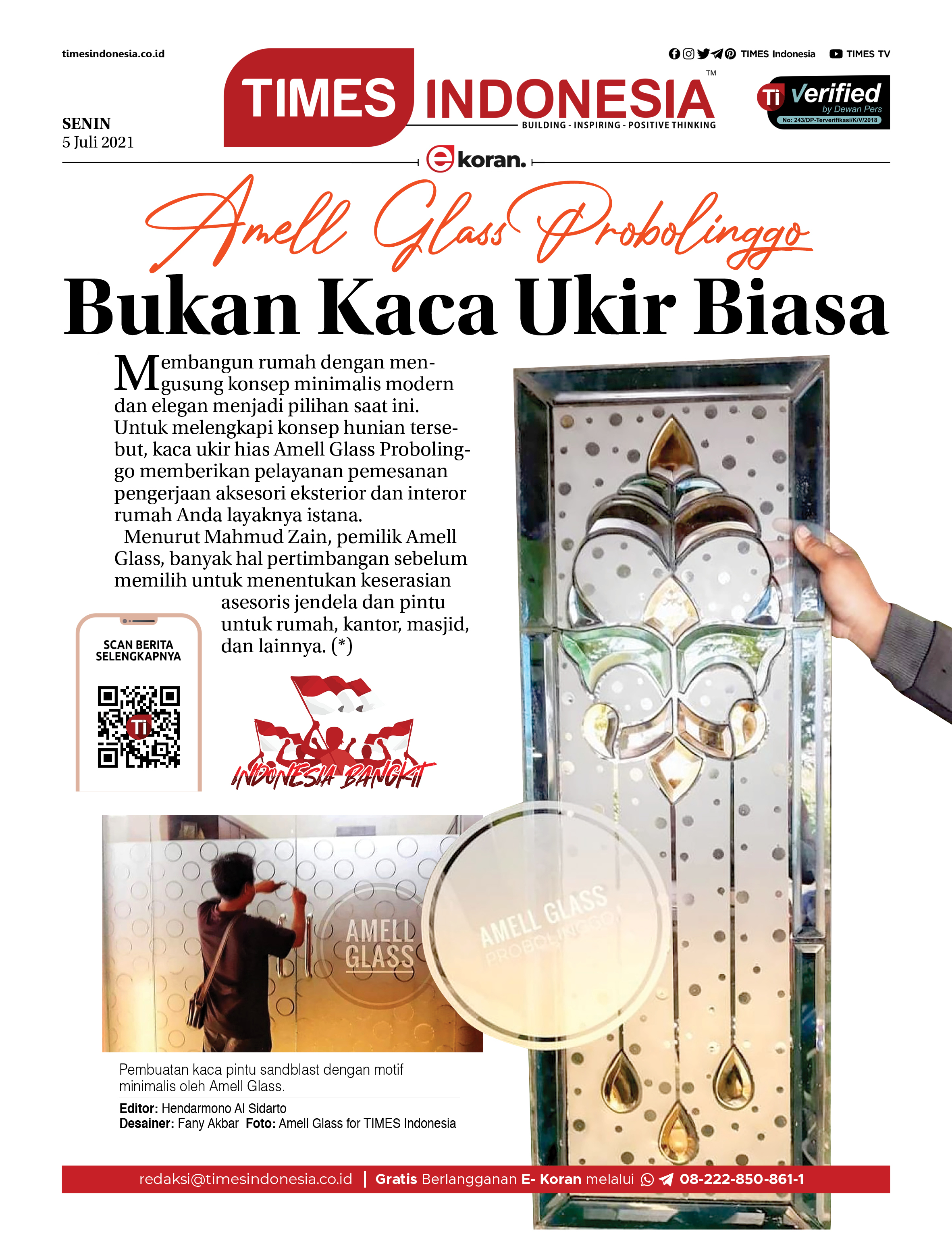 ---
---
| | |
| --- | --- |
| Publisher | : Lucky Setyo Hendrawan |
---