English
Batu Gendang Hill, a Captivating Tourist Attraction at West Lombok
Senin, 19 Juli 2021 - 06:03 | 30.11k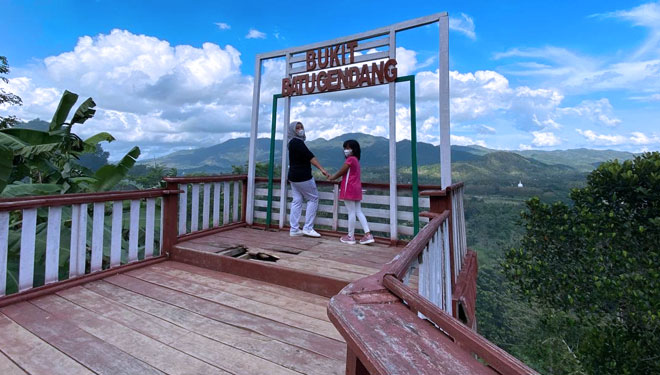 TIMESINDONESIA, MATARAM – West Lombok seems like never run out of nice places. This city keep bringing out new beautiful places each day for the travelers. This time they have Batu Gendang Hill at Giri Sasak, Kuripan, West Lombok, West Nusa Tenggara.
Batu Gendang Hill offer a stunning natural beauty with vast stretched tropical forest as the main view. There are lots of beautiful spots were made by the management to capture your moments.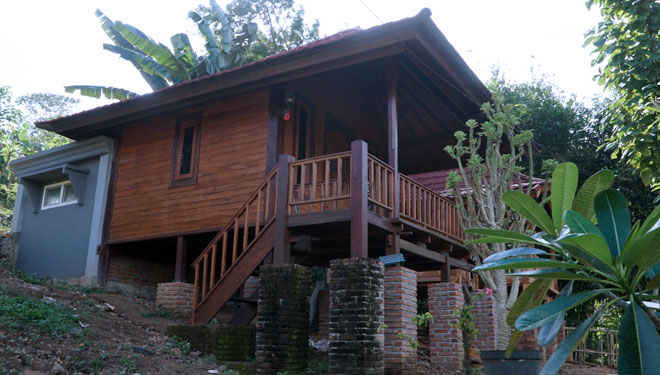 Though the pandemic hasn't been over, the management decided to open this are afor public with applying a strict safety guidelines. They have to wear a mask and occasionally was their hand whenever they are at Batu Gendang.
You could also find a homestay or villa if you would like to spend a night at this place. The typical mountainous cool breeze at night will accompany you during your sleep at the same time the first dew drop.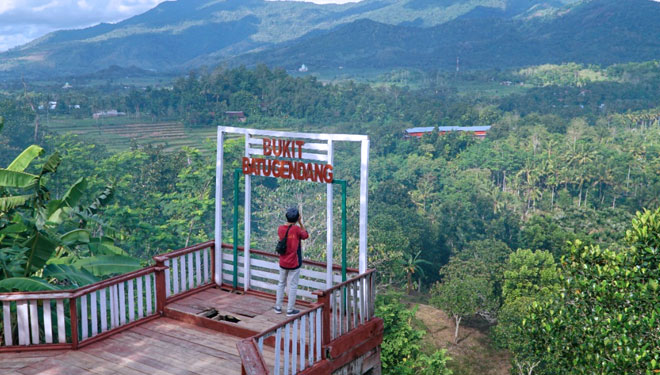 "You could spend your night at the villa and enjoy the night ambience, it will give you another experience enjoying this place," Lalu Rifandhani, the Director of Marketing of Tourism Department of West Lombok said.
When the morning comes, Batu Gendang Hill of West Lombok will be covered with a thick fog. It will disappear as the sun goes up. "You will have such a captivating view in the morning, it's wonderful," Rifandahani ended. (*)

---
---
| | |
| --- | --- |
| Publisher | : Lucky Setyo Hendrawan |
---