English
Taste an Amazing Mutton Soup of Quest Hotel Darmo Surabaya
Sabtu, 17 Juli 2021 - 01:40 | 12.41k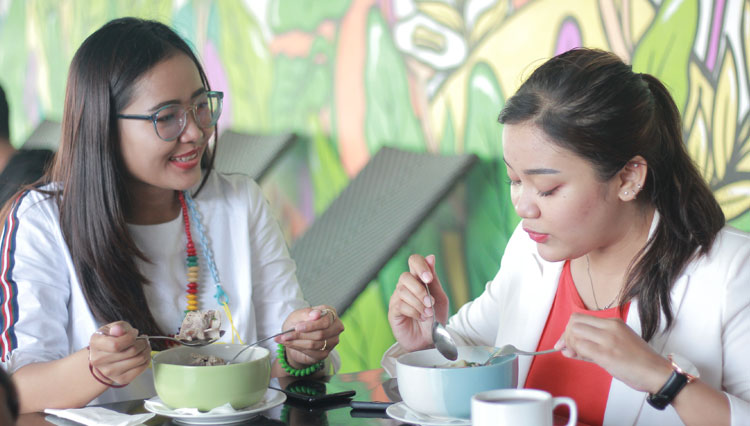 TIMESINDONESIA, SURABAYA – Doliez Barmawie, Executive Chef of Quest Hotel Darmo Surabaya created an exotic dish of mutton. Barmawie also willingly shared his recipe to copy especually for those whi would like to celebrate Eid Al Adha.
It has been a normal thing to do for this executive Chef of Quest Hotel to share his recipes. He normally will put up the picture in the hotel Instagram along with its recipe. This time he hilglights Mutton Soup and Mutton Samosa.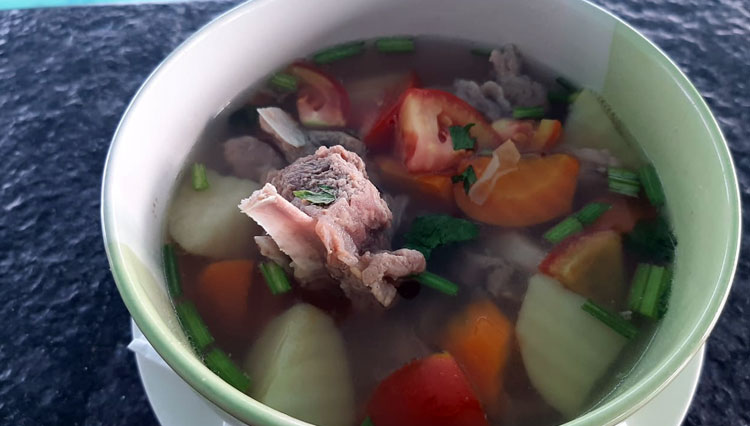 This is quite a sight for commonly people will only cook the mutton as gule or curry. This dish offers another experience of enjoying Mutton with a nice aromatic fresh broth.
To cook the dish, Barmawie of Quest Hotel only prepared few ingredients such as Mutton shank, carrots, potatoes, tomatoes, celery. With additional local indigenous ingredients such as ginger, clove, cinnamon, shallot, garlic, and some beef stock.
According to the chef, the shank will be a little bit chewy that makes the texture becomes more attractive. All the ingredients and herbs will make the soup feels like kicking in your mouth. It will be a nice hangover cure as well.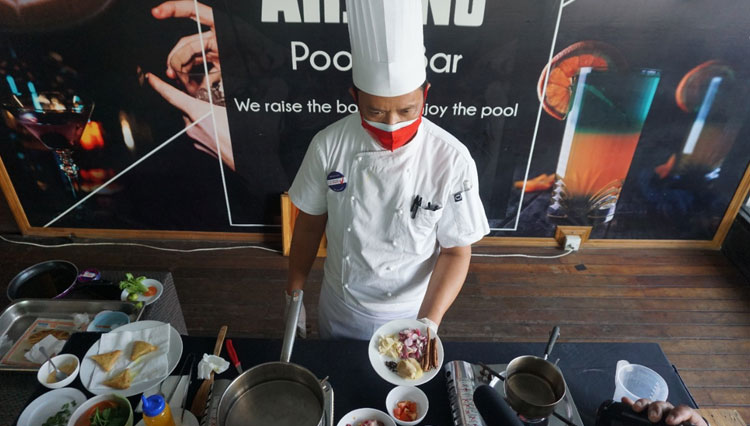 Meanwhile, the Samosa will offer such a nice Middle East taste. You only need to Salted the minced mutton with several ingredients like
Minced carrot, potatoes, onion, garlic chicken stock, sugar, and salt.
Doliez Barmawie, Executive Chef of Quest Hotel Darmo Surabaya also explained that you need to stuff the mixture into a dumpling wrappers make it in triangle shape. Fry it till it's golden brown. (*)
---
---
---