English
Warung Bekpe, a Humble Place to Have a Cup of Humble Coffee
Jumat, 16 Juli 2021 - 23:56 | 16.64k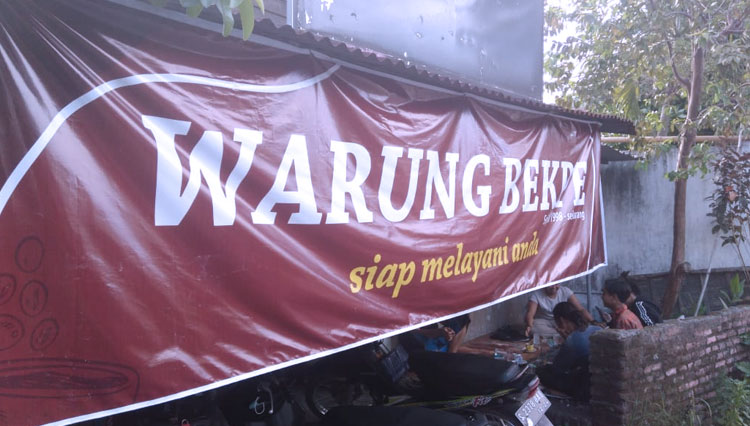 TIMESINDONESIA, JOMBANG – Warung Bekpe, a humble coffee shop at Jombang has become the locals favorite place to get a cup of coffee in the morning or during their leisure time. This place has also become a favorite for the local Islamic boarding school students.
This coffee shop has been established since 1998. This place was established to accomodate those Darul Ulum Boarding school Rejoso, Petorongan, Jombang. Located around the boarding school this place has become such a memorial place for the graduates especially.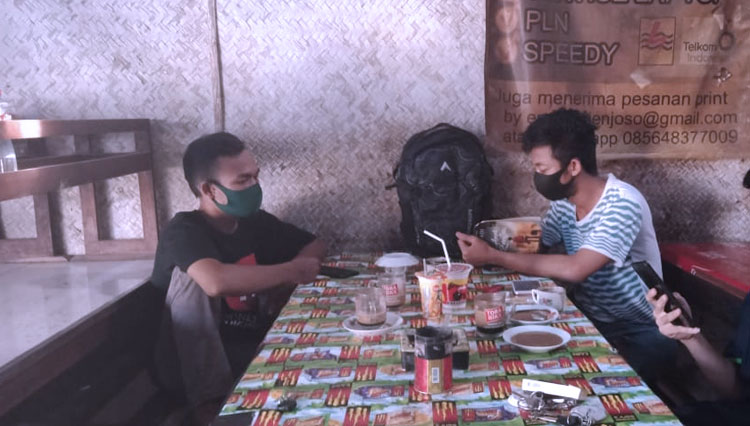 The students of Darul Ulum Jombang enjoyed their coffee at Warung Bekpe (PHOTO: Anggit for TIMES Indonesia)
This coffee shop is manged by Achmad Yusuf Alfi Syahr. He I heritage the shop from his father M. Fauzi Shof. That's why the local also called this shop as Warung Ozi (nick name for Fauzi). While Bekpe is a short name for Bengkel Perut.
Bekpe served several beverages such as espresso, cappuccino, and cappuccino in cup. They only charged their customer for IDR 3 - 4 K. "We have our own recipe for each cup of coffee," Yusuf Alfi said.
Alfi also said that he get the beans from the local market. He process the coffee himself and brew it with his own recipe. The coffee he uses at Warung Bekpe Jombang mainly was robusta. It's because most of the local like the strong acidity like what arabica has.
In a day, his business could get around IDR 2 M. Warung Bekpe of Jombang is open daily at 07.00-17.00 local western times. (*)
---
---
| | |
| --- | --- |
| Publisher | : Sofyan Saqi Futaki |
---