English
Sung Bong Choi Releases His Album Amid Cancer Battle
Sabtu, 10 Juli 2021 - 16:25 | 14.66k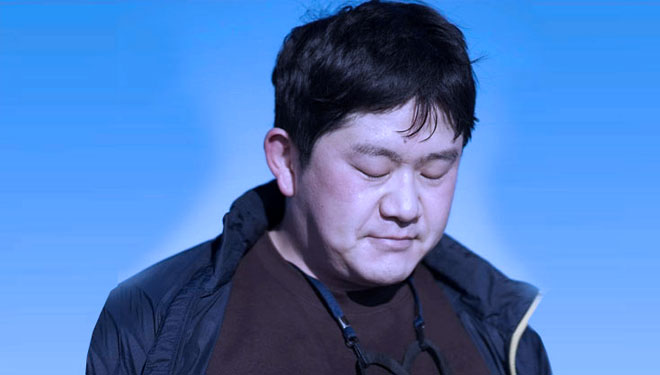 TIMESINDONESIA, JAKARTA – Sung Bong Choi has succeeded in reaching his dream to release his albums. Now that he battle against cancer, he keeps trying to release his newest album entitled "Tonight". This album was his third album after 5 years of hiatus.
'Tonight' is a song that has a calming and peaceful tone, which can capture the sympathy of the Korean society.
Sung Bong Choi's album also tells about someone's life journey. Sung Bong Choi has been diagnosed witch cancer since November 2020 and has been going through chemotherapy for around six months.
Sung Bong Choi is a South Korean singer that gains his fame from Korea's Got Talent. Besides, he is also famous for his songs that can capture the empathy of South Korean society.
Sung Bong Choi's struggle in fighting cancer captures the attention of several media and gives positive impacts to the people around him.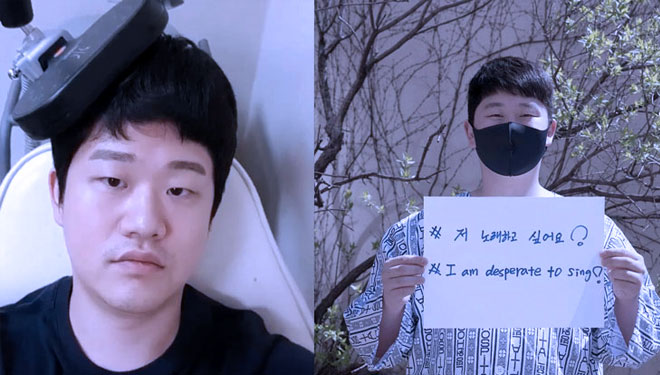 Sung Bong Choi and his dream to sing. (PHOTO: Instagram: @sungbongchoiofficial)
His struggle in releasing his album amid cancer battle is not that easy. 'Tonight' was released after a brief hiatus. After releasing this album, Sung Bong Choi was invited to a Korean TV program named Korea's Got Talent.
"If I got the chance to do something in my life, I really want to sing," said Choi.
'Tonight' can give a positive impact to the listeners. This song was created when his light of hope was dim.
This song can relate with the current condition, in which the society is facing the pandemic. This song can encourage anyone to believe in the power of hope.
The other album that has been released by Sung Bong Choi are 'Slow Coach', which was released in 2014, 'I Pray' and 'You Are a Blessing' that were released in 2016.
It is not easy for Sung Bong Choi to release his albums amid cancer battle. However, he still has a hope that he can fight the cancer by going through chemotherapy for six months. (*)
---
---
| | |
| --- | --- |
| Publisher | : Ahmad Rizki Mubarok |
---