English
Get Picturesque Spots for Your Camera at Tirisan Hill Pacitan
Minggu, 04 Juli 2021 - 00:46 | 31.52k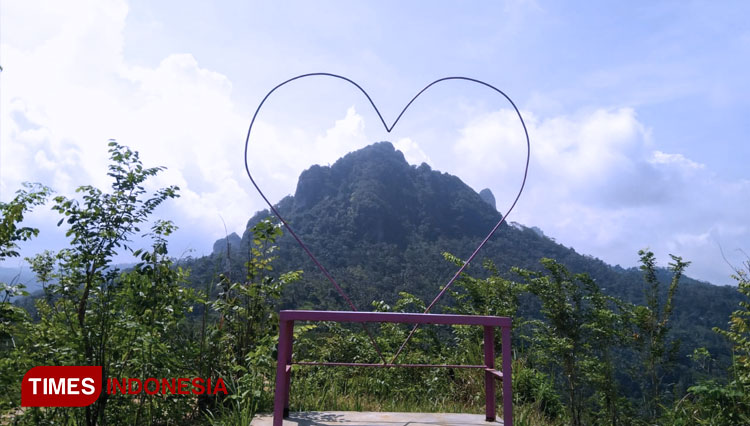 TIMESINDONESIA, JAKARTA – It's no longer a secret that Indonesia has such wonderful mountainous view with millions of its hills. Each area seems like to have never ending story about those beautiful hills, including Tirisan Hill of Pacitan.
Located at Mount Limo, Mantren, Kebonagung, Pacitan, East Java this hill has such stunning beauty. The scenery around was so breath taking with lush green trees surround it. This stunning view make Tirisan Hill become a popular place to go.

Lots of people will come to visit this place especially during the weekend. Though it hasn't been equipped with adequate public facilities this place has always attracts the local community. "We are starting to do the construction for the road and some public facilities," Muhammad Kharis, The Chief of Mantren Village said.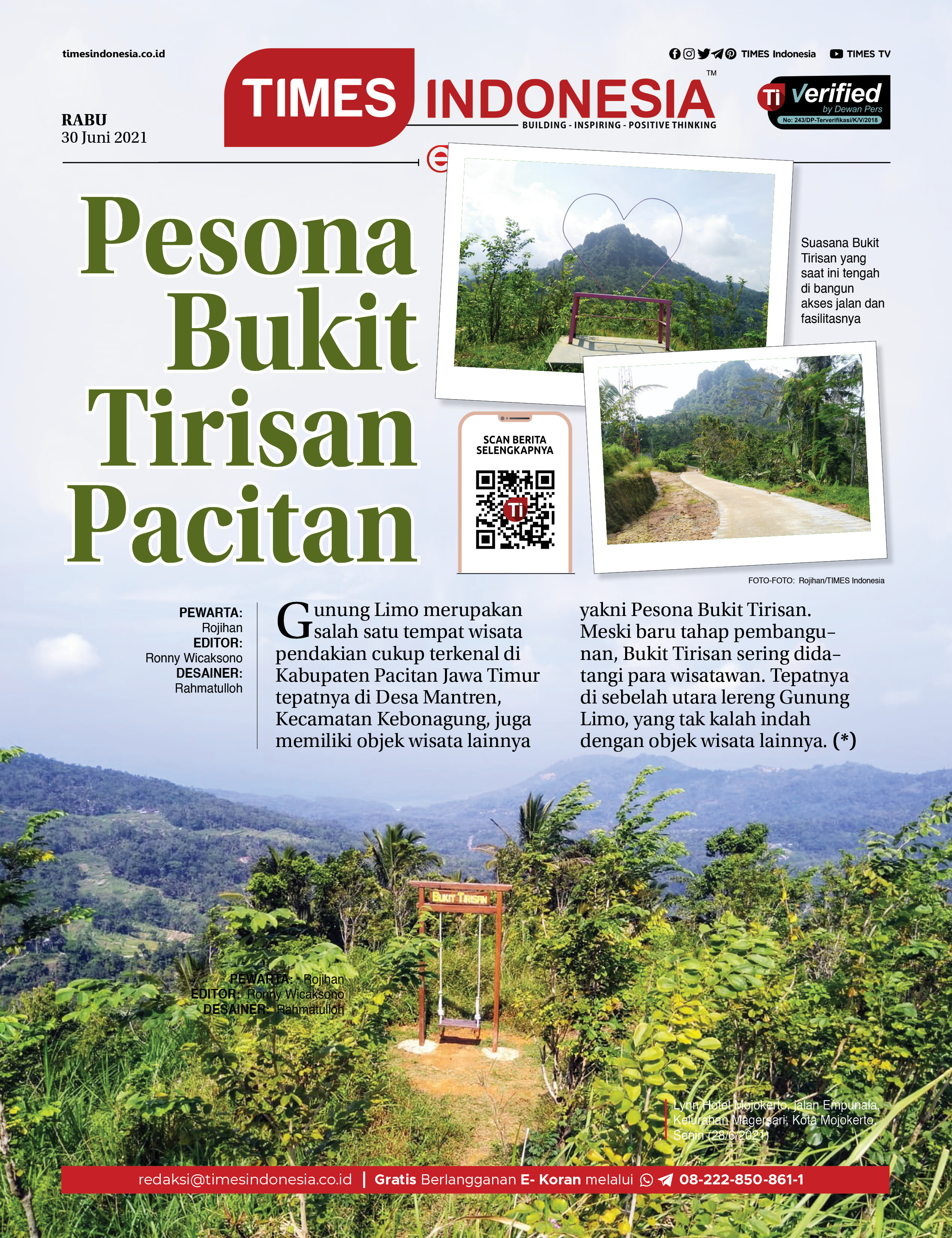 The nice atmosphere and the cool climate has made this place such such perfect place to hang out and spend your time. Or you will find solemnity in serenity in this place for the atmosphere quite supporting to have those feeling.
"The construction is still on going, for now we are still doing the playground and adding several beautiful spots, and some camping ground as well," Kharis added.
In addition to the progress, the local government will build some orchard in the area to attract more visitors and give them more things to see and enjoy. "Thisborchard will bring the local community some more benefits in the future," Kharis added.
To acces Tirisan HillPacitan, you will pass by the local conventional market which provided the local products from groceries to souvenirs. "We will focus on elevating the local products as souvenir such as Gula Semut," Kharis ended. (*)
---
---
| | |
| --- | --- |
| Publisher | : Lucky Setyo Hendrawan |
---