English
WAXXAuto will Take Care of Your Car and Gives You an Ultimate Satisfaction
Sabtu, 26 Juni 2021 - 02:33 | 14.18k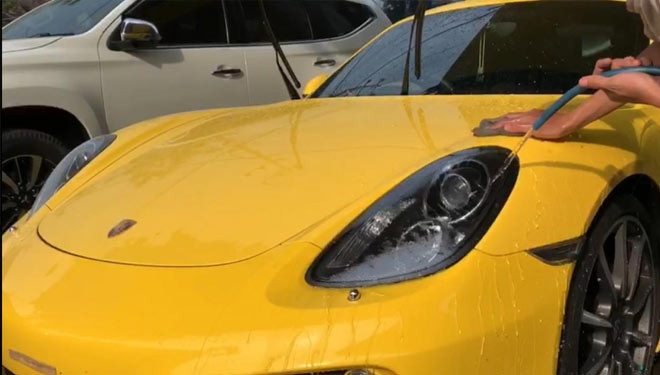 TIMESINDONESIA, MALANG – Car saloon has become a promising business lately especially in Malang. There has been lots of car saloon coming out recently. However, each of them has their own specialty. And you need to check what WAXXAuto could do.
WAXXAuto is a car saloon located at Raya Langsep, Jalan Kecapi No. 1, Kota Malang. Dicky Ardiansyah, the owner of WAXXAuto started his business in 2019. At the first time, he was doing it with two of his friends.
The three of them co-joined with a local car showroom and divide their profit. But then, his friends decided to take all of their share and left Dicky alone as the real owner. Dicky then move to the place he have right now and started over the business.
"I'd like to have my own place, my own business, and it's more profitable than joining with others. We could do the interior, exterior, and do the engine or full check up in 2 days," Dicky said.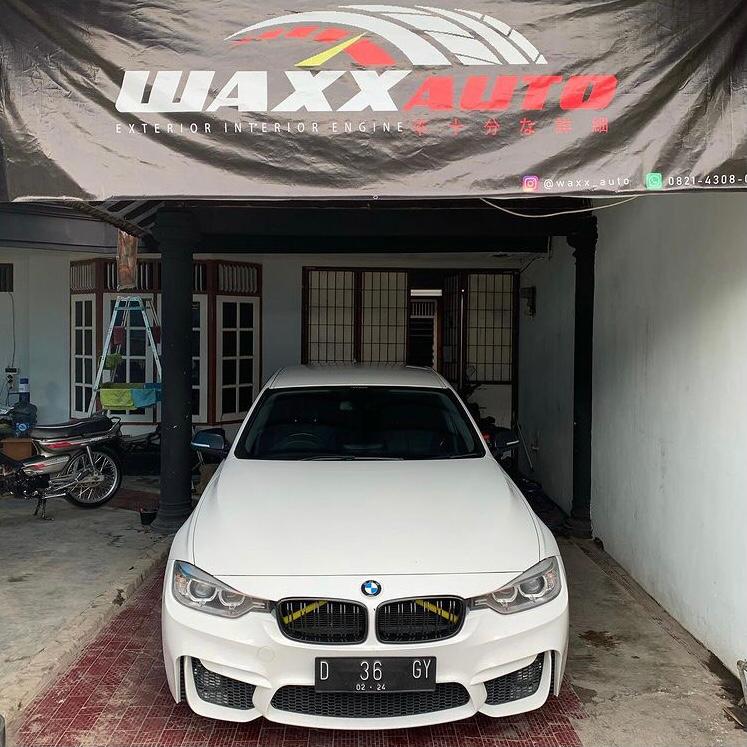 Pretty shiny Mercedes after getting treated by WAXXAuto. (Photo: Dok. WAXXAuto for TIMES Indonesia)
Up until now, WAXXAuto could finish up to 20 cars and more in a month. It's been an achievement for at the beginning they could only do no more than 10 cars in a month. "It's a remarkable point for us," Dicky added.
At first, Dicky only used some conventional equipments for his saloon. But now all the equipment at WAXXAuto has been modernized which make the saloon looks more appealing and fancy.
You could have their service starting from IDR 600 K to IDR 1 Million depends on the service you choose. "The quality and attitude will be thenplus side you get from us," the owner of WAXXAuto of Malang ended. (*)
---
---
---