English
Have an Amazing Weekend Barbecue Party at Kokoon Hotel Banyuwangi
Rabu, 23 Juni 2021 - 02:15 | 34.20k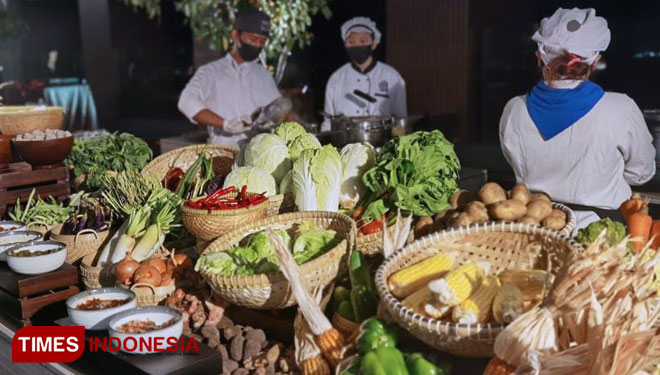 TIMESINDONESIA, JAKARTA – Barbecue party will the the best thing to do to celebrate summer vacation. However, to prepare everything for the party sometimes is a troublesome. But, Kokoon Hotel Banyuwangi has a nice gateway for you, the Weekend Barbecue package.
The weekend barbecue of Kokoon Hotel was aimed to pamper a their customers who would like to enjoy a barbecue party. They customers and guests will be spoiled with all fresh ingredients from vegetables to meat on the weekend.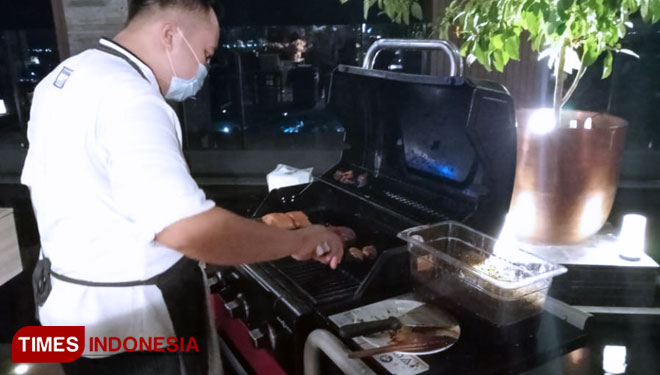 The fancy barbecue grill at Kokoon Hotel Banyuwangi.
You could enjoy weekend barbecue package at Kokoon Hotel on every Saturday night. This package could be enjoyed for IDr 75 K/pax. You could bring your loved ones or may be the whole family for the party.
"It's a buffet style dining. So you could eat anything you wanted at the party. It will take place at our Rooftop Lounge at 18.00 - 21.00 (local western times)," Marcomm Manager of Kokoon Hotel Banyuwangi, Yossie Christy Thenu said.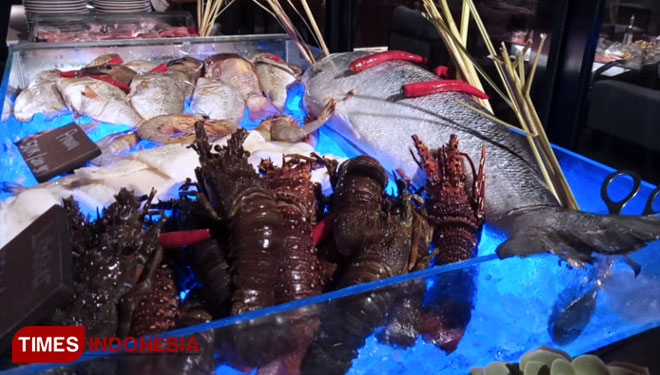 Lobster and all the things you can get for barbecue party at Kokoon Hotel Banyuwangi.
Still according to her, on the night of the barbecue party at Kokoon Hotel, your eyes will be mesmerized with buffet appetizer, live cooking, and hundreds of dessert lies on the buffet. "We have Prawn Sushi Roll, Chicken Spring Roll, Vegetable Fritter, dan Cassava With Salted Egg Sauce," Yossie added.
For the live cooking, the chef at Kokoon Hotel will presented their skills in cooking some Fried Rice, Mongolian, Teppayanki to Sukiyaki. For the barbecue, you could pick your own Lobster, Salmon, Prawn, Squid, T Bone, Rib Eye, Tenderloin, Sirloin or Chicken but just remember it's excluded from the package.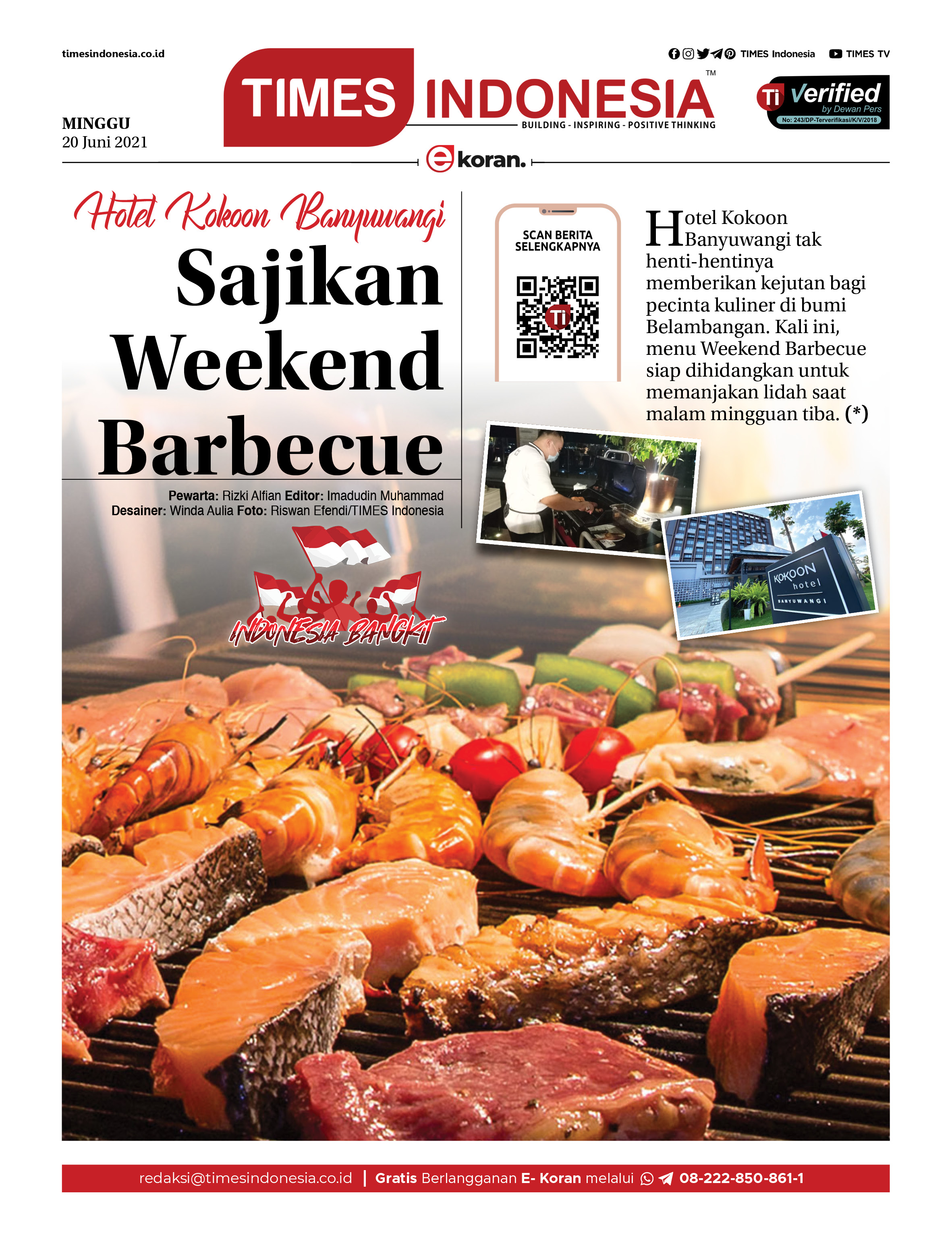 For more information about this weekend barbecue party of Kokoon Hotel Banyuwangi you could ho to the hotel by yourself at Jalan Raya Jember, Dadapan, Kabat, Banyuwangi, East Java. Or, call them on +6281132286000. (*)
---
---
| | |
| --- | --- |
| Publisher | : Lucky Setyo Hendrawan |
---