English
Selayar Beach, a Hidden Paradise at Bawean Island Gresik
Minggu, 20 Juni 2021 - 05:12 | 22.42k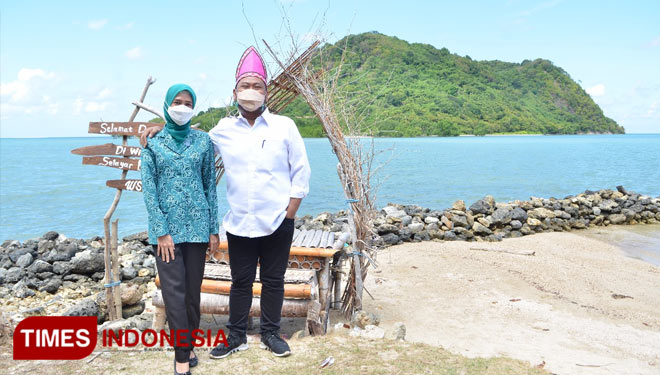 TIMESINDONESIA, GRESIK – Selayar Beach of Bawean Island, Gresik has something to offer. This place hides such stunning beauty which seems like never been touched by human. This place will be a perfect place for your getaways from the hustle and bustle of the city.
Loacted at Sungairujing, Sangkapura, Gresik, East Java Selayar Beach has been acknowledged by the local government as one of iconic tourist destination in the city. It even sit on the third place Gresik Tourism Award 2021 for natural destination category.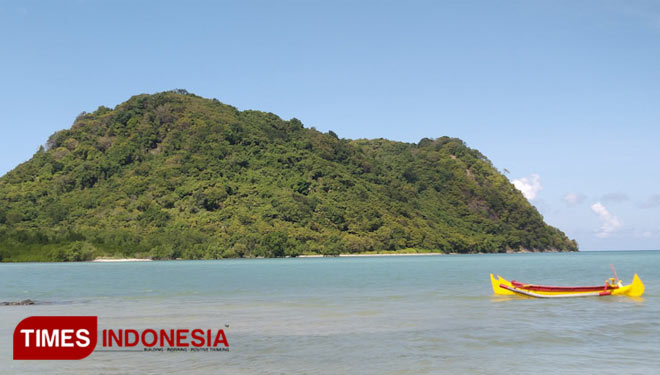 However, this place still need the government support to be better. It needs a better public facilities to accommodate those visitors. It also needs a good acces to reached this place.
For now, we will only be able to ho through a narrow rocky lane which make you feel like you will never reach your destination, that's why. It will be such a bless if the government put their attention more for the road infrastructure to give an easier acces for the visitors.
However, the beauty of Selayar Beach will erase all the doubt you have on your trip to this beach. Once you step your feet on the beach it will like you found a hidden paradise with breath taking view.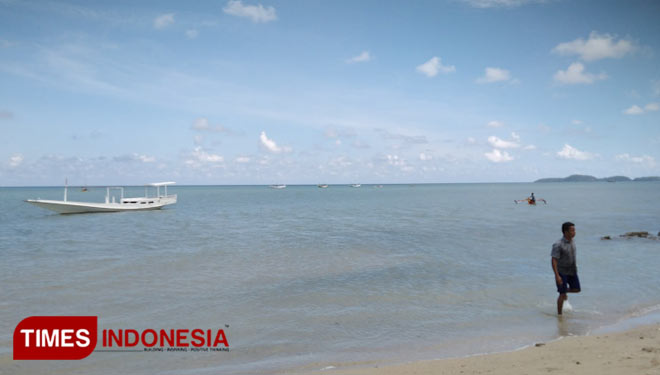 The crystal clear water, the typical beach wind breeze, the shiny white sand vast stretched along the beach, and a beautiful small hill online of its side makes this place like a never ended place to explore.
"The beauty of the beach can't be compared to the narrow lane we had earlier. It has a calm wave, you could find some pictures spot for selfie as well, and the ticket is super approachablein price," Farih Alamsyah, a local visitor said.
Beside all those beauties, Alamsyah also said that at Selayar Beach Gresik, you could get some local dishes made of mackerel which become their icon. You could enjoy the food accompanied by a nice slurpy typical coconut water drink you could get on tropical beach. (*)

---
---
| | |
| --- | --- |
| Publisher | : Sofyan Saqi Futaki |
---