English
Enjoy Eid al-Fitr with Your Family and Friends at Ijen Suites Malang
Sabtu, 08 Mei 2021 - 03:03 | 21.36k TIMESINDONESIA, MALANG – Halal bihalal, an Indonesian tradition where people gathered at one place or to visit rhe elder, relatives or friends on Eid al-Fitr to pay some respect has become one must to do list for the community. And Ijen Suites Resort & Convention Malang have nice venues for it.
Ijen Suites Resort offers you a nice venue for this big day. This package could be enjoyed starting from May 14-31 2021 with minimum reservation for 20 persons. During this time the hotel will serve you with their best food to accompany your moment with your friends or family.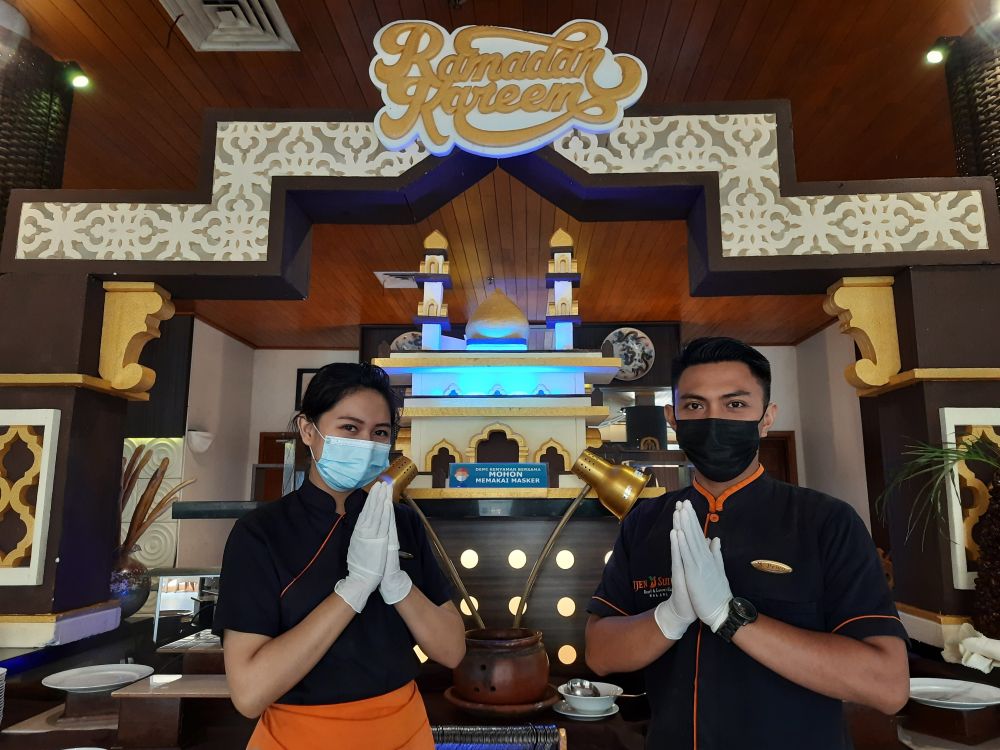 "Halal bihalal has root in the community. And Eid al-Fitr would have been completed without it. It has become one moment to release their longing after not seeing each other for weeks, months, or may be years," Izaun Nurin, Public Relations Ijen Suites Resort & Convention said.
In addition, Ijen Suites Resort has two main venues you could choose for your special moment. It's the Landbouw Restaurant on the first floor or the Executive Lounge on 11th floor. Both will give you a nice experience and spectacular scenery.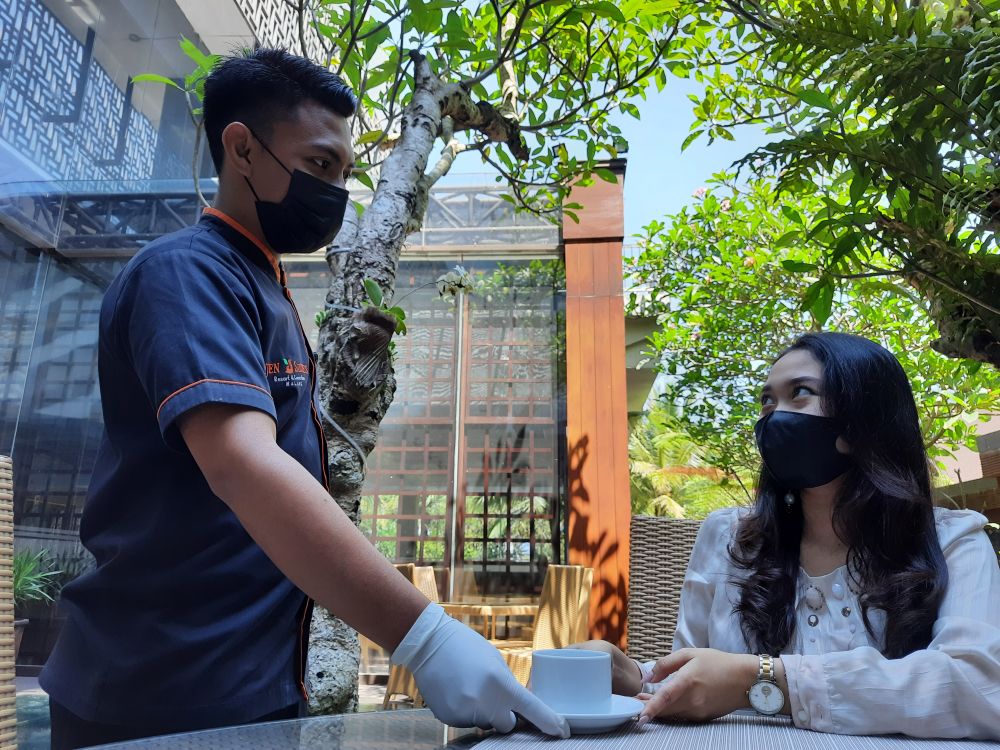 This package could be enjoyed for IDR 130 K net/pax. A quite affordable price for such an spectacular moment. The food, the scenery, the service will make you enjoy everything and make your halal bihalal moment more special.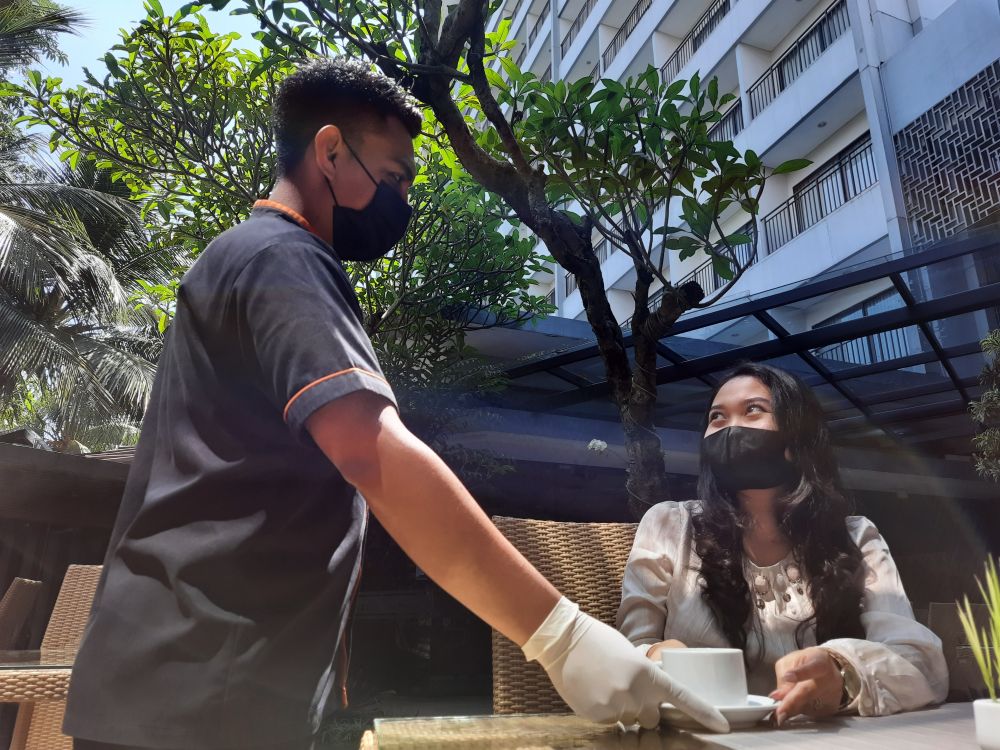 "We have applied the newest safety standard as what has been told by the government. And by this facilities you don't need to be worry to spend your time and have some special moment at Ijen Suites Resort & Convention Malang," Nurin ended. (*)
---
---
---