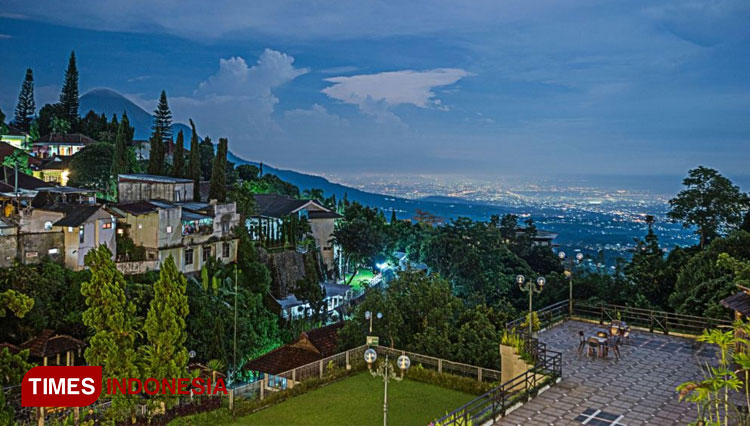 TIMESINDONESIA, PASURUAN – Are you planning to stay at Pasuruan during this holiday? Do you have any place to stay or have you planned to stay somewhere? Well if you haven't found a place to stay you could consider Royal Tretes View Hotel.
Royal Tretes View Hotel is a 3 star hotel which located at Tretes, Pasuruan, East Java. This hotel will give you an utmost service and hospitality to their standard which will pleased you during your stay.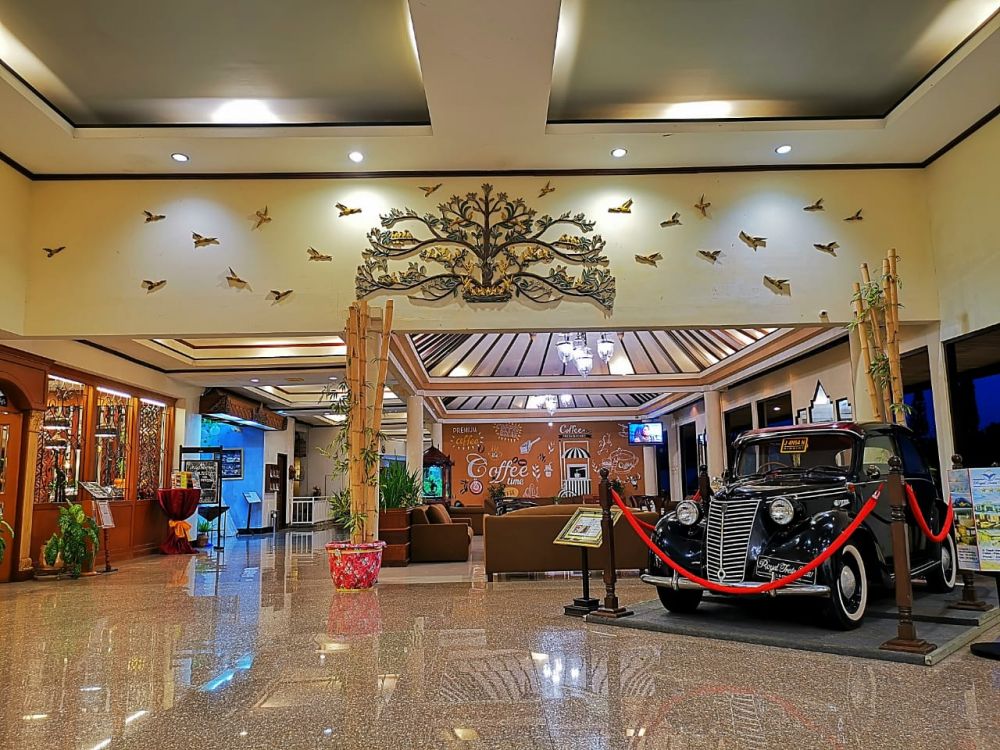 Other than an utmost service and hospitality, this hotel has such a stunning view around. It has wonderful view of montanious chain and the lush green savnnah with several pine trees surround it.
The nice clean air with a strong smell of pine tree wi make you feel you were somewhere in a subtropical forest. At night, right from your window, you could enjoy a nice Pandaan city ambience which will make your drop your jaw.
"Can you imagine a beautiful panoramic scenery of WMount Welitang and Arjuno, a nice romantic greenish tropical garden, and solemn place. Let your self drawn to the beauty of Royal Tretes View Hotel," Rivqy Millania Dwiyan, the Sales Executive if Royal Tretes View Hotel, said on Saturday (1/5/2021).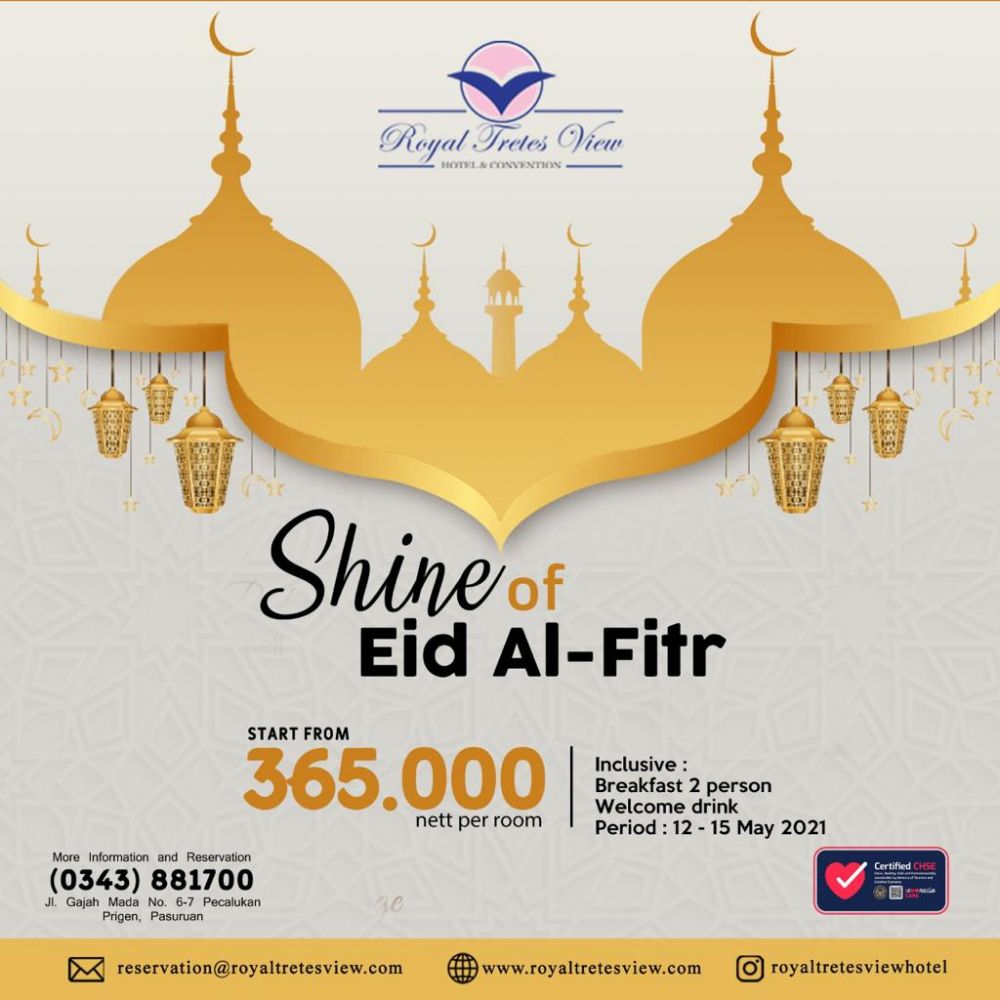 Still according to Rivqy, the hotel will give an unforgettable experience to stay with their elegant sophisticated facilities the hotel had. This hotel will also assure your safety by providing you andburging everyone to follow the newest safety guidelines.
"Pick a nice and comfortable place to stay during this pandemic. And enjoy a nice experience of stay which you could share with your family or friends," the Sales Executive of Royal Tretes View Hotel Pasuruan ended.
Anda butuh informasi program ini?
Hubungi News Commerce Room TIMES Indonesia di
08-822-2850-8611

KLIK
(WA Only)
---
---
| | |
| --- | --- |
| Publisher | : Lucky Setyo Hendrawan |
---