English
Batik Puspita Pacitan will Give You a Graceful Look for Any Occasion
Senin, 03 Mei 2021 - 06:24 | 14.55k
TIMESINDONESIA, PACITAN – Batik Pace by Batik Puspita Pacitan had always given new motives to pamper their customers. This batik had become one favorite choice for the locals for their outfit on any occasion, especially during this Ranaxan and Eid al-Fitr.
Batik Pace by Batik Puspita has ben well.known by the localnximmunity for its exotic motives and good quality of batik. And to welcome Eid al-Fitr they have a nice package in.form of hamper for you.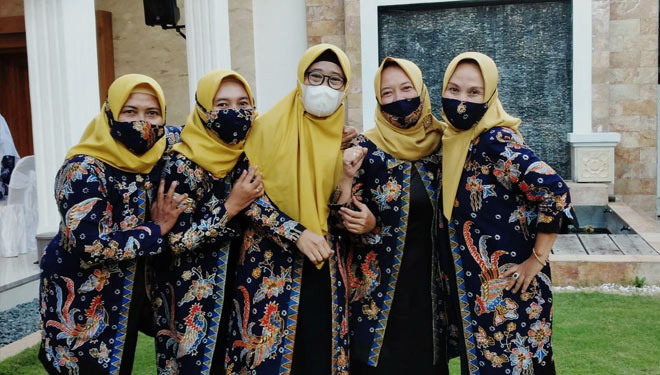 The batik could be obtained starting from IDR 100-350 K/pax. "For the hampers you will get a set of batik includes the fabric, pouch, mask, bag, lerak soap, and many more," the owner of Batik Puspita Pacitan, Nova Ruliana Purba said.
Puspita said that they were only producing some fabric before. But as the modern day goes, Puspita trying to keep up with by producing another products from her batik.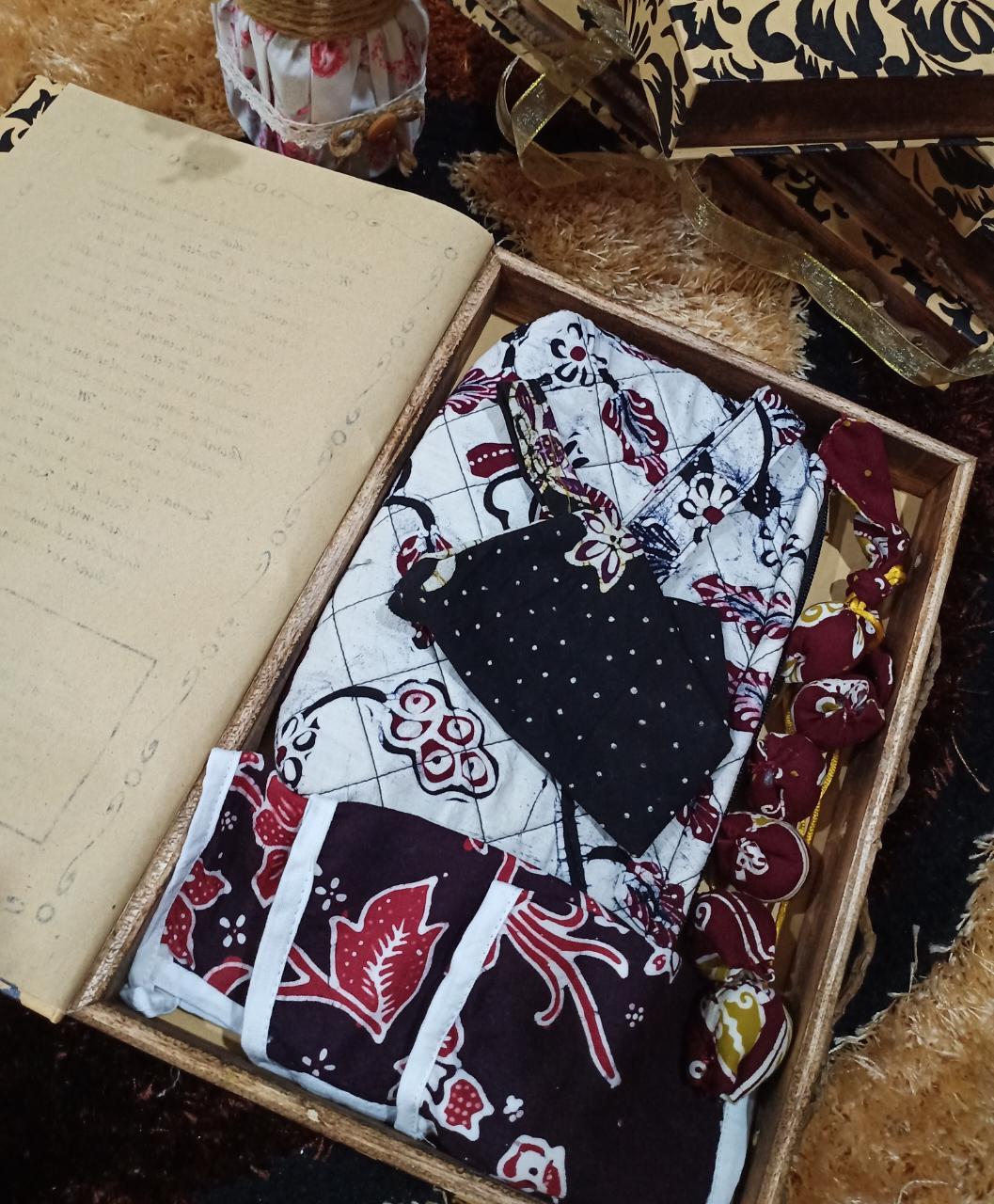 The motives look more exotic with the noni pattern on it. What more surprising si it will so graceful when you wear it. "Now, we have some accessories and some other things made of batik," she added.
Pace or Noni has become a exotic pattern for batok and becomes a typical pattern for Pacitan Batik. To get this batik you could visit their gallery at Galeri Puspita di Jalan Jaksa Agung Suprapto 5, Paciatn, East Java.
Or you could follow Batik Pace by Batik Puspita of Pacitan on their Instagram account @batik_puspita. And find the exotic pattern and products which will make you fell like a true Indonesian. (*)
---
---
| | |
| --- | --- |
| Publisher | : Sofyan Saqi Futaki |
---