English
Spend Your Eid Al-Fitr Holiday with éL Hotel Grande Malang
Minggu, 02 Mei 2021 - 02:34 | 31.14k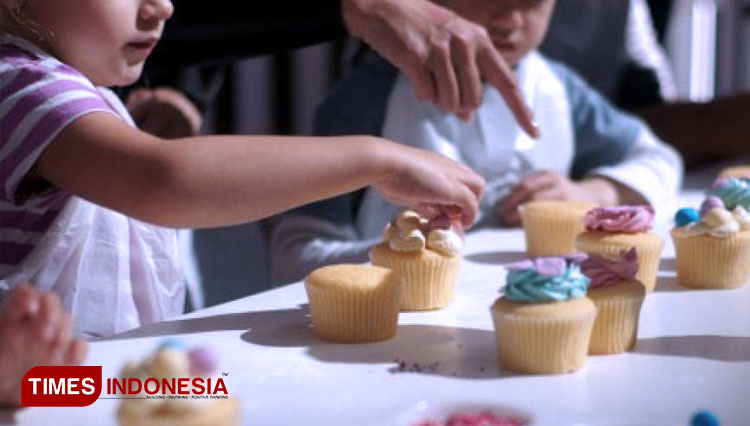 TIMESINDONESIA, MALANG – To celebrate Eid al-Fitr moment, éL Hotel Grande Malang offer you a nice discount yo stay up until 25 percent. This offer will make able to experience a nice stay for an foldable price.
This package could be enjoyed for every guests at éL Hotel Grande Malang who would like to enjoy their stay during Eid al-Fitr. Those offer includes breakfast for two with delicious typical Eid al-Fitr feasts.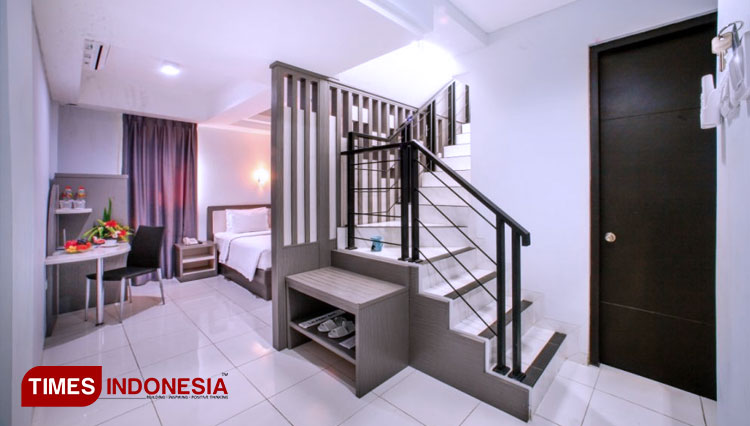 "All the guests who stay at the hotel around 10 to 15 May 2021 will get a nice pretty souvenir from the hotel," Eka Martha, the Executive Sales of éL Hotel Grande Malang said.
In addition, for those who lives around Malang area, they will get another discount for stay as long as they could their local identity card. And this offer could be enjoyedbtill the end of May 2021.
If you happened to go with your kids, the hotel also offer some fun activities that suit to your kids needs. The hotel will take them to decore the cake, have some movie time or swimming at their pool.
Thus Hotel also has lots of nice spots for selfie which will wash away your longing for selfie. This offer will surely give you a benefit while enjoying the nice experience of stay at the hotel.
For more information at éL Hotel Grande Malang you could call them on +62 341 469 090 or through WhatsApp to +62 341 469 095. Or check it for yourself at the hotel. (*)
---
---
| | |
| --- | --- |
| Publisher | : Sofyan Saqi Futaki |
---