 TIMESINDONESIA, BATU – The Singhasari Resort and Convention, Batu highlights this Ramadan by brought out Royal Dining which so they called as Selera Radja, Emperor Rasa and The Sultan Iftar Dinner. This dining could be a nice way to have your iftar.
The dining wi be served at Kutaraja Boutique Restaurant. The Public Relations and Sales Manager The Singhasari Resort and Convention, Dondik Susanto said that you could enjoy this dining from 16.30 to 22.00 local western times.
You will only need to spend around IDR 90 K/pax. But they have a minimum order for two. "You could choose the dishes you want and we will serve it in massive way," Dondik said.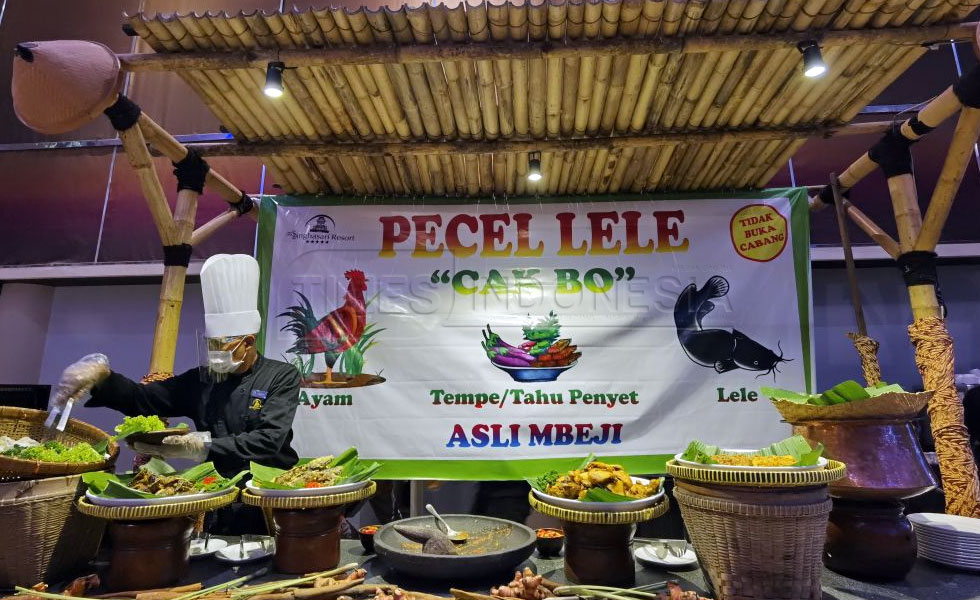 The dishes served on the dining are the Indonesian, Chinese and Midlle East. For the Indonesian dishes you could find soto daging, ikan bakar bumbu rujak, pepes ikan, tempe bacem, bakwan jagung, urap-urap, perkedel tahu, or lalapan.
Al those dishes accompanied with side sauce such as sambal bajak, sambal hijau, sambal matah and sambal dabu-dabu or the local salsa.
Meanwhile, for the Sultan Iftar, there will be tomato sorba soup, biryani rice with chicken, roasted arabic chicken herbst, and pan seared fish with cashew nut pasrley.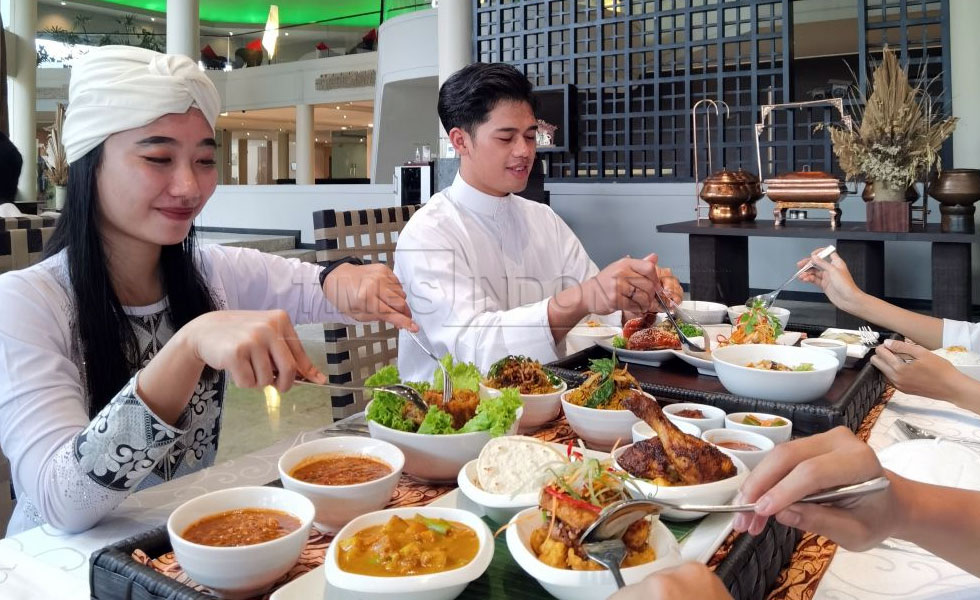 Some cauliflower pakoras, vegetable dhal cha, pita bread, batata hara, mushakhan chicken, and vegetable pickles will also be served during this time. All in buffet style dining for IDR 145 K/pax.
For the Emperor rasa, you will be served with Chinese foods all around starting from fish lips soup, roasted chicken sesame seed, crispy fish with singapore cilli sauce, tofu salted egg, broccoli with oyster and crab meat sauce, to sapo mie.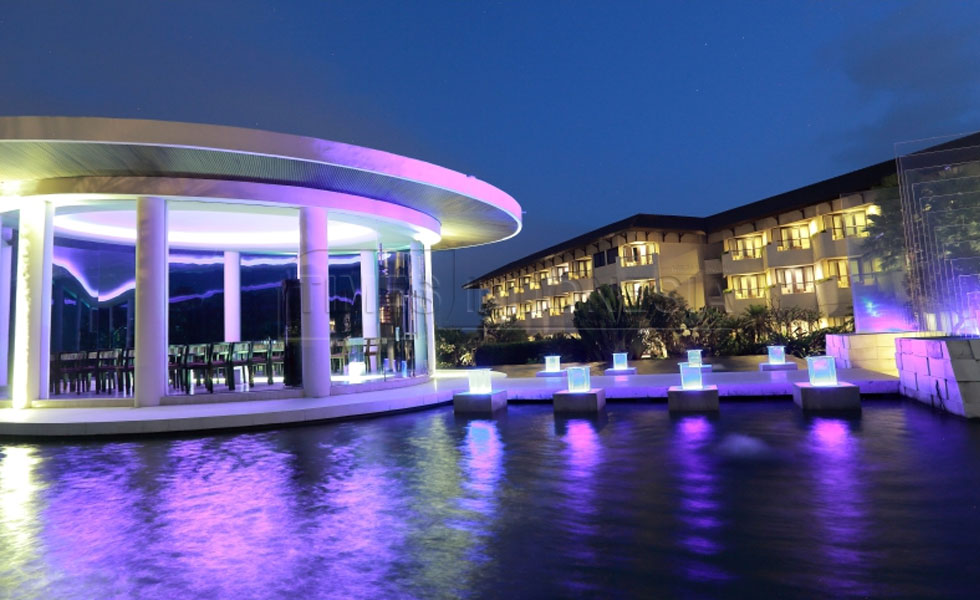 Not only alm those foods, The Singhasari Resort and Convention, Batu, will entertain you with live cooking which will hype up your dining experience. So what are you waiting for? Book your seat and enjoy your royal dining. (*)

Anda butuh informasi program ini?
Hubungi News Commerce Room TIMES Indonesia di
08-822-2850-8611

KLIK
(WA Only)
---
---
---