English
Spend More Time with Your Family at Kambang Iwak Palembang
Jumat, 23 April 2021 - 03:34 | 15.13k
TIMESINDONESIA, PALEMBANG – Kambang Iwak Lake or the Huge Fish Lake has become the locals favorite place in Palembang to spare some time with their family especially their kids. This place will be a nice place to take your family especially your kids to enjoy the beauty of local scenery.
This area had been found since colonialism time. Legend has it that this place was made especially for the Dutch to gather around. The Dutch will hang around and have their tea time at this place.
Up until now, you could still found some Dutch neighborhood around the area. The neighborhood was so called as Talang Semut. This area was formerly known as an elite residence for the Dutch.
The name of the lalke was also deliberately taken from the geological form which resemble a huge fish if it seen from above. There then the local community choose to call this place as kambang Iwak or Fish Lake.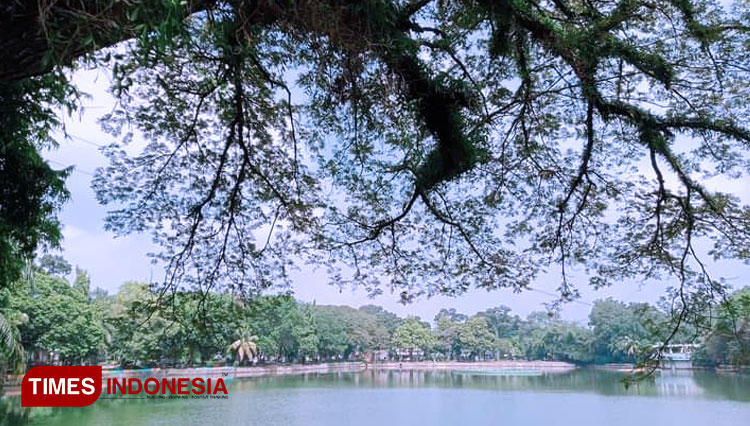 Not only the exotic lake scenery that tou could enjoy in at Kambang Iwak Lake, but you could also enjoy the nice shade by the old trees which might be older than your age.
Back then, this place has become tge locals favorite place to have some jogging or just to erase their boredom after a long day at work. They came here to enjoy the.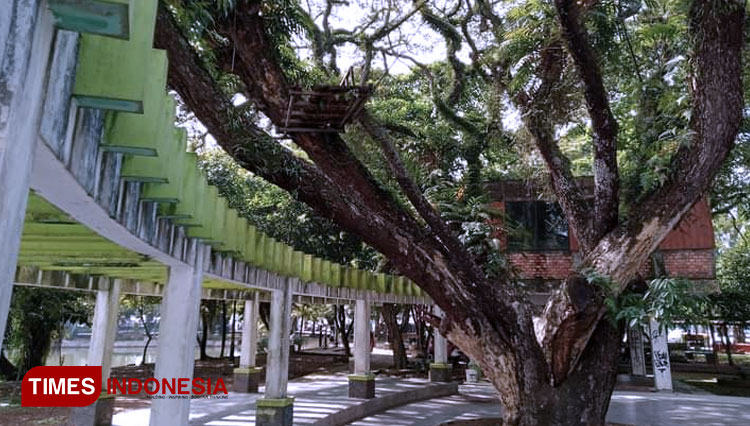 But this place has lost its former glory. With a good management and a little renovation, Kambang Iwak Lake of Palembang will be an astonishing place for the locals especially to spend their time either for exercise or some pleasure. (*)

---
---
---