English
Have a Nice Experience of Stay at Kokoon Hotel Banyuwangi
Rabu, 21 April 2021 - 03:34 | 15.80k
TIMESINDONESIA, BANYUWANGI – Nestled in the heart of Banyuwangi, Kokoon Hotel has stand out view to offer. The hotel which known to be the tallest building in the city will give such an unforgettable experience to stay which make willing to come back to this hotel.
Located at Jalan Raya Jember Kilometer 7, Krajan, Dadapan, Kabat, Banyuwangi, East Java. The hotel offers a stunning ocean view or mountanious chain view which will make you drop your jaw.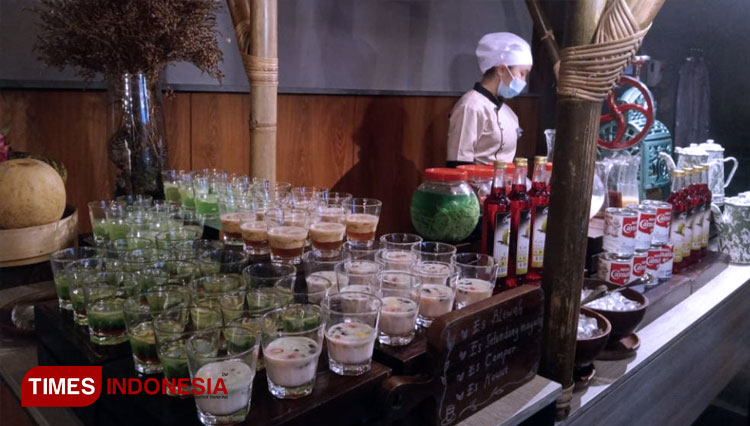 Mount Raung, Mount Ijen, and Mount Ranti line up ahead and gives you a stunning view which so worth to be captured in your camera. You will have hundreds of pictures on your gallery from it without you even realize.
In the other side, the beauty of Bali Strait, and Bali Island from a far will be an amazing thing to see from the top floor of this hotel. It will make you feel like you were already in Bali.
"We have an astonishing view of Bali Strait and splendid mountainous chain, that's why we made a nice spot for selfie at the 16th floor," Marcomm and General Manager Secretary Kokoon Hotel Banyuwangi, Reza Toding La'bi said.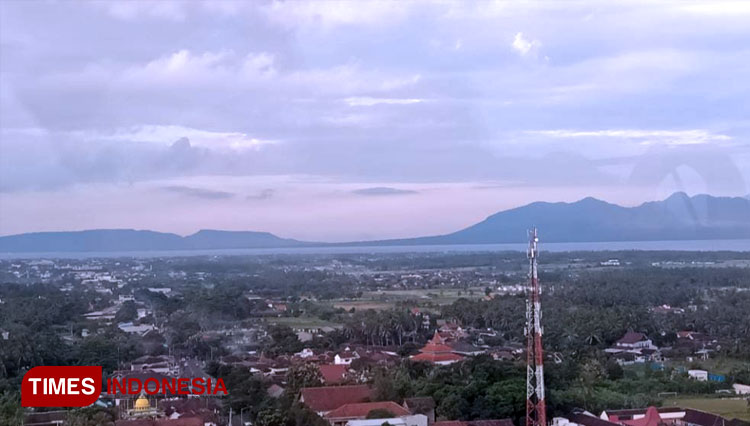 Not only the view, the hotel is also equipped with fancy facilities such as nice and cozy bar and restaurant, beautiful park, 24 hours room service, swimming pool, and fitness centre to make your stay feel more convenient.
On each of their room, this four star hotel pamper you with fancy facilities such as AC, flat screen TV with cable, fridge, a jug, hot shower, hair dyer, a desk, a little amenities such as soap, toothpaste and toothbrush.
Kokoon Hotel Banyuwangi with their 163 rooms will give you an exquisite experience to stay especially during this Ramadan. You will be taken to enjoy the true taste of Babyuwangi while staying at this hotel. (*)

---
---
| | |
| --- | --- |
| Publisher | : Sofyan Saqi Futaki |
---