 TIMESINDONESIA, JAKARTA – During this Ramadan, Takes Hotel Jakarta, a PHM Collection brings nice tasty local delicacies to their table. This hotel will pamper all their guests and customers with the ultimate taste of local delicacies from appetizers to desserts.
"We have nice Ramadan Package for you and your family or friends. You could have for IDR 125/pax," Ikrar Waskitarana, Marketing Communications Executive Takes Hotel Jakarta, a PHM Collection said.
With this affordable price, the hotel will serve you a complete fine dining from appetizers, main course to dessert. And for you who book for 20 pax or more, the hotel will gladly serve it in a buffet style dining.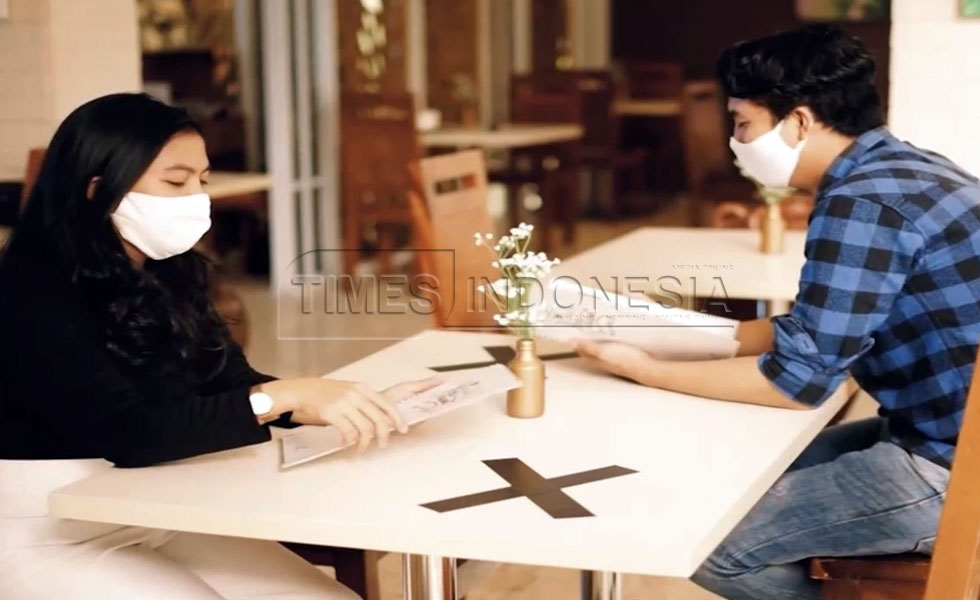 The hotel has typical Ramdan appetizers and desserts you could try. They will give you the best experience of having these treats on your table. What are they? Let's check them out.
1. Dates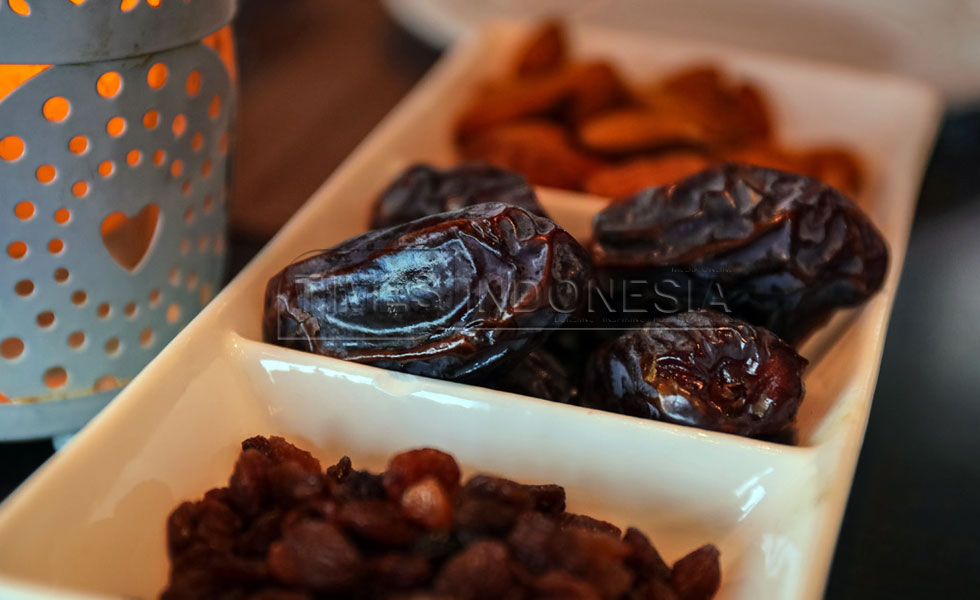 Consuming dates during the iftar will being back your glucose to normal level after losing it for fasting the whole day. Consuming dates when you are not fasting will help you maintain your diet for it's rich in fiber. And Takes Hotel Jakarta have the best quality dates for you.
2. Kolak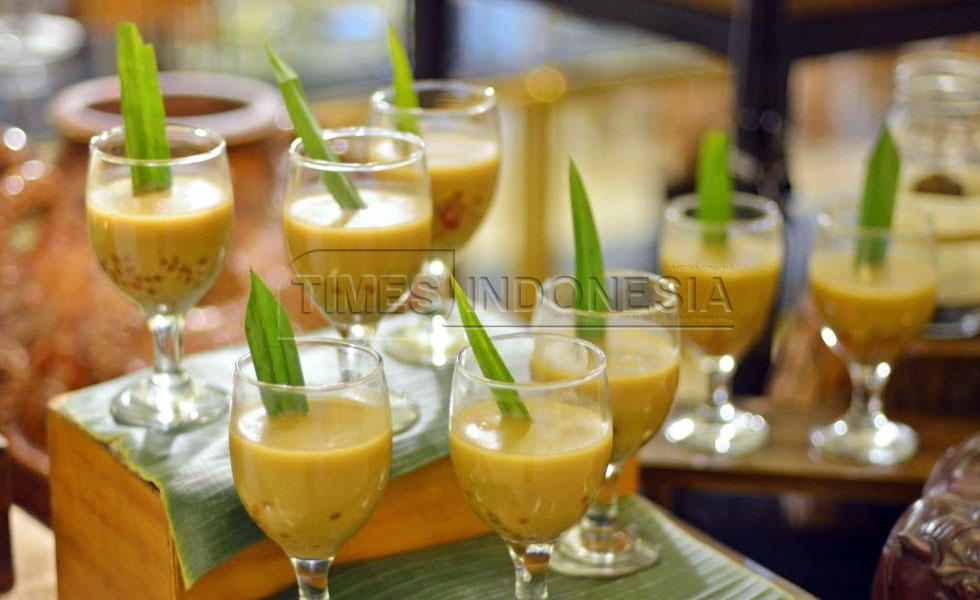 Kolak is a sweet cocktail made of a mix of sweet potato, cassava, banana, pumpkin, diced in bite size pieces and stewed in coconut milk and palm sugar. Sometimes vanilla or ginger are added for extra flavour. This cocktail will be the best dessert you have. You could enjoyed it either in cold or warm serving.
3. Fritters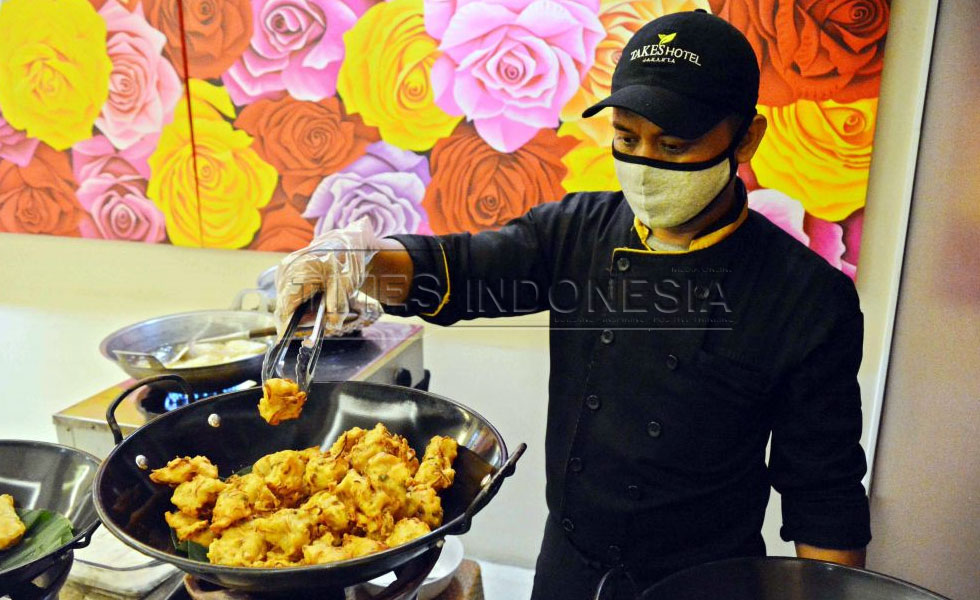 A traditional fritter consisting of vegetables and batter. The ingredients are vegetables; usually beansprouts, shredded cabbages and carrots, battered and deep fried in cooking oil. Sometimes the made it out of tempeh or minced corn. This will be a nice treats to accompany your tea time.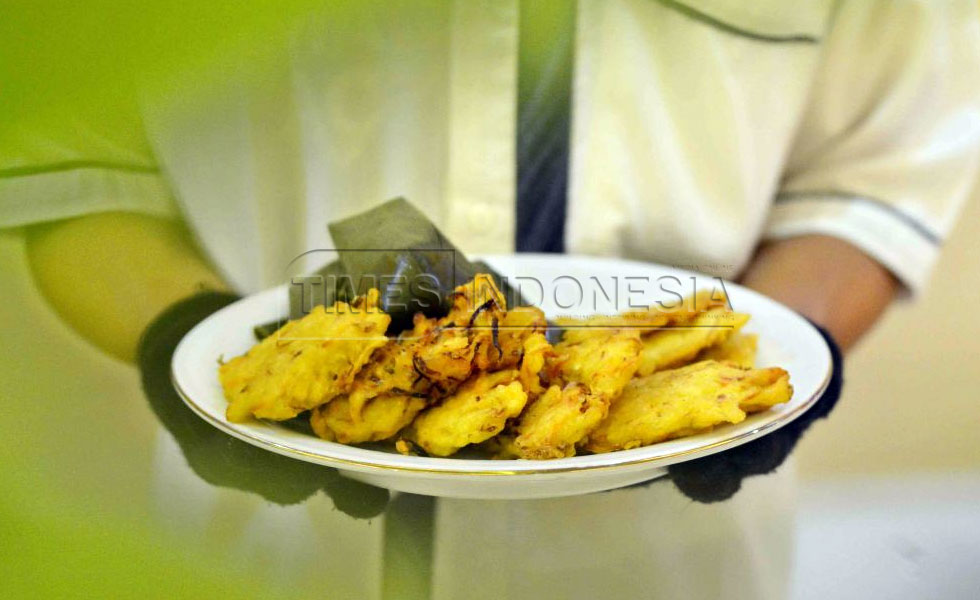 For more information you could text them on +62 8119311553 or visit their official website at www.phmcollection.com/takesjakarta. "All these delicacies could be enjoyed during this Ramadan from April 13 to May 11, 2021," Marketing Communications Executive Takes Hotel Jakarta ended. (*)

Anda butuh informasi program ini?
Hubungi News Commerce Room TIMES Indonesia di
08-822-2850-8611

KLIK
(WA Only)
---
---
---