English
Choco-dot with Milo, an Invigorating Drink of Polkadot Malang
Kamis, 08 April 2021 - 02:40 | 13.06k
TIMESINDONESIA, MALANG – Polkadot Malang, is a milkshake vendors which served lots of invigorating drink especially those made from avocado. This vendor has been a favorite place for the locals to cool down their throat during a hot day in summer.
This vendor was a business owned by two fresh graduate from UMM (Universitas Muhammadiyah Malang). They are Muhammad Afifuddin and MS Wuri Roro Kartiko Sari.
Before graduate from the university the two has started to make their own money with small business. And after graduating from the university in 2018 they both decided to keep their interest in business and opened this vendor.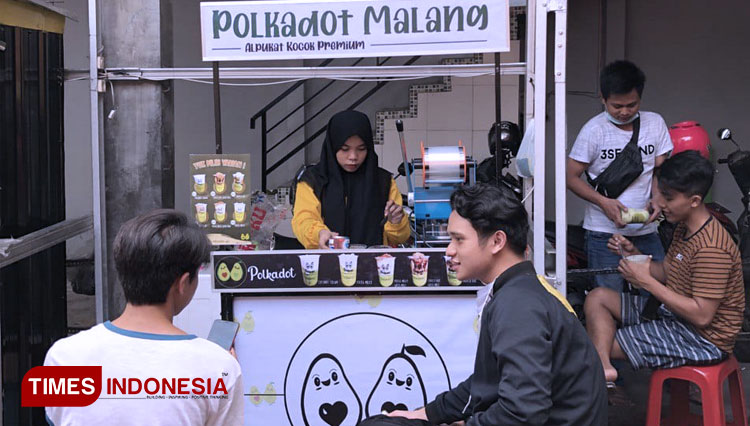 Located right in front of UIN Malang's back door this vendor has lots of avocado milkshake variant to wash away your thirst. One of the most popular variant grabbed by the customers are the Choco-dot with Milo.
Choco-dot with Milo was made of Avocado with chocolate milk and Milo powder as the garnish. You will have a thick consistency with a strong taste of avocado in it, but with a nice touch of chocolate taste.
"With premium avocado mixed with chocolate milk and milo powder sprinkled on it, choco-dot with milo is a perfect choice for those who loves some sweet yet invigorating drink," MS Wuri Roro Kartiko Sari, one of the owner of Polkador Malang said (5/4/2021).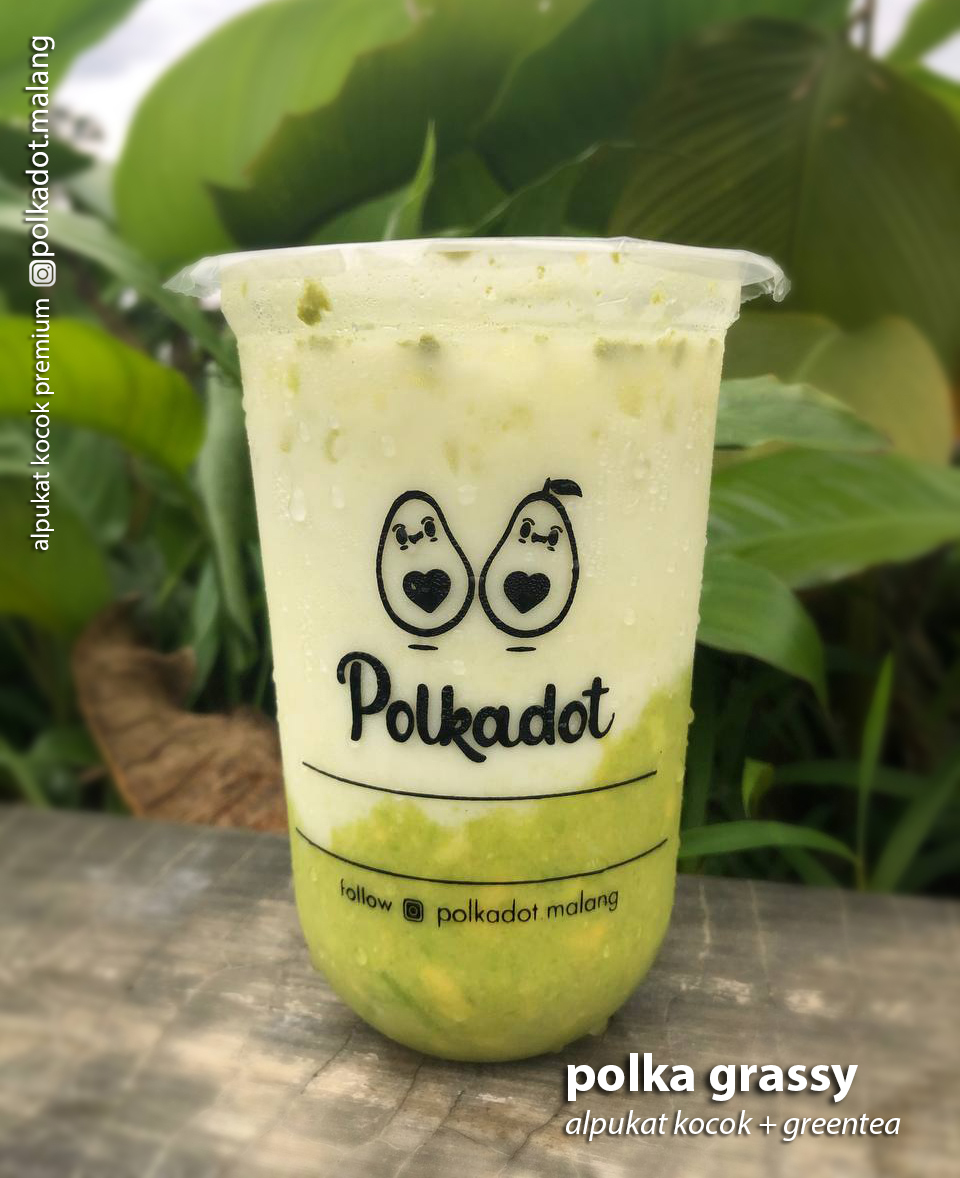 You could have a cup of this tasty delicious drink for IDR 14 K. It will be enough to drive away all the thirst and even your hunger for it has a huge size of cup. Beside the Choco-dot with Milo they also have several other variant of taste you could order.
Polkadot Malang also has polka-milky (avocado with condensedmilk), polka-milky with milo (avocado with condensedmilk and milo), choco-dot (avocado and chocolatemilk), and mocca-dot (avocado with condensed milk and mocca. (*)
---
---
---