English
Beef Curry Fried Rice, Humble Dish with Extraordinary Taste
Rabu, 07 April 2021 - 06:23 | 19.45k
TIMESINDONESIA, SURABAYA – Fried rice has been well known to be one common dish found Indonesia. Basically this dish will use leftover food you have in your fridge. Including what happened to this Beef Curry Fried Rice.
If you have some leftover beef curry, or may be just some gravy left with small pieces of beef in it, don't throw it right away. Keep it in your fridge and turn it into delicious fried rice on the next day.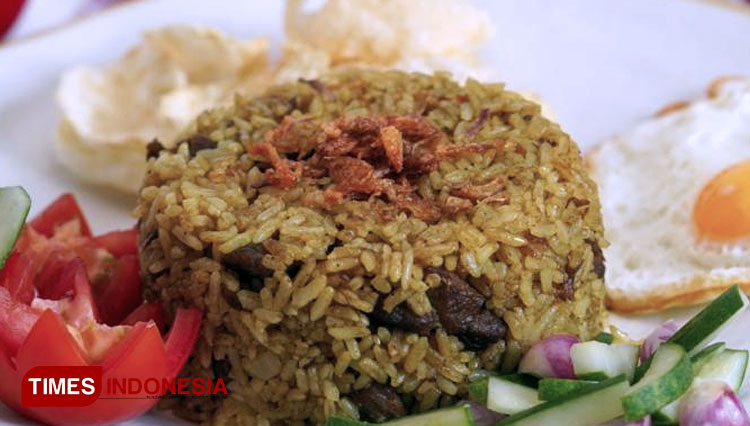 This dish could be served during breakfast or as a main course for your iftar meal during Ramadhan. Or may be at your dinner. No one will say no tk this delicious savory taste food.
To make Beef Curry Fried Rice, all you need of the beef curry. But if you didn't have the leftover, you could make it with this recipe.
All you need is 250 gram diced beef. Boil it in pressure cooker. Prepare minced onion and garlic each for one spoon full. Get 2 spoonfull of curry powder, 200 ml of beef broth, ½ teaspoon of salt and sugar with the same amount.
You also need to prepare ½ teaspoon of pepper powder, 1 teaspoon of curry spices. And last but not least 2 spoonfuls of vegetable oil.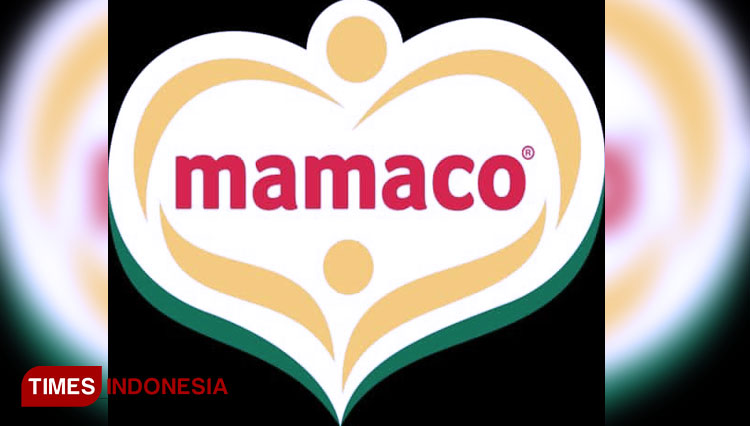 Stir fry the the onion and garlic, add in the beef, stir fry a little and add the beef broth. Wait for a minute then add in all the rest of the ingredient. Let the it thickened just like tou have your gravy.
To process the fried rice, you need to stir-fry some onion, curry broth, let the smell stink your nose then you can add the rice. Once it's mixed evenly add the beef Curry along with the gravy. Toss it evenly till it a little bit dry.
Add some oyster sauce, pick of salt, diced cayenne peppers, mushroom sauce, and last but not least the curry powder. Toos it evenly and correct the taste. And your Beef Curry Fried Rice is ready to be served. (*)

---
---
| | |
| --- | --- |
| Publisher | : Sofyan Saqi Futaki |
---