English
Panji Coconut Chips Pacitan Goes to Europe
Selasa, 30 Maret 2021 - 04:27 | 16.88k
TIMESINDONESIA, PACITAN – It's no longer a secret that as tropical country, Indonesia is rich within coconut trees. The locals took this chance to create some product with it. Just what Panji Coconut Chips of Pacitan did.
Panji Coconut Chips was produced by CV Hyangreksa Karya which located at RT 02 RW 04 Krajan Kidul, Nanggungan, Pacitan, East Java. This company produces tasty crispy coconut chips that has been acknowledged by foreign countries.
Just like any other chips, Coconut Chips is a snack with crispy taste and nice smell of coconut. It's such a good companion for your afternoon tea or may be you would like to out it as an icing to your cake.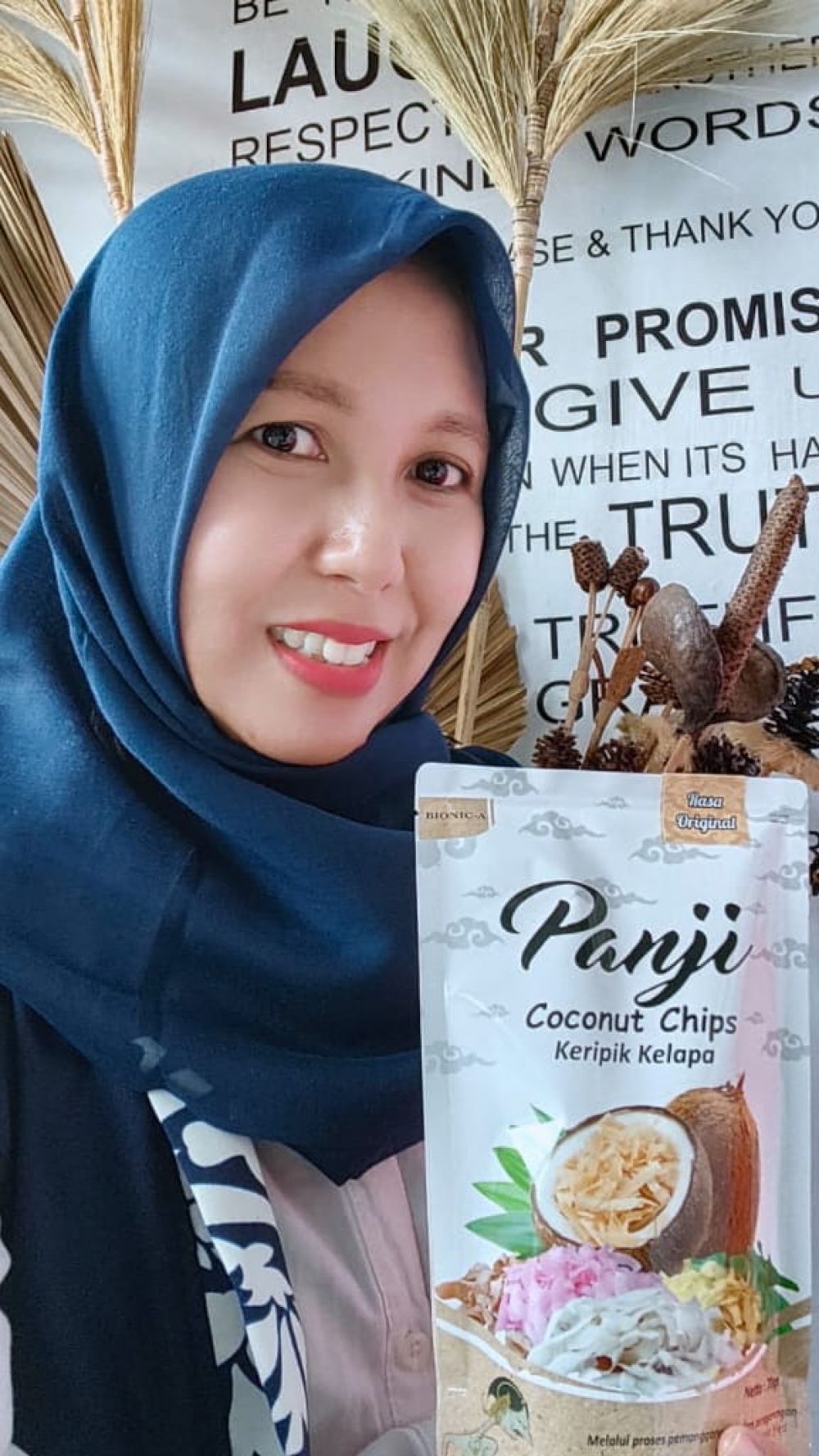 The chip is made of 100% coconut flesh. It's baked not fried so you don't need to be worry about some cooking oil sticking on your finger after having the chips.
"The idea to make it as a business was coming when we joined a competition held by the Tourism Department of Pacitan," Veranika In Haryanto, the Director of CV Hyangreksa Karya said.
Still according to her, at this point they have made around 6 variant of flavor for the coconut chips. They have original, chocolate, jackfruit, spring coconut, pandan and vanilla.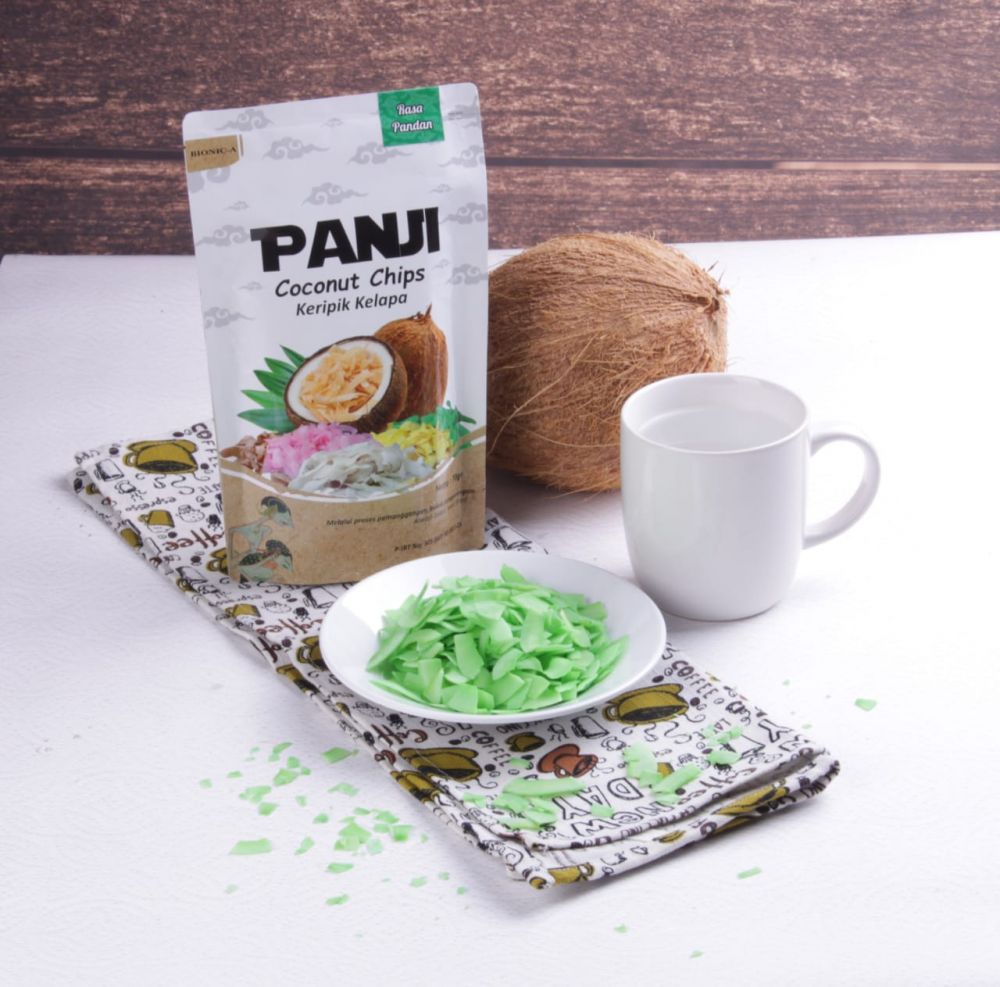 The nice and attractive packaging as well tasty delicious and crispy taste have made this coconut chips acknowledged by the European. A European company has been interested on their chip and planning to take some deal with them.
Meanwhile, for you who would like to have the delicious taste of Panji Coconut Chips of Pacitan, you could find it at the local souvenir shop or at the online marketplace @Boonic-a. (*)
---
---
---