English
Enjoy a Nice City Ambienece from Ayola Sunrise Sky Rooftop
Rabu, 24 Maret 2021 - 06:16 | 19.09k
TIMESINDONESIA, MOJOKERTO – Being the only 3 star hotel in Mojokerto, Ayola Sunrise Hotel trying to offer something that another hotel couldn't possibly give. It offers a nice view of the city ambience from above that you could have from its rooftop.
With its modern chic design, Ayola Sunrise trying to pamper their all the guests who coming to this hotel for business or pleasure. "Our hotel has been labeled with CHSE label," M Toha, the General Manager of Ayola Sunrise Hotel said.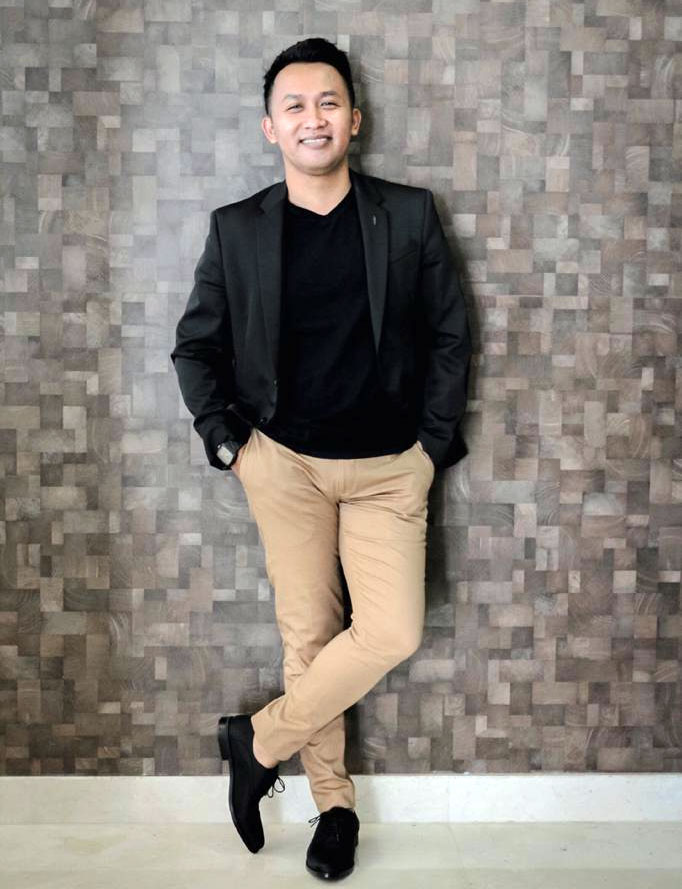 M Toha, the General Manager of Ayola Sunrise Hotel poses on one of the hotel corner. (Photo: Ayola Sunrise Hotel for TIMES Indonesia)
In a addition, still according to the manager the hotel has been certified by World Travel & Tourism Council (WTTC). The WTTC put the hotel on their list as one safe hotel to visit during the pandemic.
Located at Jalan Benteng Pancasila No. 09, Balongsari, Magersari, Mojokerto, East Java makes this Hotel reachable and easier to access. You could reach this hotel within minutes.
The officials building and some local tourist destinations were also located not far from the hotel. It will ease you to go around and have some tour at this city.
This hotel is integrated with Sunrise Mall. It keeps you connected to the local department stores where you could get almost anything you need for your regular basis.
Ayola Sunrise Hotel equipped with 120 rooms of superior, Deluxe, Executive, Junior Suite, and Suite. Fitness center, Ballroom and meeting rooms that accomodate around 1000 at a time could also be found in this hotel.
A nice restaurant that opens for 24/7 will be a nice option to have during your stay. Sky Lounge & Bar which located at the 11th floor will be the best place to have your drink while enjoying the city ambience from above.
For more information or reservation at Ayola Sunrise Hotel Mojokerto, you could contact them on
(+62 321) 528 4999 and WhatsApp (+62) 811 3332 8111. Or follow their Instagram @ayolasunrisemojokerto, Twitter @Ayolasunrise, Facebook Ayola Sunrise and Youtube Ayola Sunrise Hotel Mojokerto. (*)
---
---
---