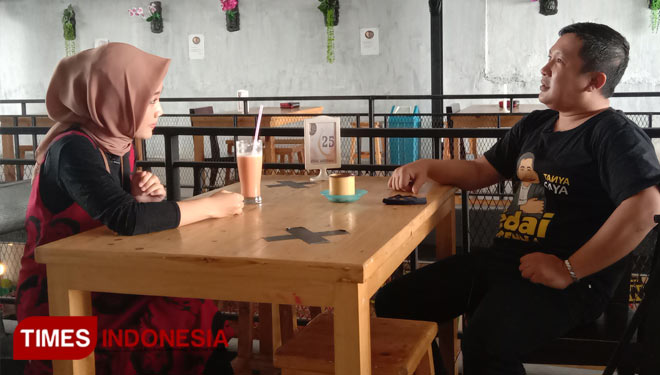 TIMESINDONESIA, JAKARTA – Dozens variety of food with delicious taste has always been one attractive choice to pamper your belly. And you will get this option at Kedai Avicena, East Jakarta.
Kedai Avicena is a foodcourt with dozens of vendor work in it. Eaxh vendor has their own specialty of food which will make your tongue dance non stop. Tou could find this foodcourt right in front of Unindra campus.
It's Avi Cenna Isnaini's idea to make this foodcourt. He intended to help the local MSMe with giving them some facilities with free rent fee. He could relate their condition towards the pandemic.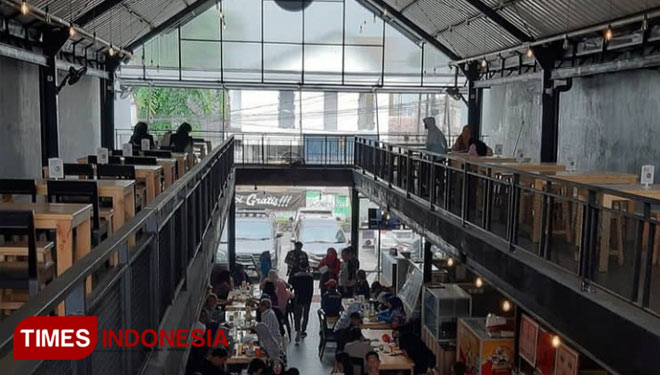 "I gave them a chance by let them stay at this food court for free. I just apply profit sharing system for them. So it depends on how many profit they have for today" Avi Cenna said.
Avi Cenna has become a person who would like to work with others and help them to at least stand up on their feet. He will walk with them, support them if they need till they could wake and shine again.
This guy has such a pure heart which makes him couldn't bare his feeling to see those people who were having some financial issue on his business during this pandemic.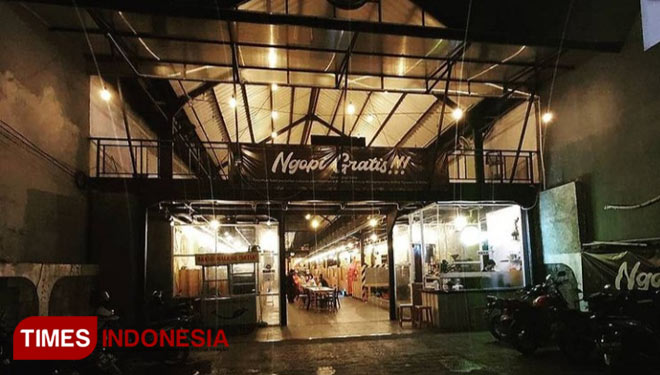 He encouraged the vendors to join online marketplace and some hailing ride to increase their selling. He has such a big hope that they will someday have silver lining towards the problem.
Kedai Avicena will give the customers free welcome drink. Everyone are welcome to enjoy the food they have. It has local delicacies from food to beverages. So what are you waiting for? Check their place at East Jakarta and enjoy those tasty delicious food. (*)
---
---
---