English
Indonesia Bangkit
Sesaot, Another Enchanting Tourism Village at West Lombok
Sabtu, 06 Maret 2021 - 00:17 | 18.72k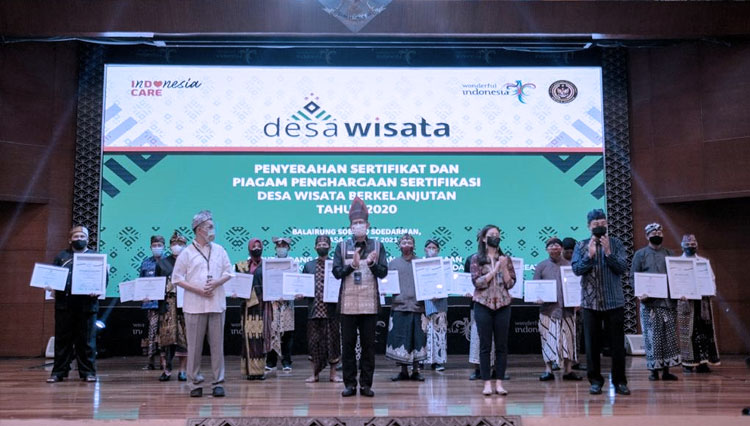 TIMESINDONESIA, JAKARTA – Sesaot Tourism Village of West Lombok has taken another level as a local tourist destination. This village got some award from the Ministry of Tourism and Creative Economy as of sustainable tourism village.
The ministry has certified this place as one recommended tourist destination. The attractions it has, has made this Tourism village worth the award.
This place lots of thing to offer. From the natural beauty to the tourist friendly area. Yes, since it was established, the local community has adapted themselves to the new habit and lifestyle.
Hiwever they still maintaining the local wisdom. They just being open minded and live side to side with the modern culture that was brought the tourist and visitors.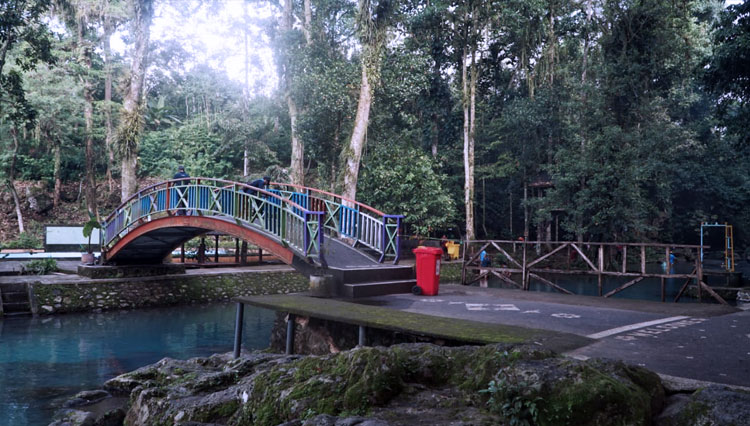 Enchanting spot at Sesaot Tourism Village. (PHOTO: The Department of Tourism of West Lombok)
Their friendly behaviour and warmth welcome has brought them around 400 to 500 tourists and can generate up to IDR 200 million (US$14,800) of financial transaction in a month during the normal time.
As for the pandemic, this village has lost almost 80 percent of their income. But the local community never give up. They keep trying to promote their place through social media and more.
"Its an honor to have this award. We would never have this Award without the support of local communities in maintaining the management, social economy side, cultural and environmental sectors," Yuni Hari Seni the Head of Sesaot Village said.
Yuni said that the achievementwill encourage the local community to work harder in keeping their place intact a nice tourist friendly village. In addition, the government will advertise and introduce the village to maintain their tourism to the world.
Encouraging people's awareness for environmental conservation, improving the human capital and economic aspects are the tree main aspects that need to be fulfilled to make Sesaot Tourism Village staying to be a sustainable tourism village. (*)
---
---
---