English
Travelling with Plane? Here are Five Recommended Destinations for You
Minggu, 21 Februari 2021 - 00:12 | 6.31k
TIMESINDONESIA, JAKARTA – The airline industry in Indonesia has given their best to attract more passengers to their list. They even have the best deal during this pandemic. Lion Air for instance. This airline has flown to almost all destinations in the country.
You could use this chance to fly for local destinations. There are several popular destinations you could visit. Those give such an incredible view with lower budget. What are those? Check them out.
1. Labuan Bajo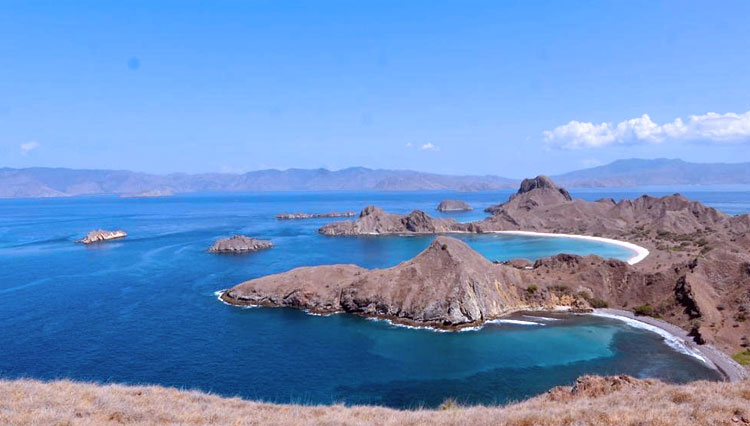 Labuan Bajo is an island located at Komodo, West Manggarai, East Nusa Tenggara with 18 villages in it. This island has such spectacular destinations you could visit. Some people call it as the port to Paradise.
It has Komodo Island where all the those ancient dragon lies. It also has Goa Batu Cetmon, where all the stone could give you some reflection. You could also enjoy a beautiful sunset on every corner of the island. This island also has some exotic wooden cottages to stay.
2. Bali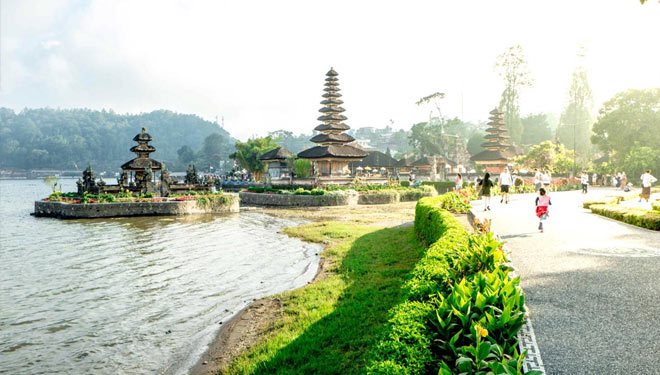 This place has become a world destination. It been well known with its beaches. The culinary , the dance, the temple, everything seems so perfect an in harmony.
Let's say Kuta Beach, Tanah Lot, Pandawa Kutuh Beach, Pura Luhur Uluwatu, Jimbaran Beach and more. They have become a perfect place to go during your holiday. All these destinations could be reached within budget.
3. Padang
Have you ever heard a dish called as rendang? That's where the dish originally coming from. You could easily found this food around. Not only the food, the tourist destination will also stunned you with the culture and tourist destinations.
Pacu Jawi or bull race, Air Manis Beach with its stunning view and the legend of Malin Kundang behind will be a nice place to visit. You could make thiese place and attractions as one of your alternative to fill your vacation.
4. Medan
This city has lots of historic places to see. Let's say Istana Maimun or Maimun Palace, or Merdeka walk. You could also taste the local delicacy in this area. The local youngsters will gather around this area just for hang out with their friend.
5. Yogyakarta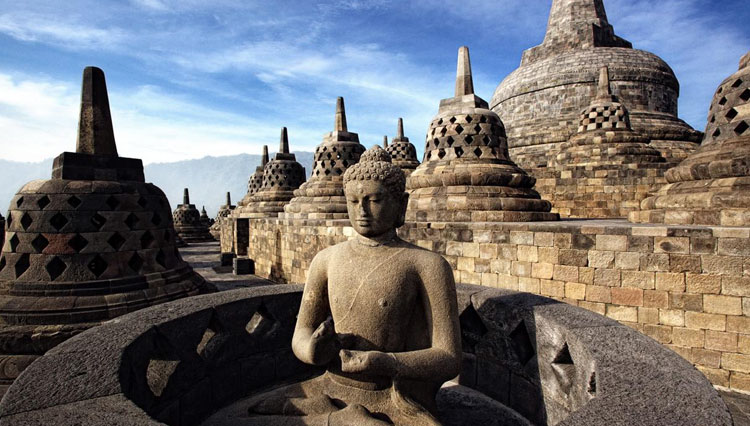 Candi Borobudur.
This city is where the biggest temple in the world, the Borobudur lies. Other than that, you could also visit Keraton Yogyakarta, the very last kingdom in the country which still survive till now.
Malioboro, Tugu Monument of Yogyakarta, and Alun-alun Kidul will be another interesting destinations to go. Parangtritis Beach and some other beaches around the area will make your budget travel which you have started with Lion Air feel completed. (*)
---
---
| | |
| --- | --- |
| Publisher | : Sofyan Saqi Futaki |
---