English
Nestled in the Heart of Malang, Aria Gajayana Hotel is the Right Choice for You
Jumat, 19 Februari 2021 - 01:06 | 16.46k
TIMESINDONESIA, JAKARTA – Are you planning to go to Malang but hasn't found the perfect place to stay? Aria Gajayana Hotel could a perfect choice for you. This hotel will pamper you and serve you with an utmost service and hospitality.
Aria Gajayana Hotel is a 4 star hotel which nestled in the heart of Malang. This place will be a perfect place to stay as its closed to several attractions in the city.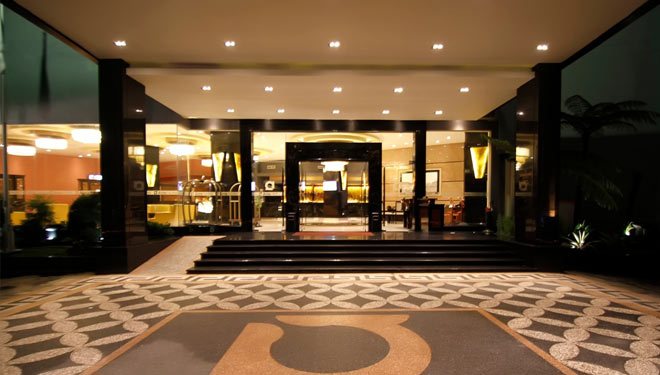 You could reach the local shopping centre such as Mall Olympic Garden (MOG), the city stadium, some restaurants which served Korean food or local taste of delicacy.
If you willingbjust to spend your time at the hotel, this hotel has almost everything that you wanted. Its equipped with 167 rooms of Deluxe to President Suite with modern minimalist style.
All the roommates are equipped with modern facilities such as AC, TV cable, and WiFi. You could also have some exercise at their gym. If you fell tired, you could go for some spa treatment and try their massage.
You could also dip your body and relax on their pool. Menara Panderman Coffee Shop will be ready to take your order of a glass of refreshing drink after an exhausting day. The beauty of Mount Panderman far ahead will be a perfect view during this time.
Menara Panderman is located at the 4th floor of the hotel. It could be a perfect place to have your romantic dining with your loved one. The view will be quite stunning in the evening.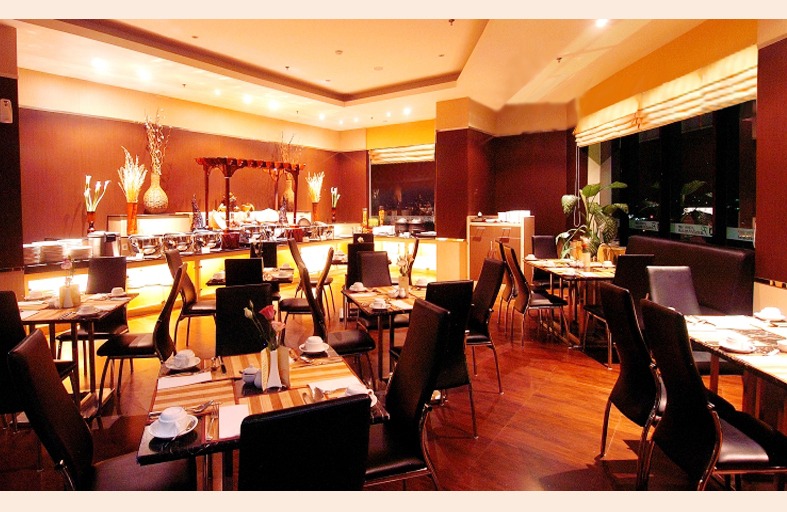 This hotel also have a meeting room which equipped with nice lighting, speakers, and LED TV. You could also throw your party or gathering or some meeting at this restaurant.
This room could accommodate around 20-200 people. Meanwhile, for a bigger event, you could take their ballroom which could accommodate around 1000 people at a time.
All these convenience could be obtained at Aria Gajayana Hotel Malang. There is no doubt that this hotel will surely give you some unforgettable experience of stay in Malang. (*)
MORE INFO:
Phone : +62341336262
Fax : +62341336260
Email : ariagajayanahotels@gmail.com
Web : www.ariahtl.com
---
---
| | |
| --- | --- |
| Publisher | : Lucky Setyo Hendrawan |
---