English
Kampoeng Wayang Beji Where You could Find All Kind of Indonesian Puppet
Jumat, 20 November 2020 - 03:22 | 18.32k TIMESINDONESIA, BATU – In order to preserve the local culture, puppet in particular, the government of Batu, East Java turns one of their village into a nice tourism village with all puppet decoration in each corner. This place then so called as Kampoeng Wayang Beji.
Located at RT 3 RW 4 Beji, Junrejo, Batu, East Java this place has their own trademark i.e Wayahe Dolan Nang Kampoeng Wayang Beji which derived from the local language. These words literally mean It's Time to Visit Kampoeng Wayang Beji.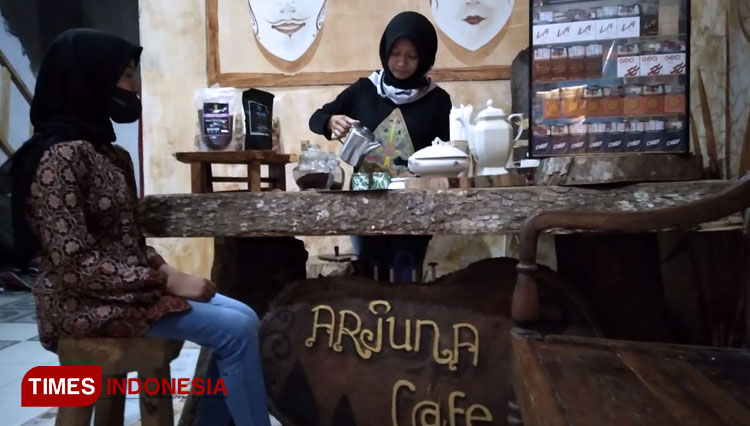 In this place you will find any kind of Indonesian puppet either it's made of lamb skin or those made from wood. Some 'human puppets' or people wearing puppet character costume and act like one could also be found walking around the area.
You could have some moment with them and capture it in your camera. "It's to give those artists more space to express their talent and skill," Drs Arief As-Siddiq MH, The Head of Tourism Department of Batu said on Sunday (15/11/2020).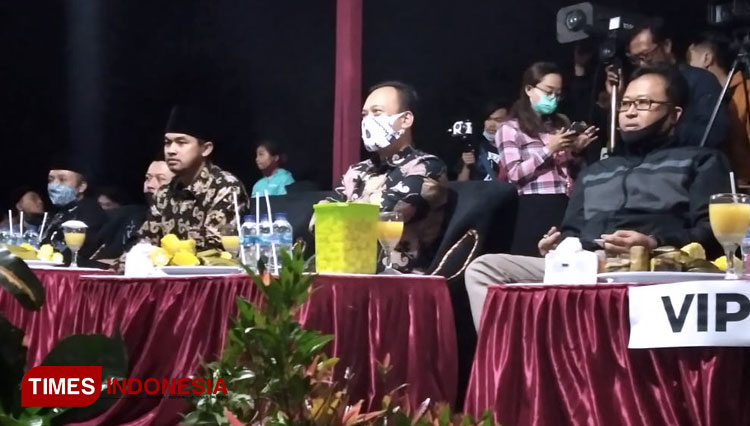 Beside the puppet, the local community all serves several local delicacies at the Folks Marketwhich only open on weekend. Café Arjuna which located at the centre of the Kampoeng is also ready to welcome you anytime with their special taste of food.
The management of Kampoeng Wayang Beji plans to add some playground and rearranged their place into certain area. They also planned to make some edu-tourism to acknowledge people more about Indonesian puppet. (*)
---
Kampoeng Wayang Beji
kota wistaa batu
batu
---