English
Kedai Jupe Cirebon, Where You Can Have All Super Spicy Chicken
Selasa, 17 November 2020 - 03:26 | 43.89k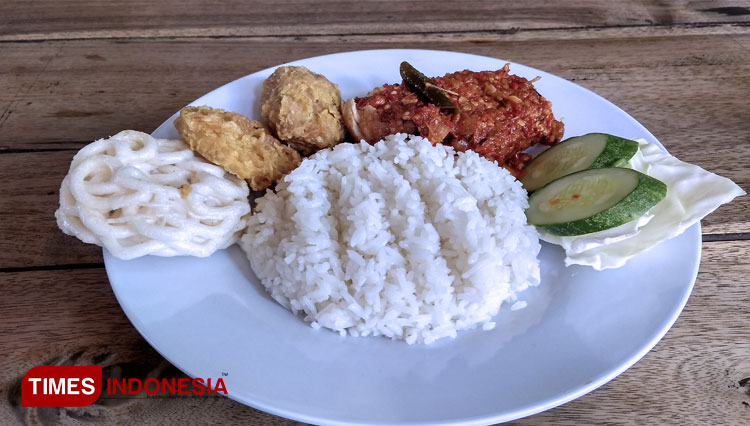 TIMESINDONESIA, CIREBON – If you happened to love spicy crispy chicken, then you need to try these local dishes which served by Kedai Jupe Cirebon, West Java. This food shop will make your mouth watering from all spicy crispy chicken they have.
Located at Jalan Perjuangan No 51, Cirebon, West Java Kedai Jupe is such a nice place to have your lunch. But make sure you prepare some tissue to wipe your face because this food shop will about to make you sweating like it was rain.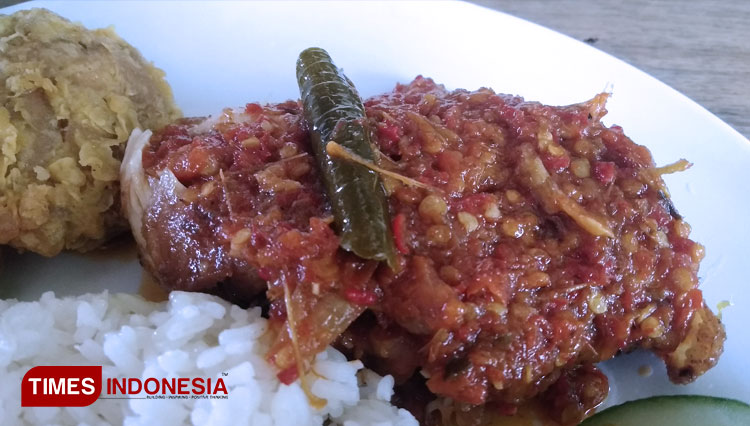 The name itself expressed what kind of food it sells. Kedai in local language literally means as shop and Jupe was a portmanteau of Juara Pedas which means the spicy champion.
Kedai Jupe has Nasi Setan or demonic rice which consists of rice served with diced chicken along with the demonic sauce or sambal.
"We have Ayam Geprek (crushed chicken) but with distinctive taste of sambal," Budiman, the owner of Kedai Jupe said on Saturday (14/11/2020).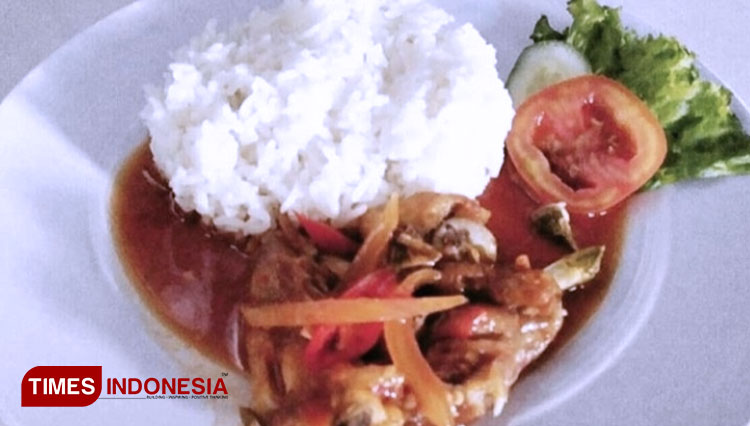 They also have several other food with chicken-based that worth to try such as ayam Guling-Guling Rindu and Ayam Sableng. "Each menu has its own characteristic of taste," Budiman added.
To neutralize the spicy taste of the sambal, Kedai Jupe Cirebon also served tasty refreshing beverages such as Ice Anti Galau, Lychee Squash, and some more. The price are very affordable. You could have each of them starting from IDR 4 K to IDR 20 K.
Kedai Jupe Cirebon with their spicy chicken opens 6 days in a week from Monday to Saturday every 08:00-21:00 local western time. So what are you waiting for? Don't let your mouth watering for too long. (*)
---
---
---