English
Majalengka Has a Beautiful Flower Garden to Visit
Selasa, 20 Oktober 2020 - 07:22 | 42.92k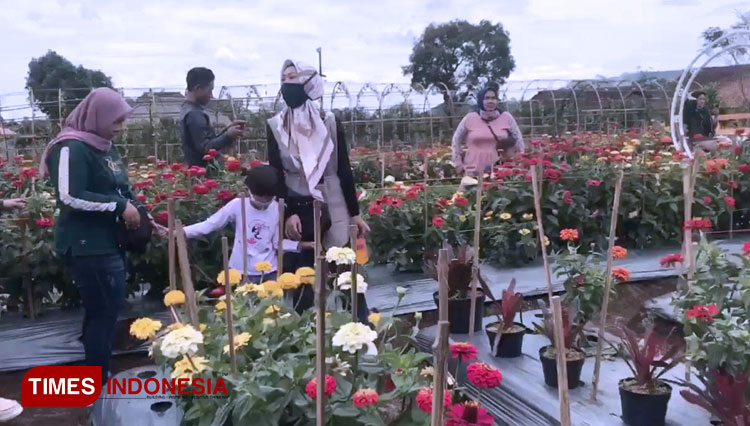 TIMESINDONESIA, MAJALENGKA – For those who love the enchanting colors of flower and the beauty of it, Taman Bunga or Flower Garden of Majalengka could be your alternative to go. This place will be a perfect place to release your boredom as well your stress from work.
Located at Argalingga, Argapura, Majalengka, West Java, this place has thousand kinds of flowers planted in their garden. All thee flowers grow beautifully fit to the local cool climate. Most of them are blooming and put a spell on the visitors.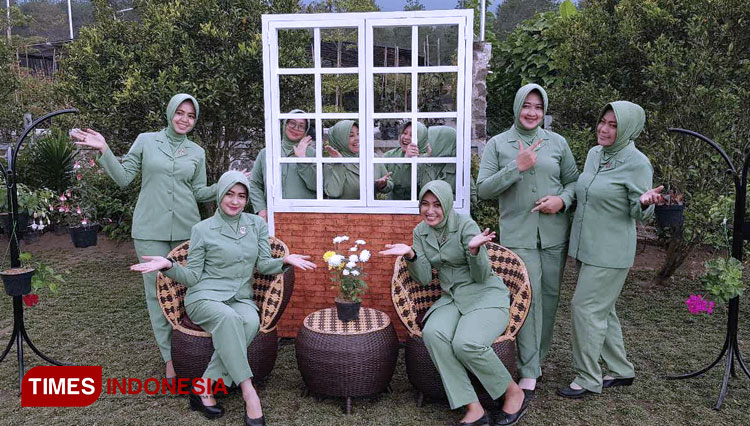 You could take lots of selfie and admire their beauty by paying the admission fee for IDR 20 K. Is it worth the money? Of course it is. Your eyes will be mesmerized by all the flowers and they will hook your heart till you feel like you never want to leave this place.
"So amazing, makes me want to stay longer in this place. I believe this the only flower garden in Majalengka (which has thousands of flowers)," Nana, a local visitor said.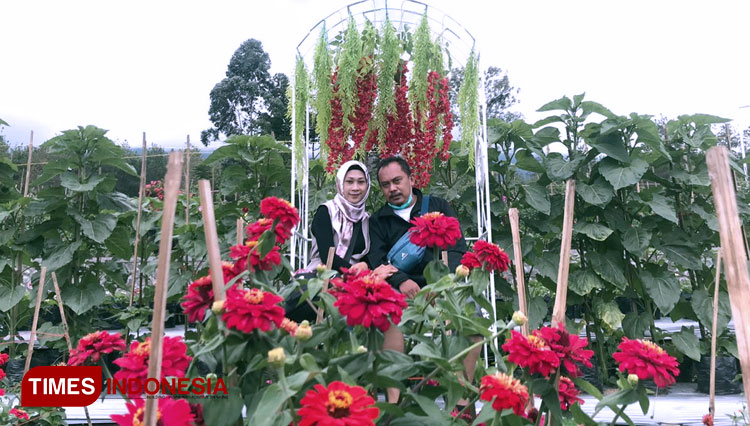 Nana was fond of the garden besides it has magnificent scenery of blooming flower all around, the place could also be easily accessed. He hopes that the management would add some eye catching spot for some selfie lover like him.
Meanwhile the management confessed that the place was merely just for flower cultivation center. Yet, they decided to turn this flower garden into an attractive tourist destination in Majalengka with its beauty. (*)
---
---
---