English
Indonesia, the Heaven on Earth II: East Nusa Tenggara
Sabtu, 01 Agustus 2020 - 02:25 | 10.34k TIMESINDONESIA, JAKARTA – East Nusa Tenggara, a province in Indonesia which has tremendous amazing scenery to see. This province fronts from the Flores sea to the northwest, the Banda Sea to the northeast, the Timor Sea and the country of East Timor (Timor-Leste) to the east, the Indian Ocean to the south, and the Sumba Strait to the west.
With its geography this island offers a dozen of enchanting places that you will never find elsewhere.
1. Komodo Island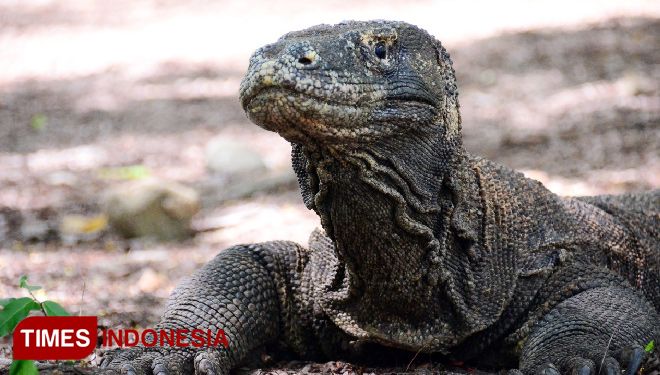 FOTO: dok. TIMES Indonesia
Komodo, the largest lizard, or the last living dragon in the world is a native animal to this island. They make this island as a place to conserve this prehistoric animal. This island even appointed as one of the 7 wonders of the world in 2011.
2. Mount Kelimutu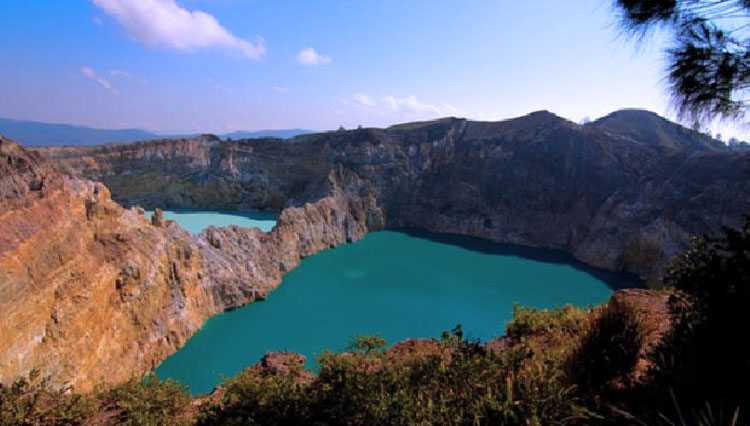 FOTO: Michael Day/Flickr.com
Mount Kelimutu offers one of the most spectacular wonders that nature has to offer. There are three lakes on the mountain sharing the same name, Kelimutu, meaning 'the boiling lake'. Each has its own colors and a local name.
3. Sebayur Island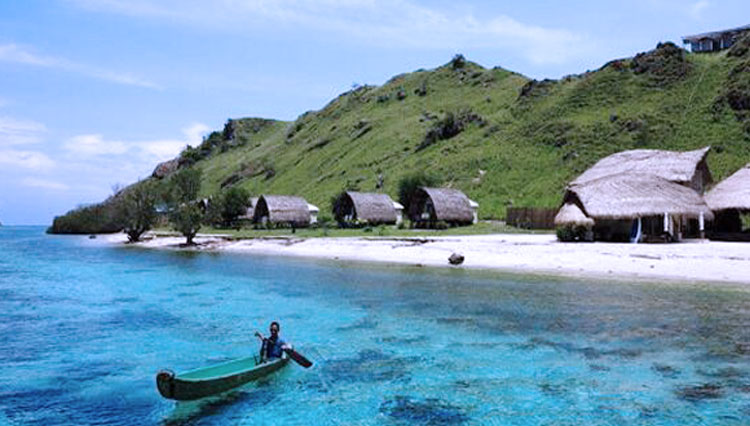 FOTO: pedomanwisata.com
Sebayur island is covered by green and shady hills. It's a perfect place to relieve your stress. The ocean has a crystal-clear water and the beach offers white sand and soothing zephyr. You could spend your time diving or snorkelling in this island because this island offers you a wonderful marine life scenery from the corals, reefs, to its fishes.
4. Alor Island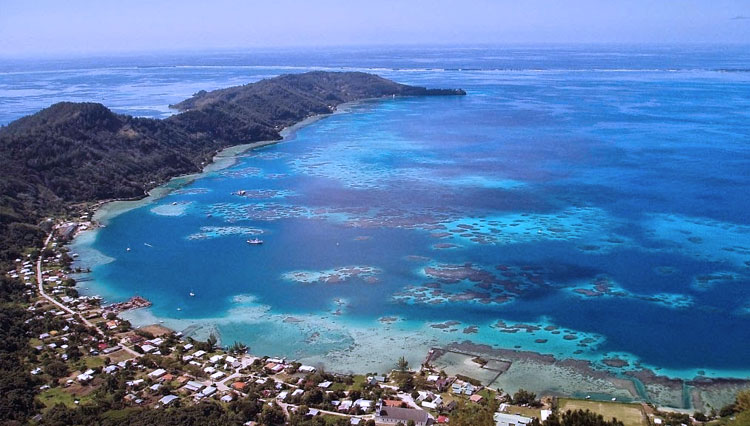 FOTO: ksmtour.com
Alor islands hide a long list of splendours, from fascinating underwater wonders up to the unique culture of the highland people. The waters around the archipelago offer equally fascinating spectacles. There are at least 18 dive spots stretching from Alor Island to Pantar Island, and several islets around them. Some of the best sites are found along the Pantar Strait.
5. Mirror Stone Cave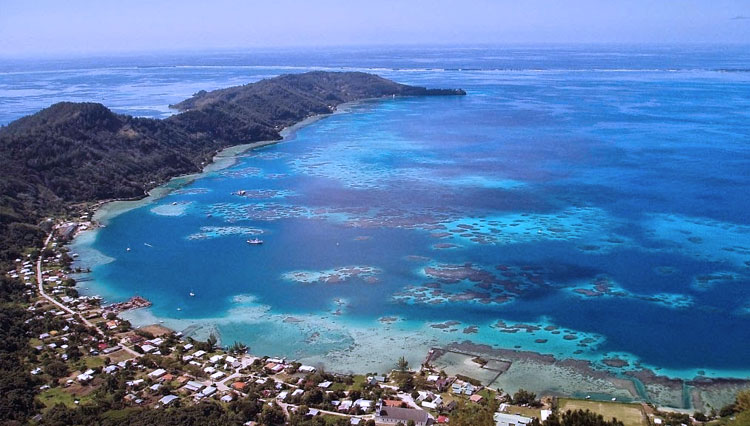 FOTO: ksmtour.com
Mirror Stone Cave is pretty small cave with lots of narrow crevices. You need to bend down when you walk sometimes so you won't hit the ceiling. It's a bat cave where you could see bats hanging everywhere on the cave. It has a beautiful stalagmites and stalactites that will amaze your eyes. Remember to bring a torch when you visit this cave.
6. Nihiwatu Beach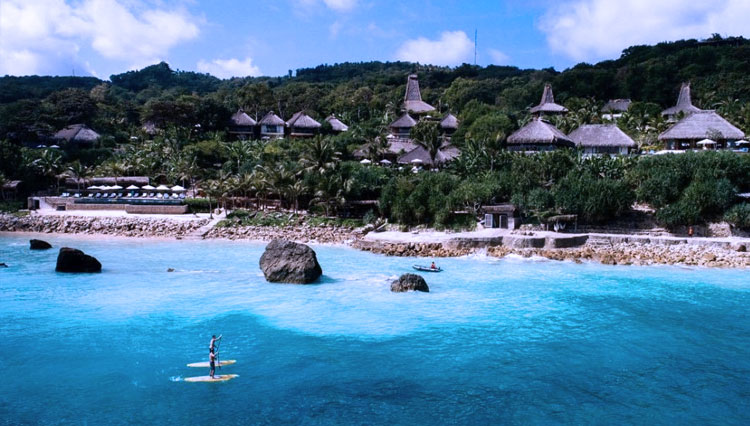 FOTO: Travel Today
Nihiwatu Beach East Nusa Tenggara offers a world class surfing wave with beautiful beach as the bonus. You could also do some fishing since this island were gifted with millions of fish on its sea. This beach is considered as one of 17 best beaches in the world. This beach also becomes the best beach in Asia. The island has a phenomenal food on every accommodation, great events for the guests, raw nature in every direction you look, the Spa experience is on another level. (*)
---
east nusa tenggara
jakarta
---
KOMENTAR