English
Sabtu, 25 Mei 2019 - 23:20 | 1.65m
TIMESINDONESIA, MALANG – As one of the most popular tourism destinations, Malang city has various accommodations for vacations or business trips. Hotel Savana Malang is the right choice of accommodation in Malang. According to the review from iGuides team of TIMES Indonesia, this hotel with complete facilities and excellent service deserves to be listed in Indonesia's Recommendation Index (IRX) with five stars.
Savana Hotel & Convention Center has a strategic location, in jalan Letjen Sutoyo 23 – 24, Malang This hotel has five types of modern, comfortable rooms. Besides, it also has various meeting rooms and conference rooms that are suitable for any events.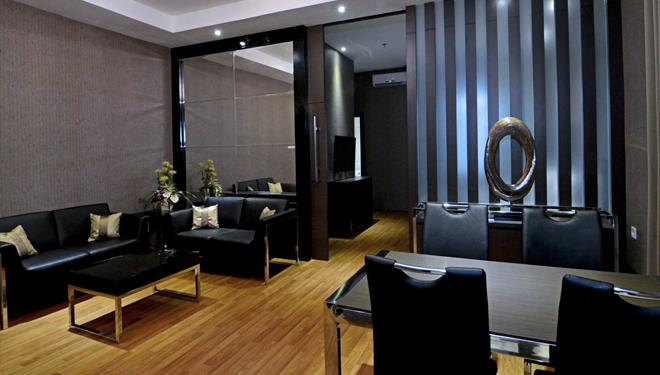 Suite Royal (Royal Suite) (PHOTO: Agoda)
"Savana Hotel & Conference has high-class facilities and representative meeting and conference rooms. The lobby is big and cozy. Its restaurant serves various scrumptious foods. The location is near to the city center, airport, and train station. The best thing of this hotel is its excellent service," said Ye Rachma, the secretary and the reviewer of iGudes team of TIMES Indonesia.
iGuides reviewer is affiliated by various platforms that provide the real reviews, such as TripAdvisor, iGuides, Agoda, Pegi Pegi, Traveloka, Booking.com, Foursquare, AirBnB, Facebook, YouTube, and Google Local Guide. The reviews from those platforms become the reasons for iGuides to list this hotel into Indonesia's Recommendation Index (IRX).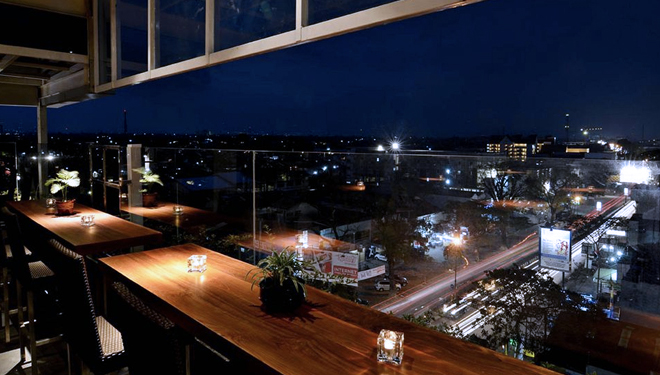 Guestroom (PHOTO: cityhotels.com)
Emir, Agoda user, wrote his positive review about Savana Hotel.
"This is our second visitation in Malang. We did not choose other hotels because we got a great experience in this hotel in our first stay. The room is clean, the location is strategic. That's why we choose this hotel as our favorite hotel. Besides the friendly staff, this hotel also has complete facilities. I am satisfied with the service from this hotel. It's recommended."
Octavia Wijaya, one of Google Local Guides, wrote her review about Savana.
"This four-star hotel has very complete facilities. What I love the most is the food, so delicious! You have to try all of them. The room is very big so I can put my belongings anywhere. Thumbs up!"
Jacob, a tourist from Netherland, wrote his review via Booking.com.
"Clean and spacious room. Clean bathroom with excellent water pressure from the showerhead and rain shower. Nice rooftop restaurant. Very friendly and helpful employees throughout the hotel."
Mirza Lazuardi, Pegi Pegi user, recommended Savana Hotel as the best hotel in Malang.
"I think Savana is the best hotel in Malang. The room and the bathroom are very clean. The service is satisfying. The foods are delicious. Overall, it is very good."
Adinda R wrote her review via TripAdvisor.
"I am very happy to stay at Savana Hotel and Convention. The room is clean and sweet-scented, the breakfast menu is various, the location is strategic, and the staff is really friendly. Thank you."
Linda L, the user of Traveloke, gave an excellent review for Savana Hotel.
"The room is big, the service is good, the breakfast menu is delicious and various. I am satisfied."
Based on those reviews, Hotel Savana Malang deserves to get five stars from iGuides. Besides, this hotel also deserves to be listed in Indonesia's Recommendation Index. Congratulations! (*)
---
---
---