English
Top 4 Wonders of the Underwater World in Malang
Minggu, 02 Oktober 2022 - 04:26 |
32.75k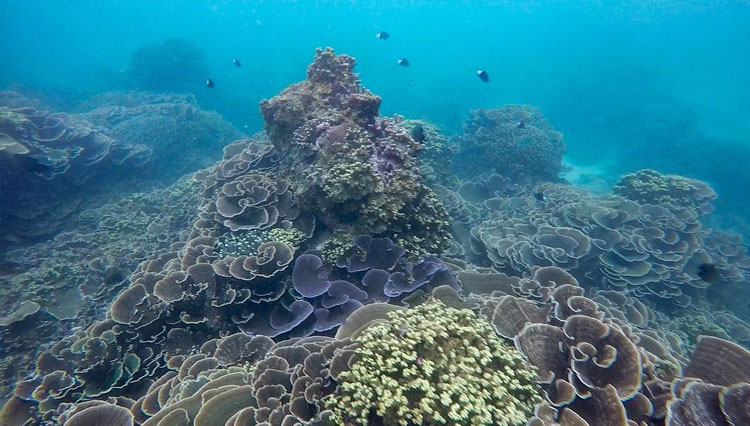 TIMESINDONESIA, MALANG – The wonders of underwater tourism in South Malang would never cease to surprise us. The marine life in the underwater world of Malang offers a great potential, from colorful fishes to stunning coral reefs. The stunning underwater attractions will give you the best underwater experience. From swimming to scuba diving, you can do any fun water activities on the sites.
Beaches around South Malang are known for their huge waves. However, South Malang also has several underwater attractions that are perfect for snorkeling, thanks to its marine beauty and calm waves. These sites are perfect for those who want to enjoy the beauty of marine life.
Check out these four choices of underwater attraction we have for you.
1. Teluk Asmara Beach
The first underwater attraction in Malang is Teluk Asmara Beach, which is also known as 'Raja Ampat of Malang' because of its stunning underwater world.
The water is crystal-clear with its beautiful tosca tones. The water around the beach is shallow and the waves are calm, making it perfect for any water activities, such as swimming.
At low tides, visitors can walk farther to the middle of the beach and enjoy the beauty of coral reefs that slip beneath the waves at high tides.
Meanwhile, at high tides, visitors can enjoy the stunning underwater world by snorkeling. While snorkeling, visitors can swim around small fishes, seaweeds and coral reefs.
Visitors do not need to bring any snorkeling equipment as they can rent it on the site. Get ready for an awesome vacation by the sea!
2. Bolu-bolu Beach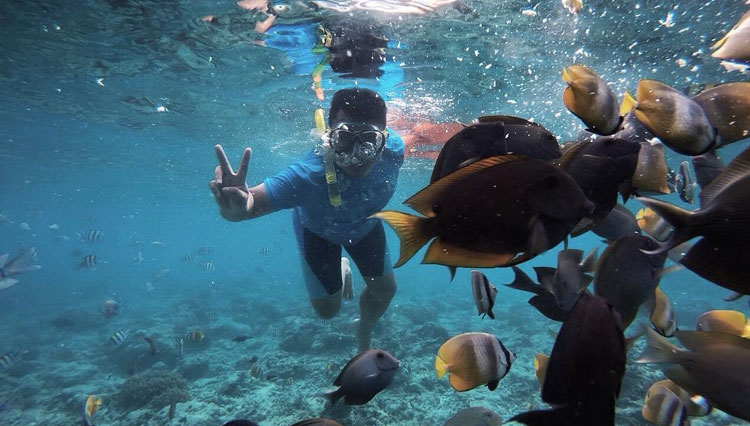 Snorkeling at Bolu-bolu Beach, Bowele. (PHOTO: Instagram @Senandika Himada)
Bolu-bolu Beach is located in Purwodadi Village, Tirtoyudo sub-district. It is nearby to Wisata Bowele or Bolu-bolu, Lenggoksono and Wedi Awu.
This beach offers a stunning experience of the underwater world, where you can see many kinds of colorful fishes and marine life.
From this site, visitors can rent a boat to reach Kletakan - a snorkeling and scuba diving site - for around 10 minutes.
Beneath the waves, you will be able to see many kinds of fishes and colorful coral reefs.
3. Kletekan Bay
Still in the same location as Bolu-bolu Beach, Kletekan Bay is also one of the best snorkeling sites in Malang.
Get ready for a stunning snorkeling experience and the exotic underwater world in Kletekan Bay.
In this underwater attraction, you will be able to snorkel beneath the calm waves, enjoying a stunning view of marine life, such as colorful fishes and amazing coral reefs.
4. Clungup Beach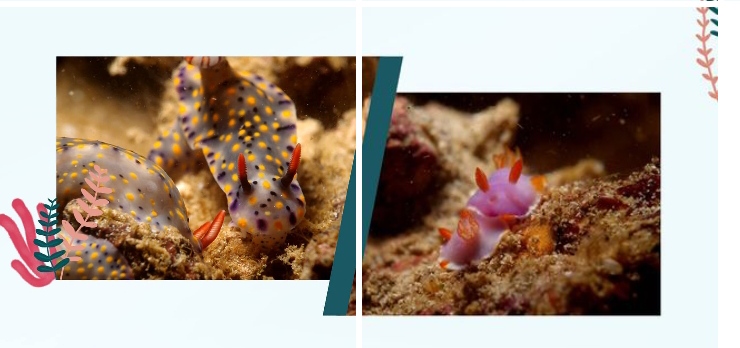 The stunning coral reefs at Clungup Beach. (PHOTO: CMC Tiga Warna)
Clungup Beach is located in Sendang Biru, Sumbermanjing sub-district. This is a perfect snorkeling site that also provides complete snorkeling equipment and guides. Visitors need to pay only IDR 15,000 / person to rent the snorkeling equipment that includes wetsuit for snorkeling, mask & snorkel, and air tank. If you need any assistance, you may ask for help from any snorkeling guides available on the site.
Those are the lists of underwater attractions in Malang that will give you the best underwater tourism experience. Make sure that they are listed in your travel bucket list. (*)
**) Ikuti berita terbaru TIMES Indonesia di Google News klik link ini dan jangan lupa di follow.
---
---
---